Our Leaders

We're Currently Recruiting New Leaders Across the U.S.!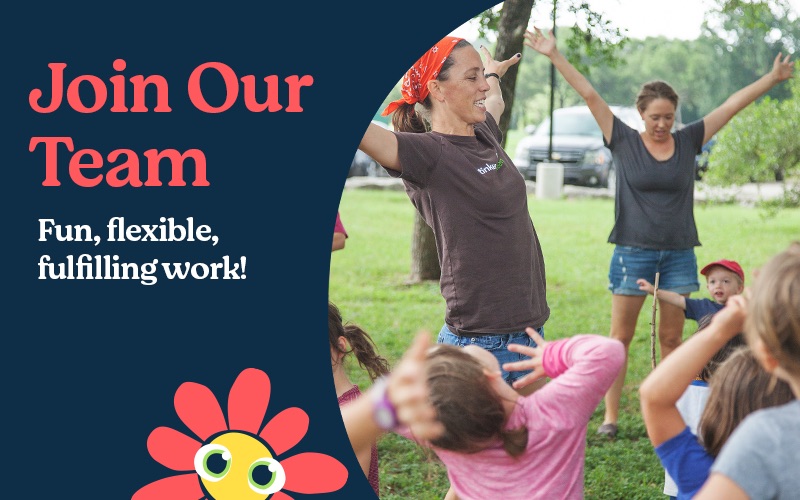 Do you love inspiring kids to play and spending time outdoors? Then we have the perfect gig for you!
Learn More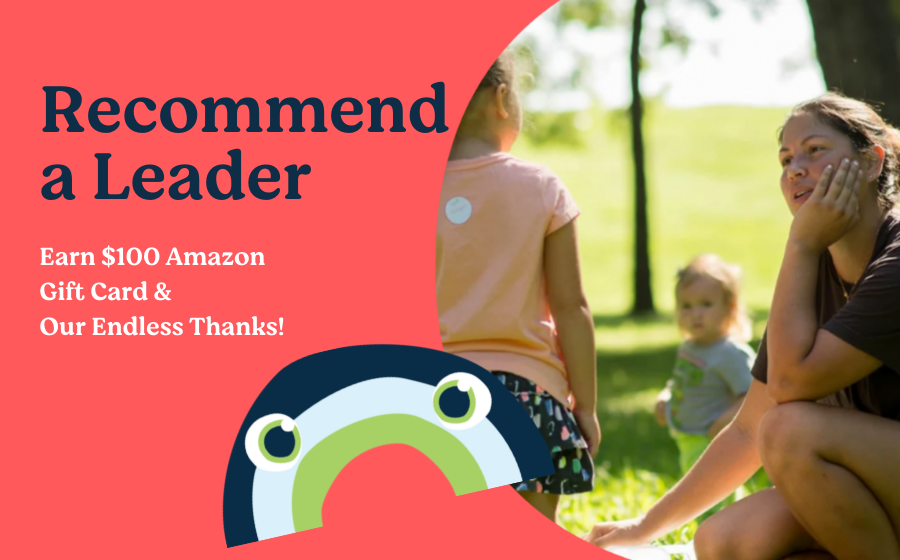 Know someone who would make a great Tinkergarten Leader? Recommend them and get more families learning through outdoor play!
Recommend
Certified Leaders in All 50 States
One of the most beloved elements of the Tinkergarten experience is the interaction between children and their Leader. Our expert Leaders are carefully vetted and thoroughly trained to bring memorable Tinkergarten experiences to families across the country. While each Leader has their own unique story, all share a deep commitment to delivering impactful learning experiences to kids everywhere.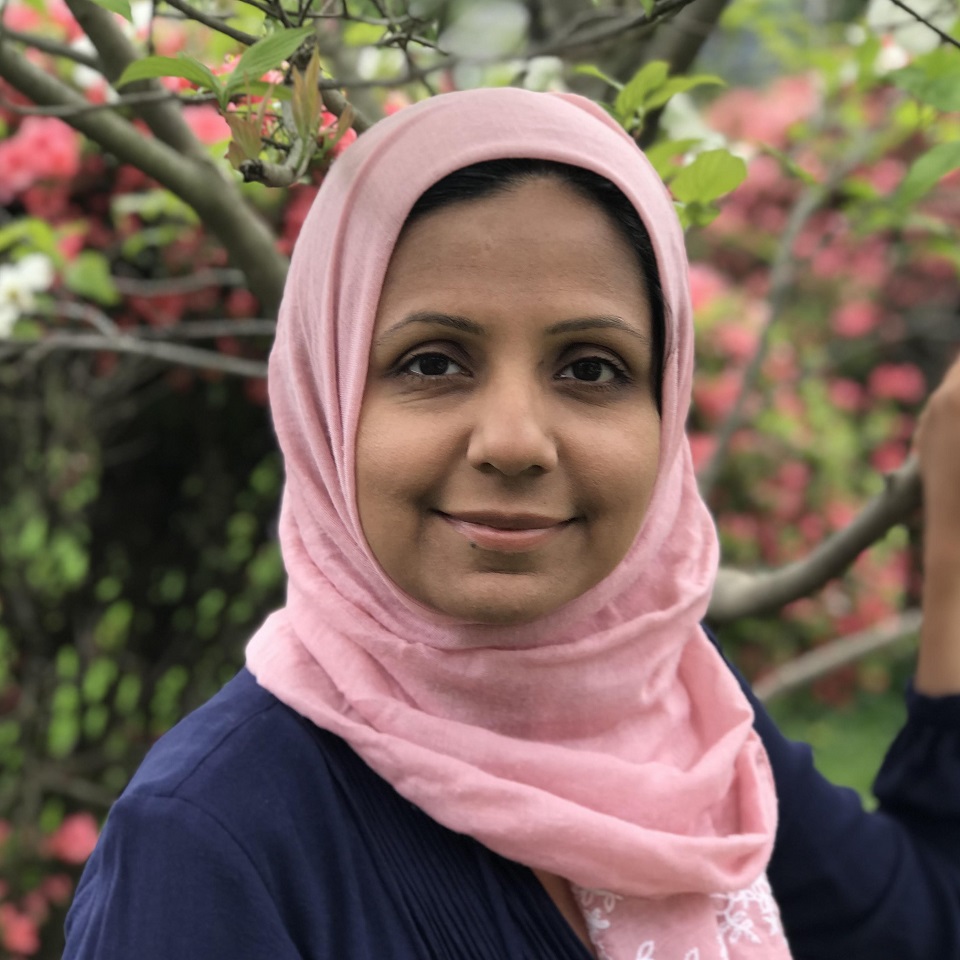 Early Childhood Educator
Falls Church, VA
Leader since 2020
"I began my career as a teacher with Teach for America. I taught for seven years before shifting gears and homeschooling my own children. Seeing my children find wonder and joy in the outdoors motivated me to become a Tinkergarten Leader!"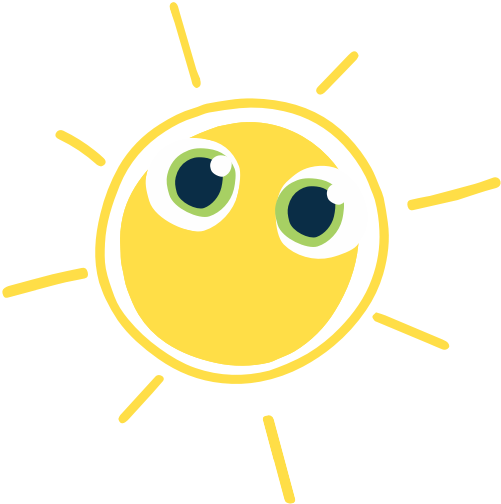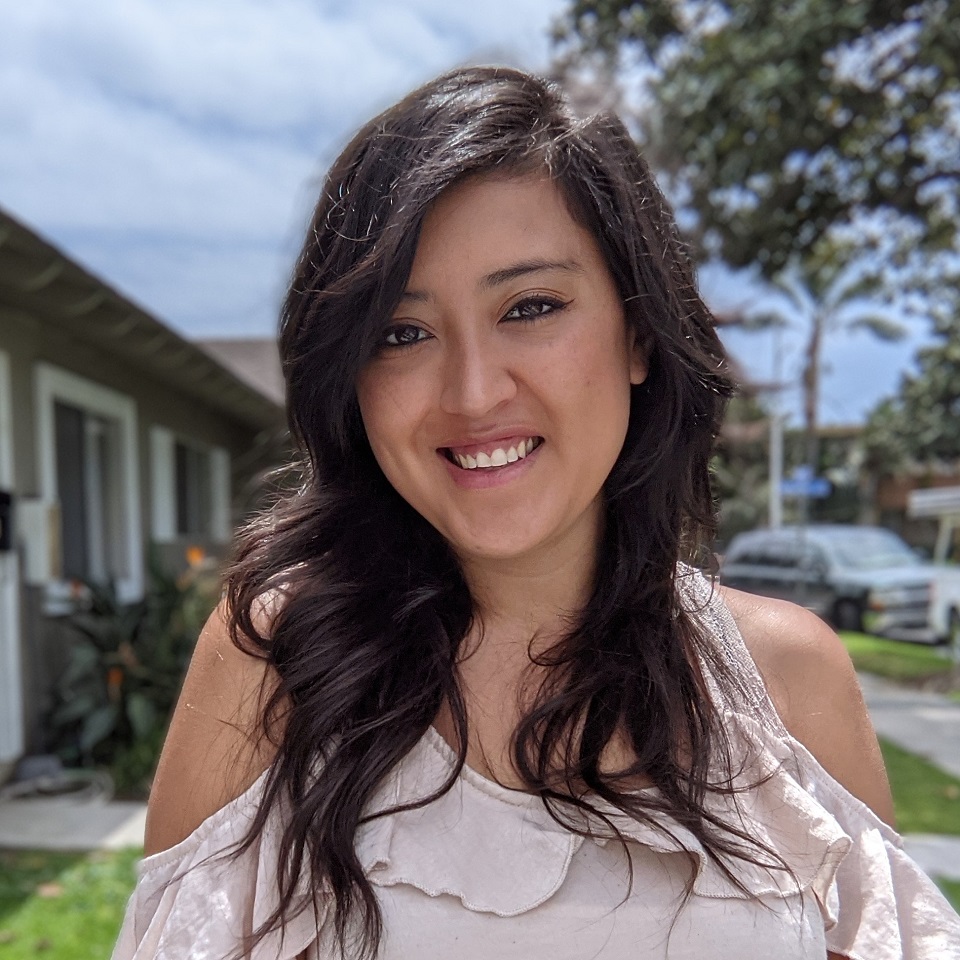 Social Media Consultant & Homeschool Mom
Huntington Beach, CA
Leader since 2018
It's a gift to see kids' creativity and imagination spark when they're taking in the magic of this Earth. I struggled finding a child-led class until finding Tinkergarten, and became a leader to fuel that joy for kids, with a bit of Español for ESL learners, Bienvenidos!
Why We #LoveToLead
Magical moments and meaningful impact make for some pretty great job perks.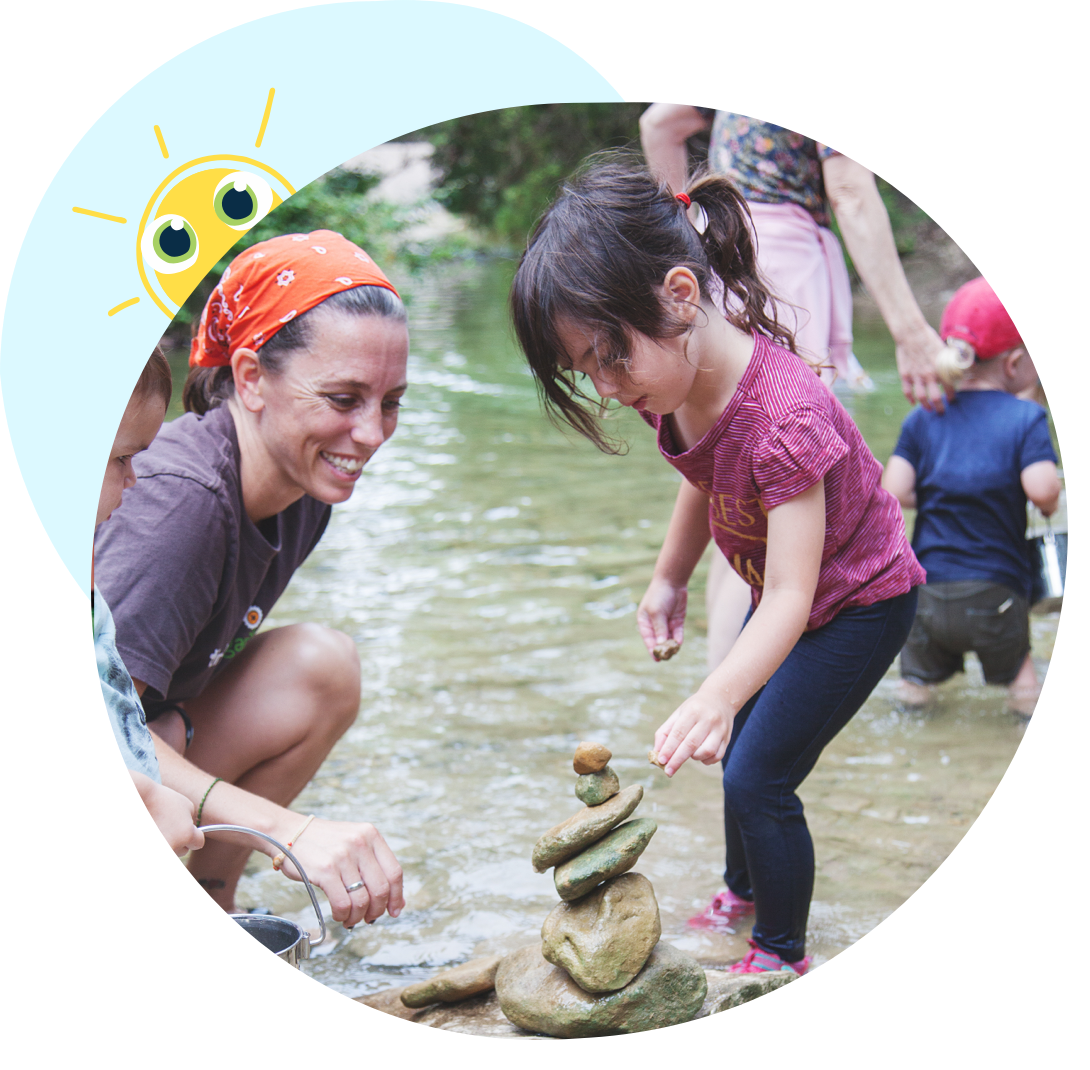 Want to Become a Leader?
We'd love to hear from you! Let us know if you or someone you know should be a Tinkergarten Leader.
I'm Interested