May is Asian American/Pacific Islander Heritage Month. To celebrate, this month's
free Activity Calendar
features a series of DIY activities inspired by stories from Asia and the Pacific Islands. This activity is inspired by a story called Long Hair and the Waterfall that originates from China, told on one of our favorite podcasts,
Circle Round
.
Best of all, this story and the activity that follows are great ways to boost kids' empathy!


Empathy is, quite possibly, our greatest human superpower, and it's never too early to start to teach it. What is empathy? When you boil it down, empathy is the ability to understand the emotions of others and respond accordingly.


One wonderful way to help kids develop empathy is to experience ways—big and small— that we make a positive impact on other people. Plus, as kids make another person smile, they feel great inside too—what a way to get kids hooked on kindness!


The Guide
Listen:
Gather and listen to
Long Hair and the Waterfall
on Circle Round.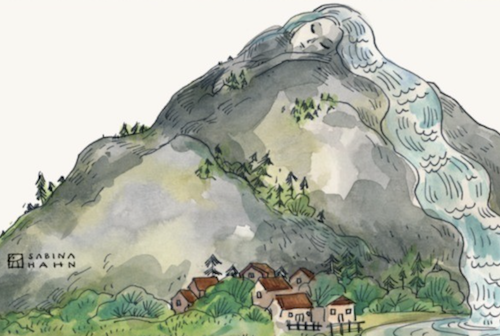 Chat about the story:
What did Long Hair do to care for other people? How did she give back to her community? How did she make other people feel?
Make a Kindness Jar!
Get an ordinary jar and hold it out. Ask kids, "Do you know what this is?" Take answers, then let them know it is no ordinary jar...it is a "kindness jar!" Kindness jars are jars in which we can hold ideas for acts of kindness we could do for other people.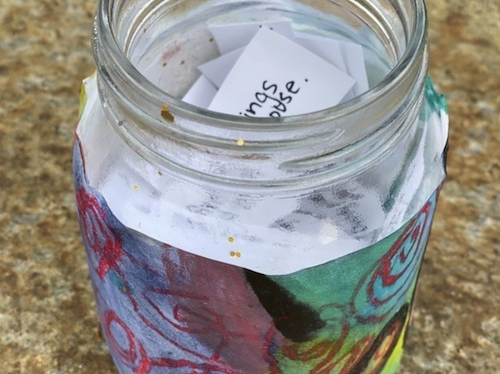 Brainstorm and fill the jar: Talk with kids to brainstorm things you could do to fill other people's buckets. You can think about each person in your family or close friends and what would make them happy (great boost for cognitive empathy). Use that to spark ideas. Write ideas down on slips of paper and fill your jar with them.


Want ideas? Print one of these sheets out to get ideas for different ages:


Spread kindness: Pick from the jar whenever you have time for an empathy-building activity guaranteed to spread smiles around your family and community.


Reflect: Each time you perform a "kindness," talk about what you did, how it made you feel and how you think it made the recipient feel. This kind of reflection help kids develop long lasting empathy and get hooked on kindness, too!


Why is this activity great for kids?
This story and activity are great ways to boost kids' empathy. Empathy is a rather elegant set of skills. It can help to break it down into three sub-types:


Emotional (Social) Empathy—The sensing of the emotions that another person is feeling.
Cognitive Empathy—Sometimes called "perspective taking," this is the ability to think about how another person is thinking.
Compassionate Empathy—This is how we move past sensing another person's feelings to taking action in response—precisely what we are doing in this activity!
To find out more:


Try a Free Class
Two class formats: take a free online live session any day. Or try a free in-person session where and when available.
In either format, a certified Tinkergarten Leader will teach a Tinkergarten lesson and inspire your kids to play.
Sample the additional activities and resources families get each week to keep kids learning outside at home.
Become or Recommend a Leader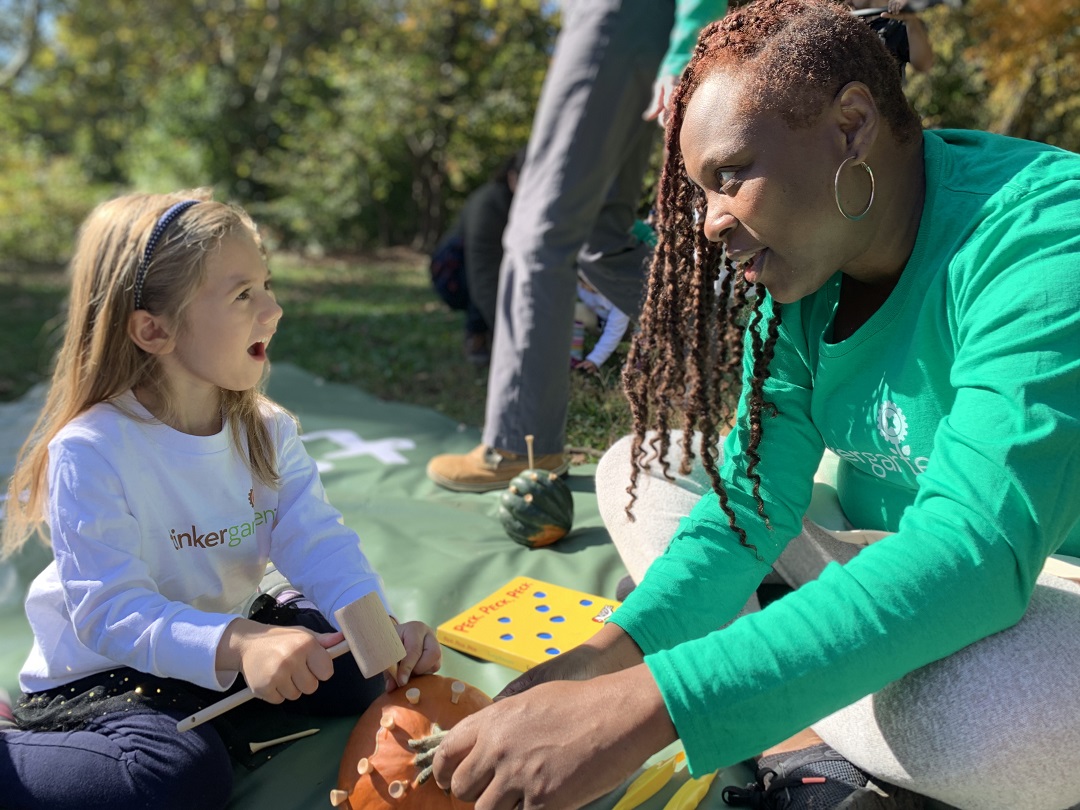 Help us bring Tinkergarten to your community.
Recommend people you think would make great Tinkergarten Leaders.
Maybe that's you!
Earn a $100 gift card to Amazon if your nominee becomes a Leader!