Nearly four weeks into our #OutdoorsAll4 challenge, we are blown away by the inspiring, honest and joyful stories of outdoor play that continue to roll in! Thousands of families have pledged, and the #OutdoorsAll4 Facebook Group steadily grows, with thousands of photos and interactions each day!
All of this adds up to tens of thousands of moments filled with wonder, health, learning, connection and pure joy. We couldn't wish for a more exciting start to this new decade!
"She found joy and wonder in every little thing. And joy and wonder always found her." Katrina Mayer
This week's #OutdoorsAll4 Activities
This week, we want to lean into what we notice has sparked the most joy for our #OutdoorsAll4 community—ice play—or, what we at Tinkergarten call "frozen treasure!" While winter is in full swing, try out these frosty favorites with your kids, and make marvelous memories as you log your 2 hours of outdoor time this week!
In "Ice Gems," see how to use food coloring or liquid watercolors to create glistening treasures to behold or to use to design, build and even transform the world around us!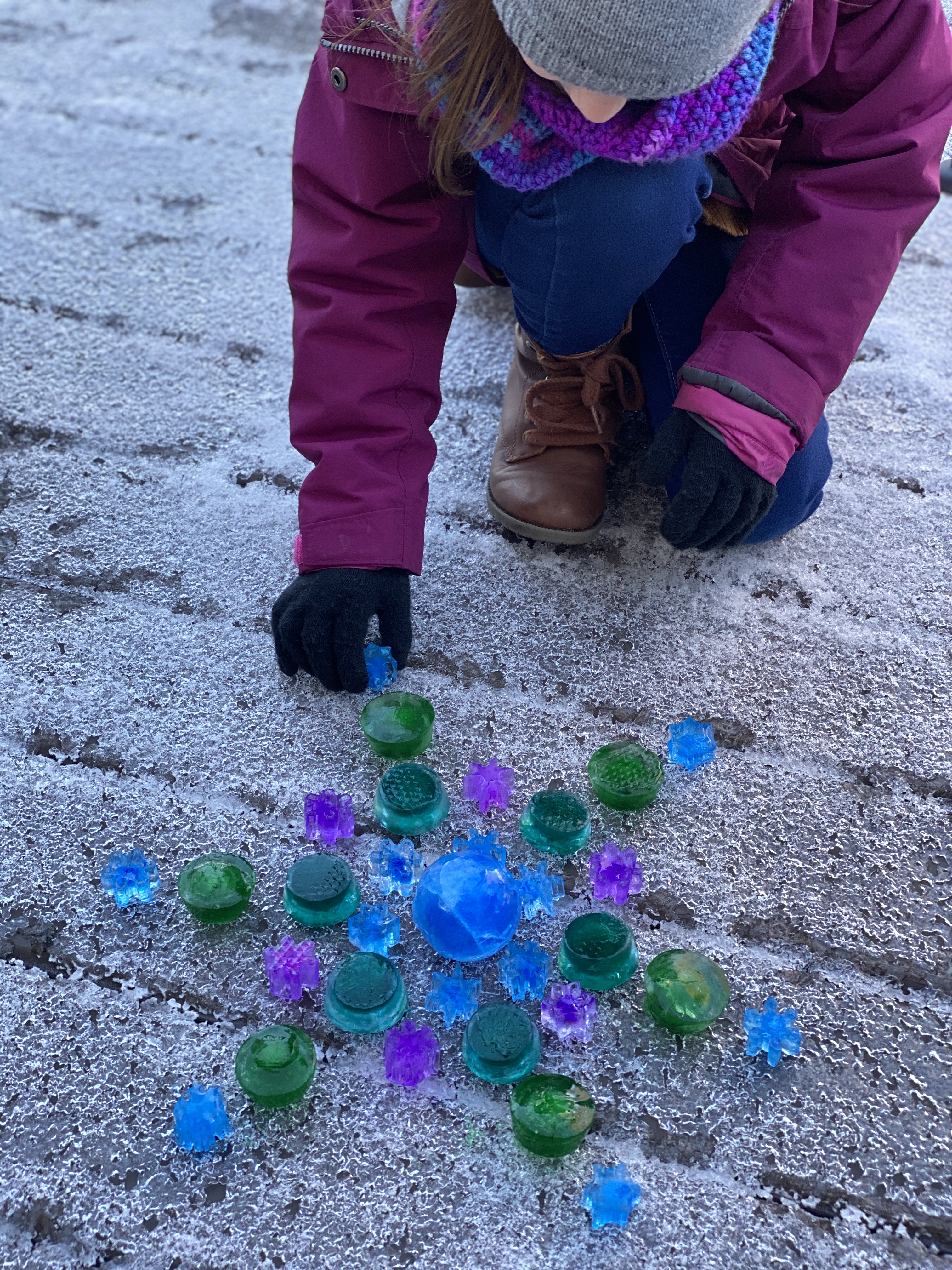 In "Paint the Winter Sky" learn to use colorful, frozen "pops" and a plain bedsheet to create your very own winter skies. Walk by a Tinkergarten park in the next week or two, and you just might see groups of families creating winter skies together at free trials!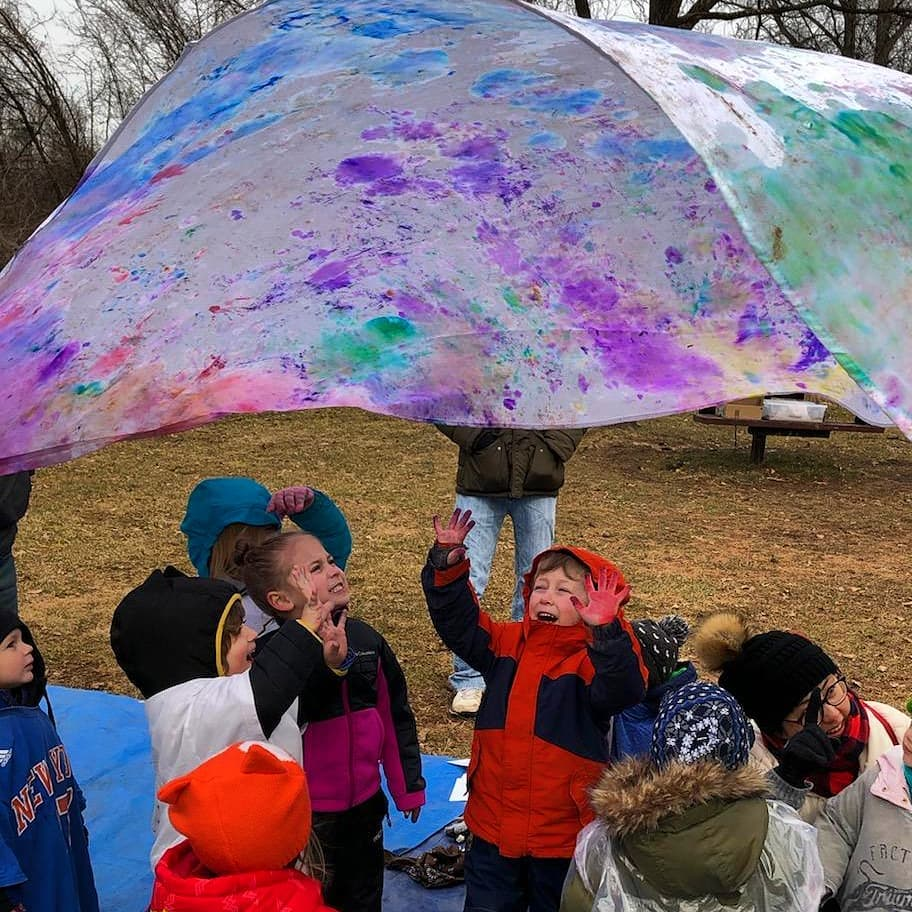 Want even more inspiration? Read our post about How Joy Helps Kids Thrive, find 13 ways to hunt for joy this winter, or make your cozy indoor time even sweeter with twelve books that spark joy.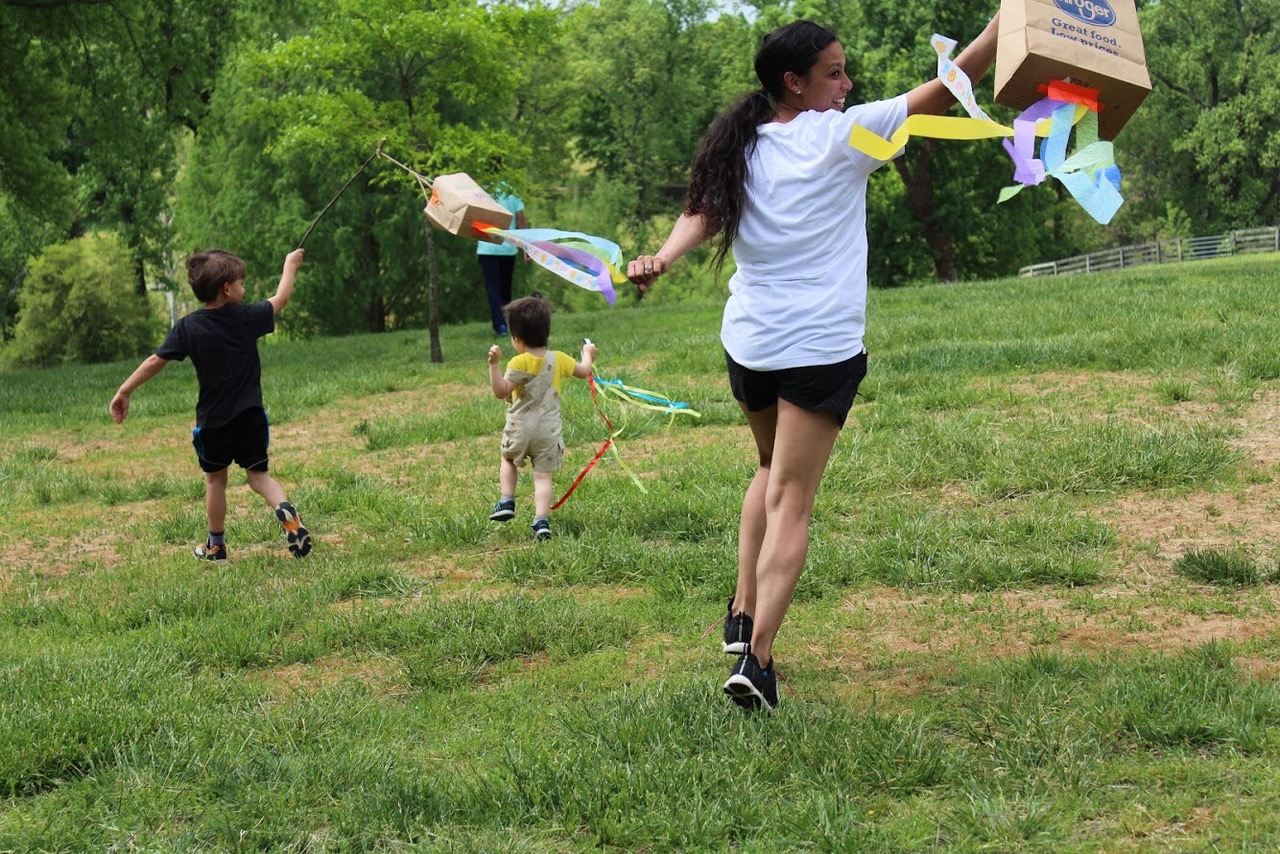 This week's Featured Leader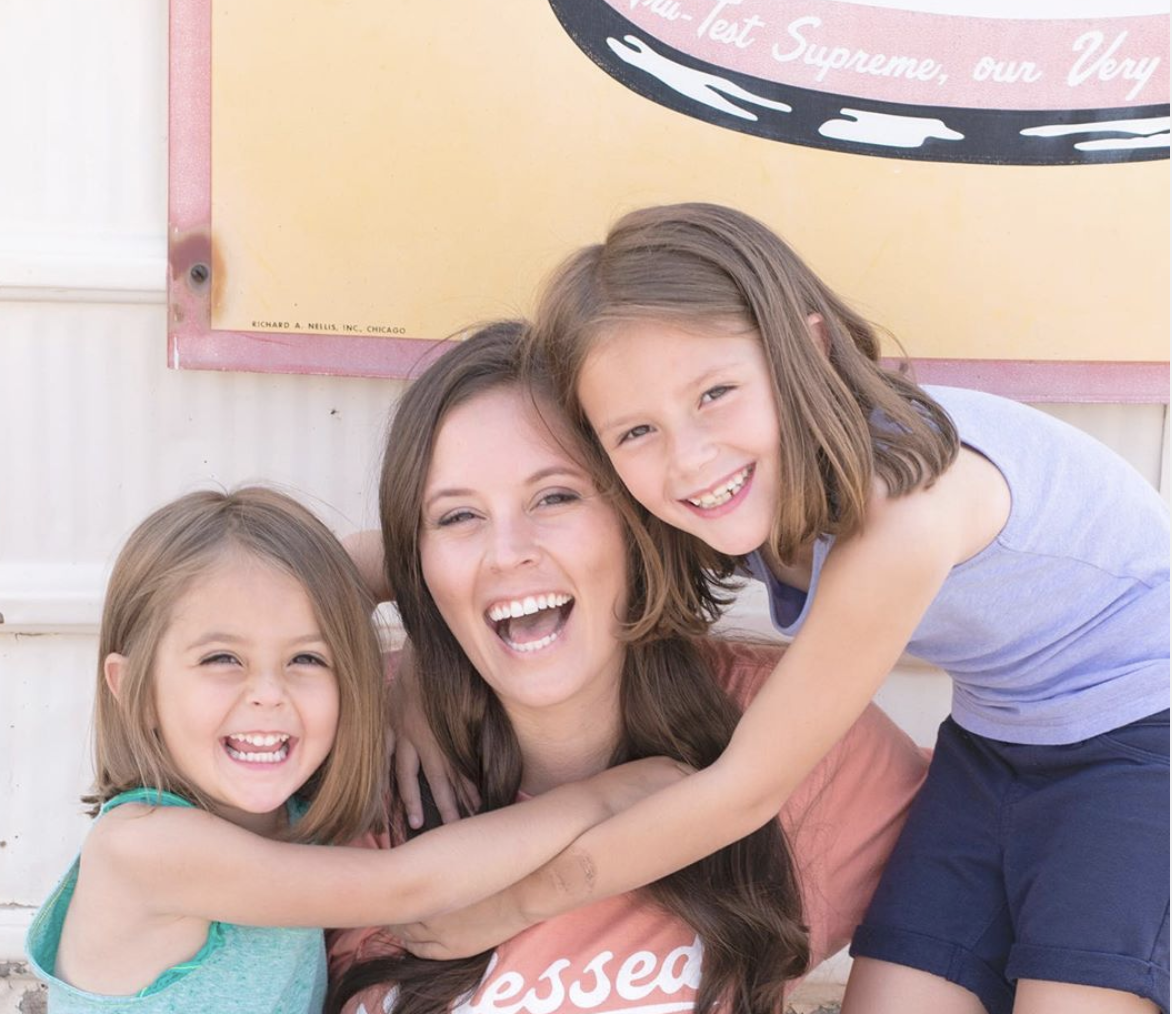 Sarah Wilson | tinkergarten.com/leaders/sarah.wilson | @withhisgrace
Thank you to Sarah and her daughters for bringing us images of such gorgeous and glistening ice gems this week! A former preschool teacher, homeschooling mom and beloved Tinkergarten Leader, Sarah is passionate about creating things, from drawing and painting to making things out of clay, she loves to express herself through that which she creates. And, she is passionate about providing her explorers and her own kiddos with a variety of tools and nature treasures that they can use to discover their capacity to create, too. Sarah, it is a joy to work with you!