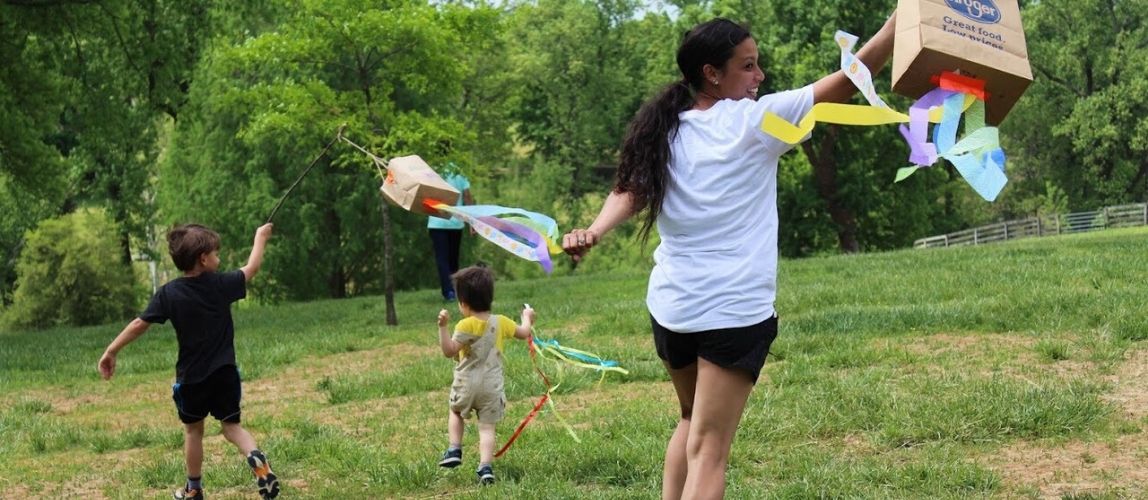 How Joy Helps Kids (and Us) Thrive
by Meghan Fitzgerald
Meghan Fitzgerald
Founder
After 20+ years as an educator, curriculum developer and school leader, I have my dream gig—an entrepreneur/educator/mom who helps families everywhere, including my own, learn outside. Prior to Tinkergarten®, I worked as an Elementary School Principal, a Math/Science Specialist & and a teacher in public and private schools in NY, MA and CA. I earned a BA with majors in English and Developmental Psychology at Amherst College, an MS in Educational Leadership at Bank Street College, and was trained to become a Forest School leader at Bridgwater College, UK. My worldview is formed in response to a my environment, culture, family, identity and experiences, and I love to learn from others. What I write in this blog will inevitably betray the blind spots I have as a result—we all have them! Please reach out if there are other perspectives or world views I could consider in anything I write about. I welcome the chance to learn and update any pieces to broaden our shared perspective!
Try a Free Class
Two class formats: try a free In-Person session (where and when available) or try Tinkergarten Anywhere, our on-demand product available anytime.
In either format, a certified Tinkergarten Leader will teach a Tinkergarten lesson and inspire your kids to play.
Sample the additional activities and resources families get each week to keep kids learning outside at home.
Sign Up For Our
Weekly Newsletter
DIY activities, tips, and weekly resources right in your inbox.