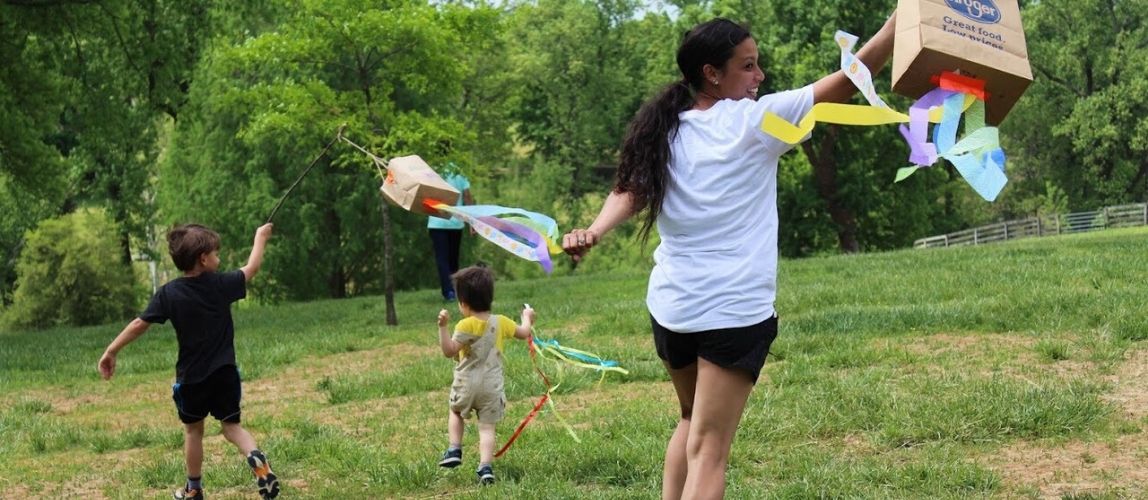 How Joy Helps Kids (and Us) Thrive
by Meghan Fitzgerald
Meghan Fitzgerald
Founder
After 20+ years as an educator, curriculum developer and school leader, I have my dream gig—an entrepreneur/educator/mom who helps families everywhere, including my own, learn outside. Prior to Tinkergarten®, I worked as an Elementary School Principal, a Math/Science Specialist & and a teacher in public and private schools in NY, MA and CA. I earned a BA with majors in English and Developmental Psychology at Amherst College, an MS in Educational Leadership at Bank Street College, and was trained to become a Forest School leader at Bridgwater College, UK. My worldview is formed in response to a my environment, culture, family, identity and experiences, and I love to learn from others. What I write in this blog will inevitably betray the blind spots I have as a result—we all have them! Please reach out if there are other perspectives or world views I could consider in anything I write about. I welcome the chance to learn and update any pieces to broaden our shared perspective!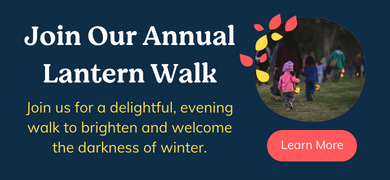 Try a Free Class
Two class formats: try a free In-Person session (where and when available) or try Tinkergarten Anywhere, our on-demand product available anytime.
In either format, a certified Tinkergarten Leader will teach a Tinkergarten lesson and inspire your kids to play.
Sample the additional activities and resources families get each week to keep kids learning outside at home.
Become or Recommend a Leader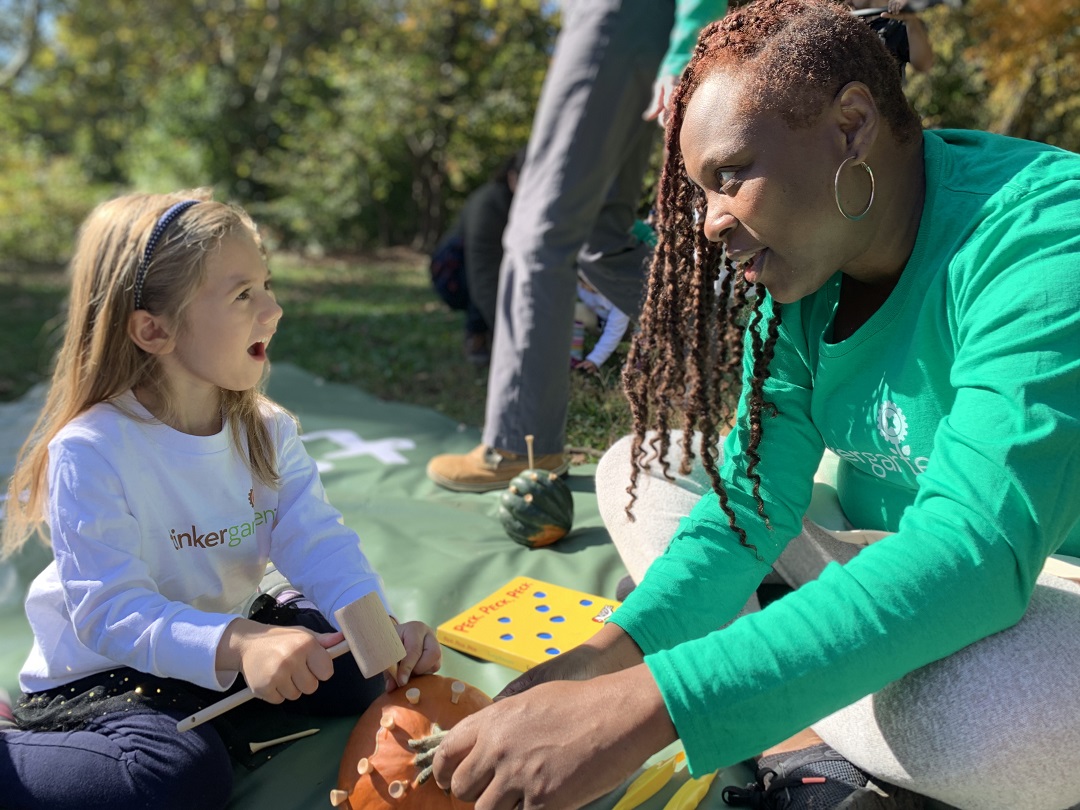 Help us bring Tinkergarten to your community.
Recommend people you think would make great Tinkergarten Leaders.
Maybe that's you!
Earn a $100 gift card to Amazon if your nominee becomes a Leader!
Sign Up For Our
Weekly Newsletter
DIY activities, tips, and weekly resources right in your inbox.