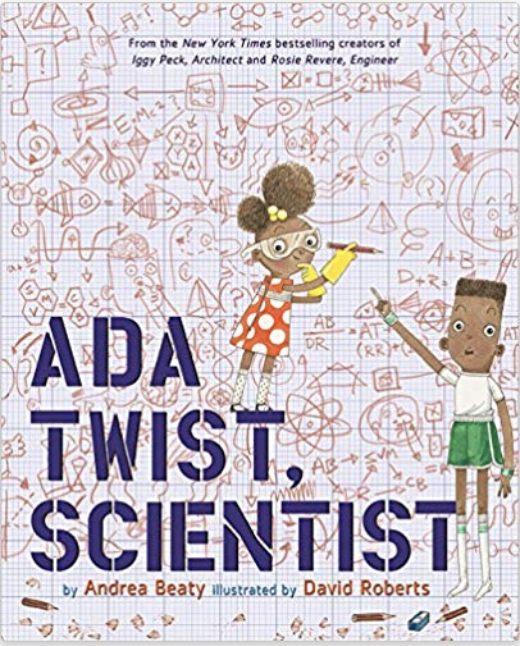 Ada Twist, Scientist by Andrea Beaty, illustrated by David Roberts
Mindset: There are problems to solve all around us.
The only thing better than Beatty's masterful rhymes are her marvelous characters. In Ada Twist, Scientist, she nails the curiosity and inquiry that drives a true problem seeker and solver. Our kids love this one, and we hope it inspires them to take on the mindset that there are problems to solve all around us. As parents, we love how this book both acknowledges some of the lumpier parts that come along with supporting genuine problem solving in our kids and reminds us that it's so worth it in the end.
Stuck by Oliver Jeffers,
Mindset: Problem solving can be fun (or at least quite silly).
Although we would never advocate throwing objects into trees, we cannot help but love this book. This whimsical tale shows a young boy, Floyd, as he attempts to solve an all too familiar problem—his kite is stuck in a tree! Floyd's approach makes kids of all ages smirk and squeal with delight. When we read this, we enjoy acting amazed as the situation grows more and more outrageous. The book gets our kids talking, too. Even our youngest has ideas about why Floyd's plan is not ideal and can share how she'd go about getting that kite un-stuck.
What Do You Do With a Problem? by Kobi Yamada, illustrated by Mae Besom
Mindset: I have the resources to solve problems.
Even though our goal is for problem solving to be joyful, sometimes real problems are daunting, especially to kids who may not yet realize that they have the capacity to solve them. This beautiful follow up to Yamada and Besom's What Do You Do with an Idea helps kids see a child really wrestle with a problem and gives everyone a way to talk about the opportunity available in every problem, even the ones that seem hard.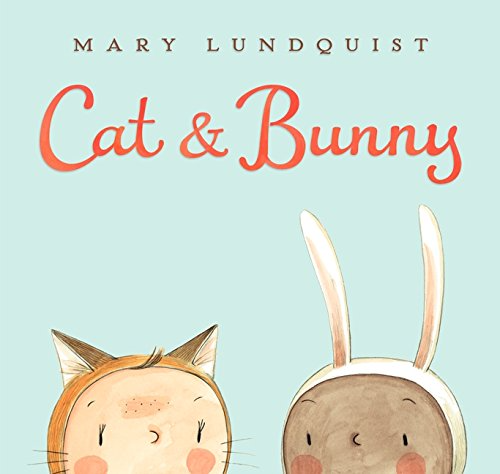 Cat and Bunny by Mary Lundquist
Mindset: Sometimes the key to solving a problem is teamwork and inclusion.
When a new friend asks to join Cat and Bunny's tight-knit two-friend circle, Bunny says yes, but Cat's not so sure. The changing dynamics of friendship can be tough for kids to navigate, and flexibility solves a lot of tricky issues.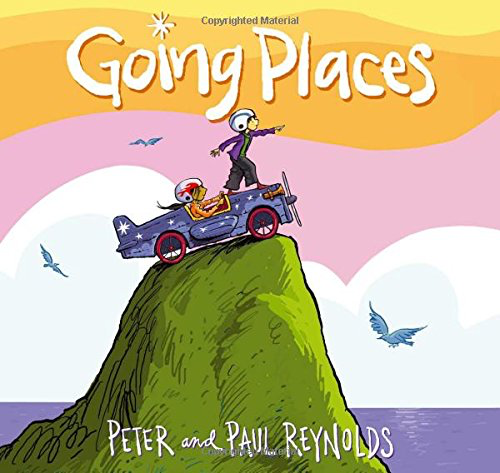 Going Places by Paul A. Reynolds, illustrated by Peter H. Reynolds
Mindset: Every problem has many different solutions.
Talk about thinking outside the box: Some kids love to follow directions. Others prefer to let their imaginations take them from challenge to solution. This book about a go-cart race that takes flight celebrates both sets of strategies.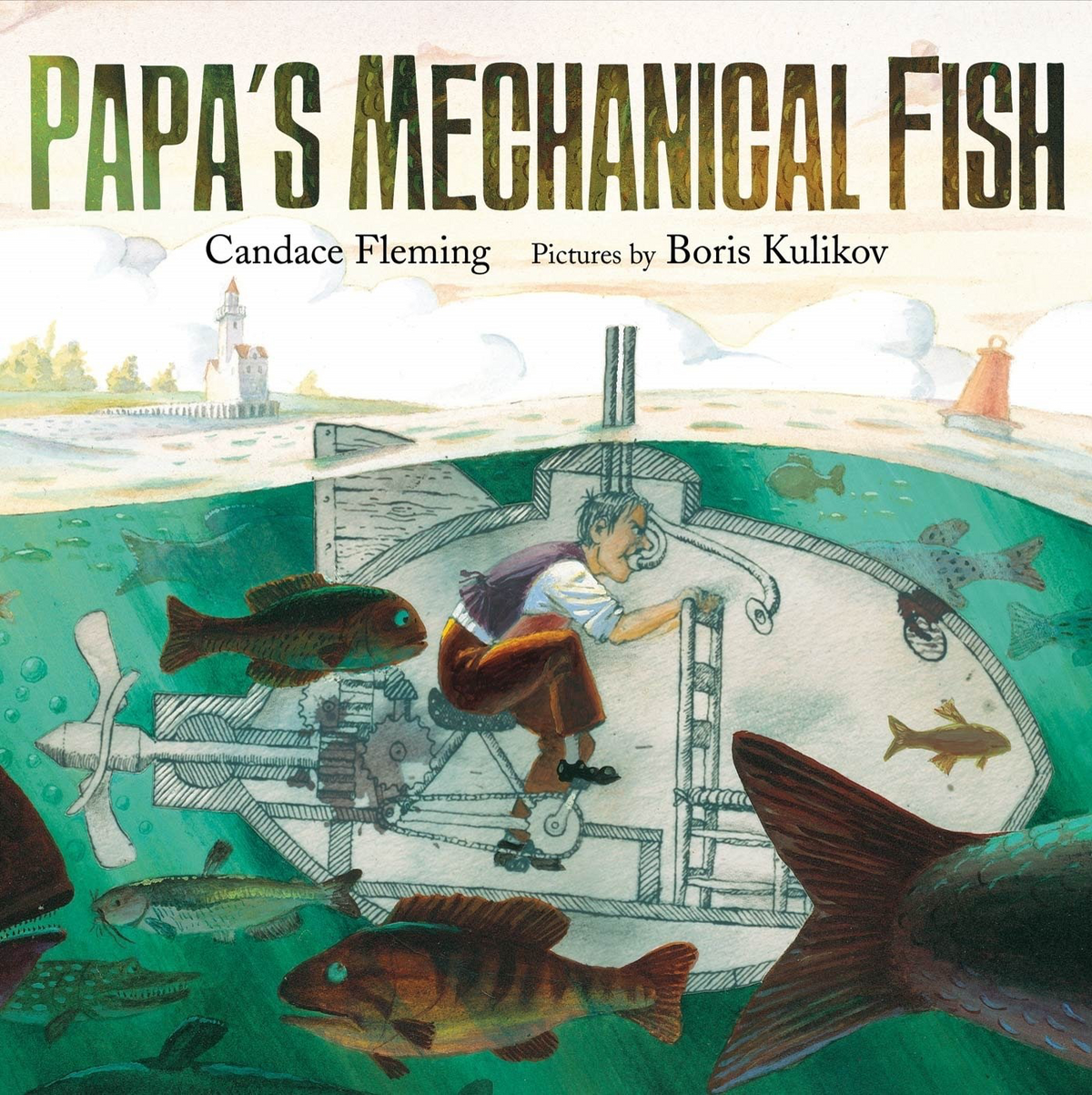 Papa's Mechanical Fish by Candace Fleming, illustrated by Boris Kulikov
Mindset: Creative thinking is at the heart of problem solving.
We love that this fanciful story about a dad inspired by his child's question ("have you ever wondered what it would be like to be a fish?") to invent the submarine is based on a real-life inventor! This story gets school-aged kids' imaginations whirring.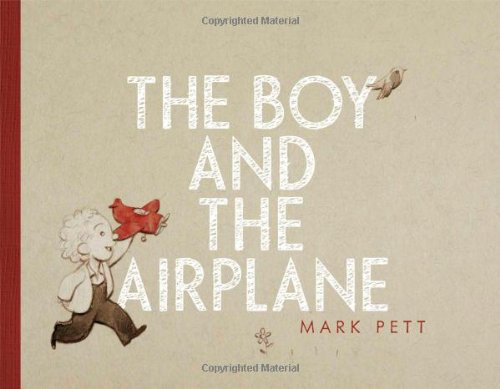 The Boy and the Airplane by Mark Pett
Mindset: Problem solving is joyful.
A little boy's beloved toy airplane gets stuck on a roof. Through the beautiful illustrations in this wordless book, kids can work through the problem with the protagonist, and wonder how they'd go about solving it themselves.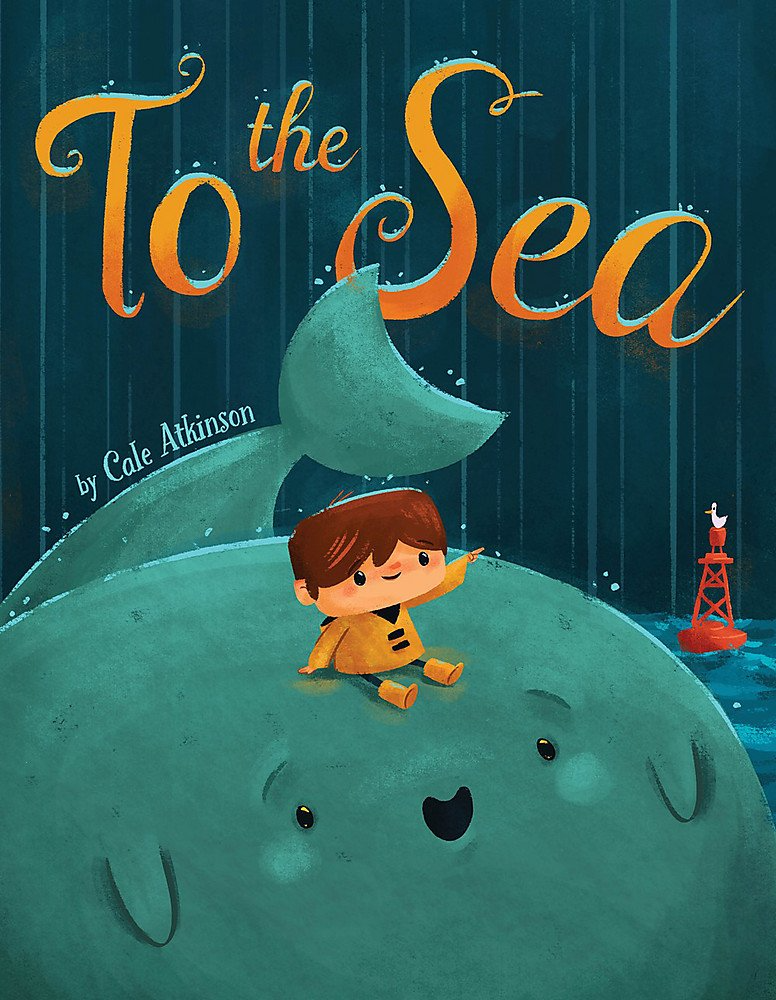 To the Sea by Cale Atkinson
Mindset: I have the capacity to solve any problem.
"I see you" are the magic words that kick off an epic adventure. When Tim meets a big blue whale no one else can see (no one else can see Tim, it seems to him sometimes), he's tasked with helping his new friend find his way back to the sea. Kids will love discovering Tim's process as he methodically sketches solutions for this massive problem. The winning strategy is a sweet surprise.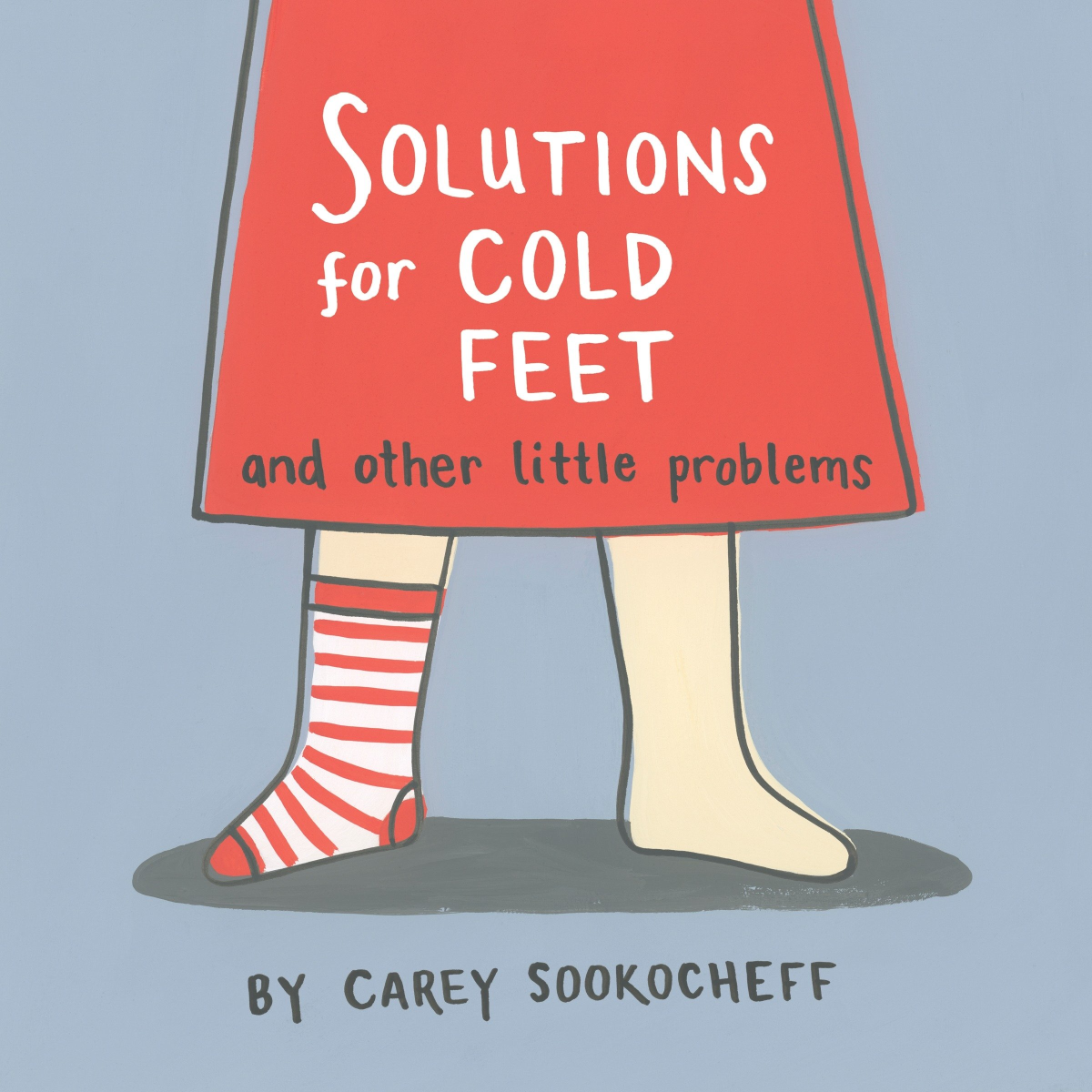 Solutions for Cold Feet (and Other Little Problems) by Carrie Sookocheff
Mindset: There are problems to solve everywhere.
Solutions abound for many of life's little problems, as illustrated by a little girl and her dog. What if you're caught in the rain? Faced with a boring day? Eating a fast-melting ice cream cone? Strategies range from clear to creative.
Beautiful Oops! by Barney Saltzberg
Mindset: I have experience that I can use to solve new problems.
Kids' problem-solving comes with lots and lots of mistakes along the way, which is the most wonderful thing about the process. This interactive book celebrates mistakes as an opportunity for new discoveries. Read it together and then make "Beautiful Oops" a family catch-phrase for turning problems into launching pads for progress.
Journey by Aaron Becker
Mindset: I have the capacity to solve any problem.
A girl yearning for adventure in this Caldecott Honor book makes it herself with a swipe of her red crayon. That single tool takes her on a magical trip and it's what she uses to draw her way out of each dilemma.