At Tinkergarten, we are huge proponents of pairing children's books with play. As part of the Camp Tinkergarten experience, we will feature a book per week (based on the week's theme) in the form of a video read-aloud. We know that parents are often looking for high-quality picture books to add to their home library, so we are also making all of the books available in our Amazon store for purchase. Whether you watch the books being read online, or read them to your child yourself on the couch at home, we are excited to share these fun, powerful and magical stories with you.
Creativity:
Author: Samantha Berger
Illustrator: Mike Curato
In this magical story, a young girl is so dedicated to the act of creating, that she vows to invent and create even if all of her supplies disappeared. A wonderful example of the power of creativity seen through the eyes of a child.
Other great titles:
Beautiful Oops by Barney Saltzberg
Problem Solving: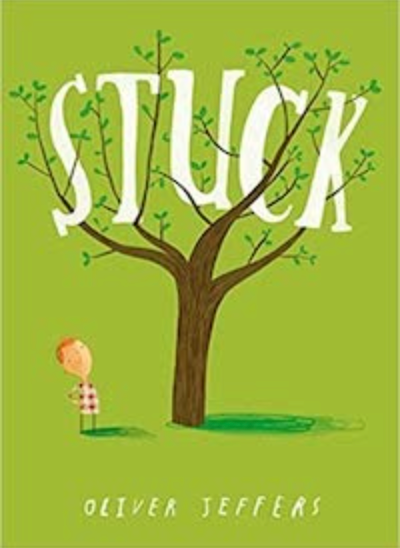 Author and Illustrator: Oliver Jeffers
This whimsical tale shows a young boy, Floyd, as he attempts to solve an all too familiar problem—his kite is stuck in a tree! The approach Floyd takes makes kids of all ages to smirk and squeal with delight.
Other great titles:
Cat and Bunny by Mary Lundquist
Focus: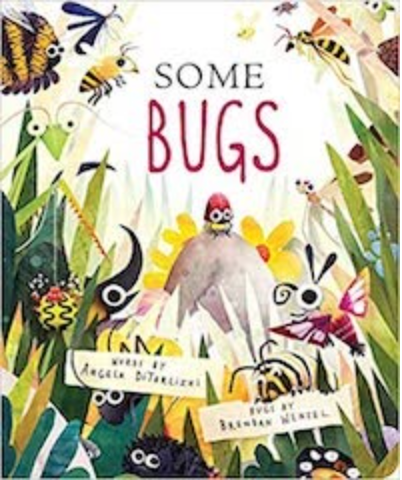 Author: Angela DiTerlizzi
Illustrator: Brendan Wenzel
Featuring tiny friends who creep, crawl, buzz and fly, this rhythmic, rhyming review of the friends in our own backyards behavior helps young explorers fall in love with bugs!
Other great titles:
Listen, Listen by Phillip Gershator
Wellness: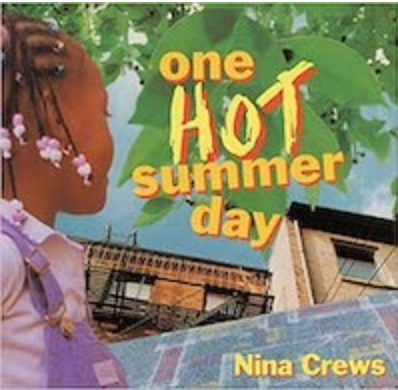 Author and Illustrator: Nina Crews
Crews beautifully recreates the memories of her hot summers from her childhood for readers. This beautiful book also offers opportunities to reflect on the special sensory experience you can only get from summer in the city.
Other great titles:
A Handful of Quiet by Thich Nhat Hanh
Empathy: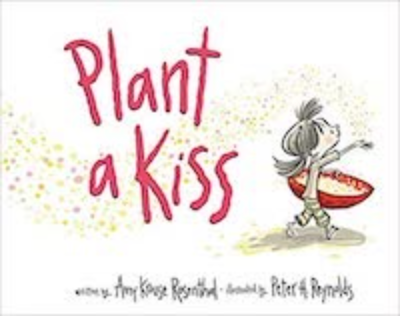 Author: Amy Krouse Rosenthal
Illustrator: Peter Reynolds
This sweet book starts with a little girl planting a kiss, and ends with an incredibly joyful experience for an entire community. A great example of the happiness and satisfaction that comes from acts of generosity.
Communication: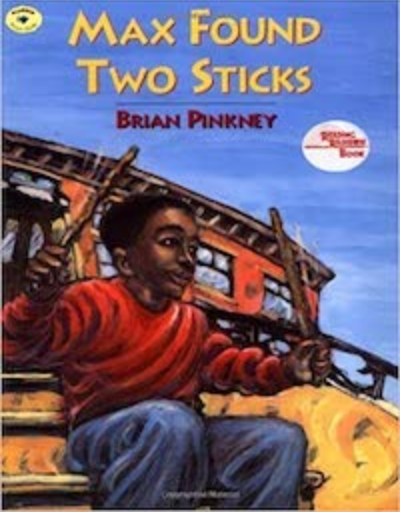 Author and Illustrator: Brian Pinkney
Join Max on a music-making tour through his neighborhood. All you need is two sticks to create and communicate!
Other great titles:
Persistance: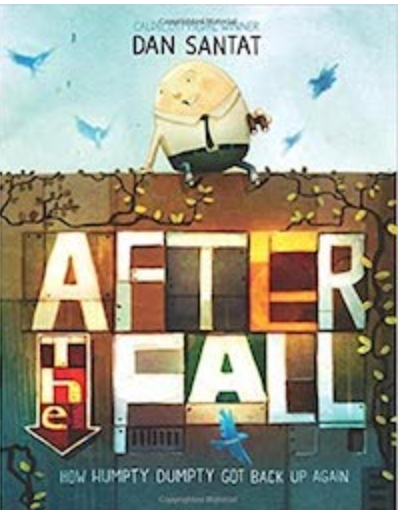 After the Fall: How Humpty Dumpty Got Back Up Again
Author and Illustrator: Dan Santat
Caldecott Medalist Dan Santat follows Humpty Dumpty after his famous fall and helps us think through how to get up, put together the pieces, and keep going!
Other great titles:
The Thing Lou Couldn't Do by Ashley Spires
Sensory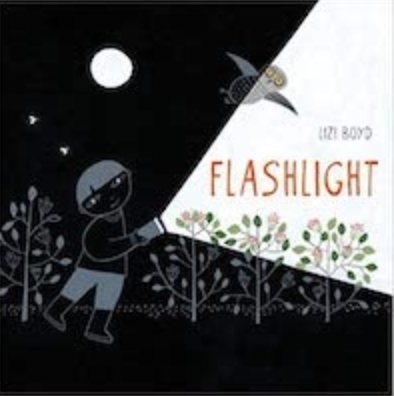 Author and Illustrator: Lizi Boyd
In Flashlight, we get to experience nature in the dark, by seeing it illuminated by a child and their flashlight. This wonderfully simple idea, paired with gorgeous illustrations, make for a book that kids will love to look at on their own, as well as to have read to them.