Kids are deeply sensory beings – everything our kids learn is filtered through their senses. This summer at Tinkergarten, our Seven Senses curriculum is designed to help each child strengthen and balance their senses in the most stimulating and soothing classroom of all-the great outdoors!
There's so much to learn about sensory development, but there are a few, simple things adults can do to make a huge difference for kids:
Give kids chances to activate all of their senses day to day.

Offer kids opportunities to use multiple senses at once.

Let kids decide how to enter and lead play with materials that stimulate the senses.
All three can happen with sensory-stimulating stories. We've gathered some of our favorite books that are not only pleasing to our senses, but can inspire us to go out and play, activating our entire sensory palettes.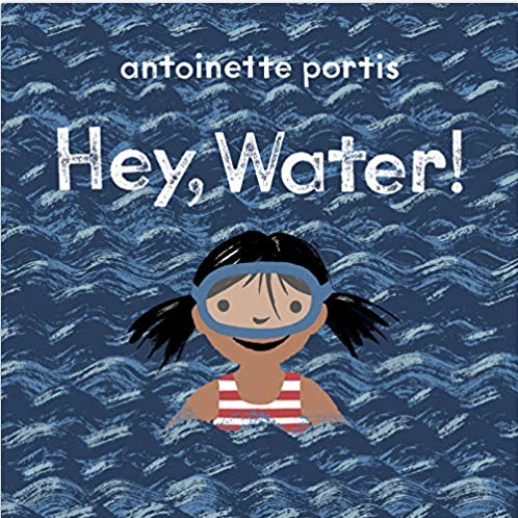 Hey, Water! by Antoinette Portis
This deceptively simple, playfully illustrated book cuts to the heart of our relationship with water—a universally beloved play material for any age. Use this book to launch into play with water (a simultaneously stimulating and calming play material) , all while reinforcing how precious water is to us all. Try some of the play ideas in our Ice and Water Play DIY activity.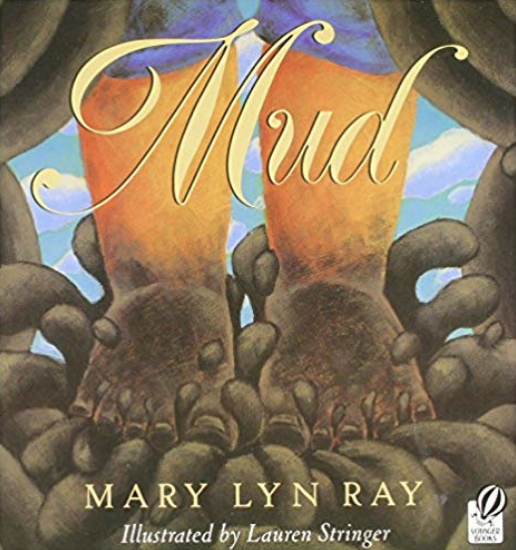 Mud by Mary Lyn Ray
Most kids love mud, in all its ooey, gooey, moldable, squishable glory. This book captures the multi-sensory experience that only mud can give. Have play clothes at the ready—we have yet to find a better text to inspire mud play than this one!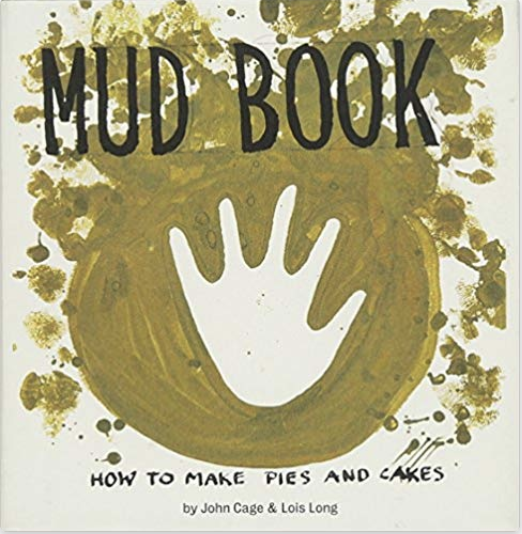 Mud Book: How to Make Mud Pies and Cakes by John Cage and Lois Long
For kiddos who love to play in a mud kitchen—or those who have yet to try—this book, written by avant-garde composer John Cage and artist Lois Long in the 1950s, offers a great starting place for whipping up a mud feast. Enjoy this short, fun book, then write your own recipe for yummy mud-based "treats"!
Mix it Up by Herve Tullet
Created by the author of the classic Press Here, this interactive, vibrantly colorful book asks kids to look, touch, and play. It's not a leap to go from this book to a delightfully messy, sensory-rich painting session.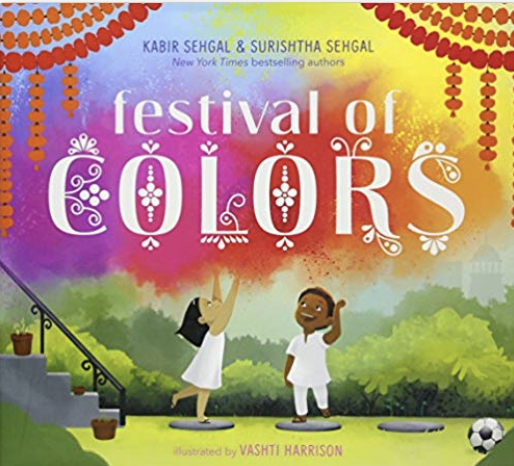 Festival of Colors by Surishtha Sehgal
The Indian festival of Holi celebrates spring, joy, connection, community, and new beginnings with an eye-popping amount of color. This delightful book introduces us to Holi and new ways of harvesting and using the colors found in nature.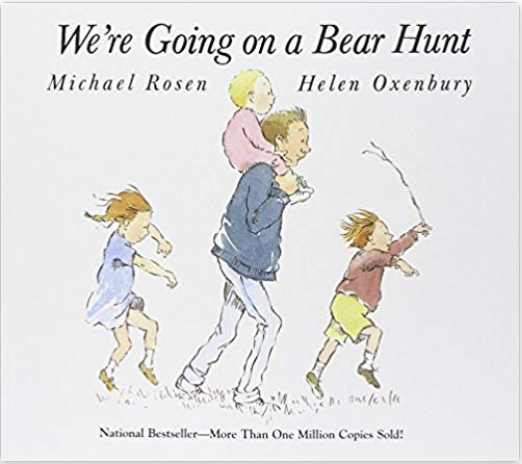 We're Going on a Bear Hunt by Michael Rosen
We use this story (adapted to be a "bear hike") in Tinkergarten classes across the country. The lyrically written book accompanies a family on a rollicking adventure, giving opportunities to activate children's imaginations and proprioception (one of our hidden senses). It's the perfect read before planning (or going on!) a walk through nature.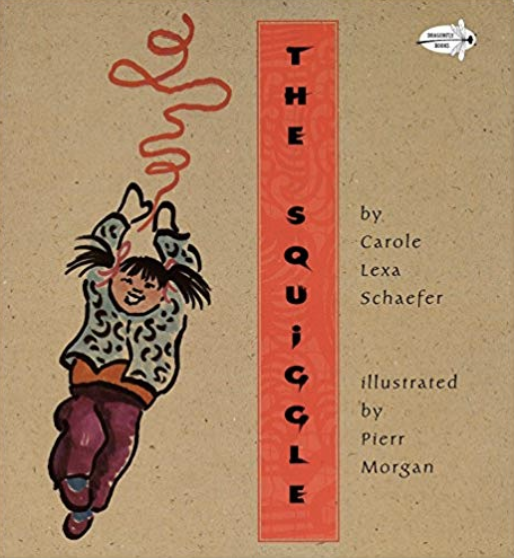 The Squiggle by Carole Lexa Schaefer
One of our all-time favorites, this book blends the joy of color, shape, and texture with the power of imaginative play. Once you've read it, give your kid(s) a few yards of ribbon and the chance to imagine, spin, twist, run, roll, and enjoy the endless, joy-inspiring possibility--they'll have fun while stimulating their vestibular systems. Check out our Squiggle-inspired DIY activity.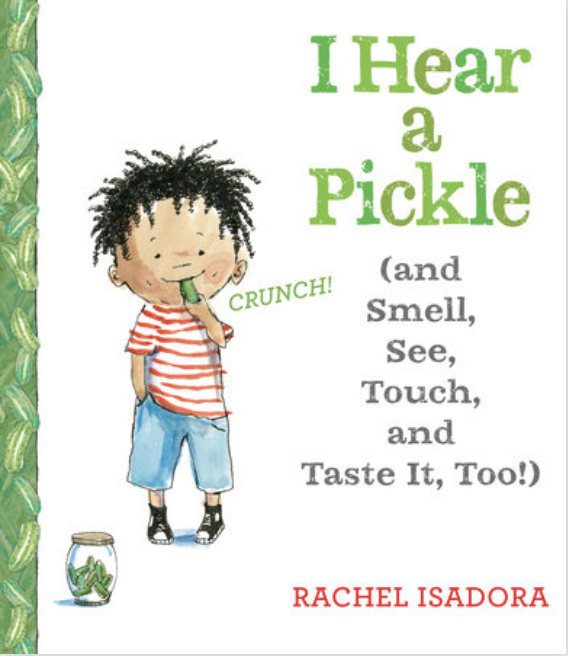 I Hear a Pickle by Rachel Isadora
Crunchy, cold, green, salty, tasty pickles are a starting point for a rich sensory investigation in this playful, engaging book about the senses. Perhaps most important, is that it tickles the sense kids love most—a sense of humor :)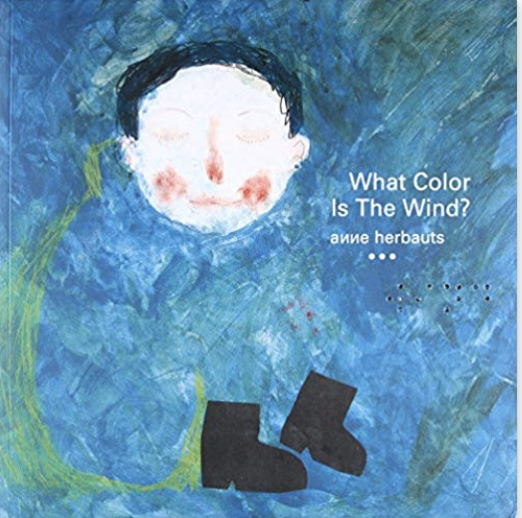 What Color is the Wind? by Anne Herbauts
The author of this gorgeous book was once asked by a blind boy if she, as an artist, could tell him the color of the wind. The resulting story uses beautiful imagery, metaphor, and engaging tactile sensations to tell the story of a blind boy's experience of the wind. Read, feel, and savor this story and then go out and experience breezes and gusts with all of your senses.
You are the Light by Aaron Becker
This physically stunning book stimulates the senses as it celebrates light and color across the day and around nature. Enjoy flipping through the die-cut pages and holding them up to the light. Then search for light and color on your next walk in the yard, park or the woods.
Move! by Robin Page
In this playful book, kids are invited to guess the way that different animals move to get around. Read this book, then play your own animal movement guessing game. Or, have an Animal Dance Party! As kids move their bodies and heads in different positons and directions, they'll activate their proprioceptive and vestibular senses.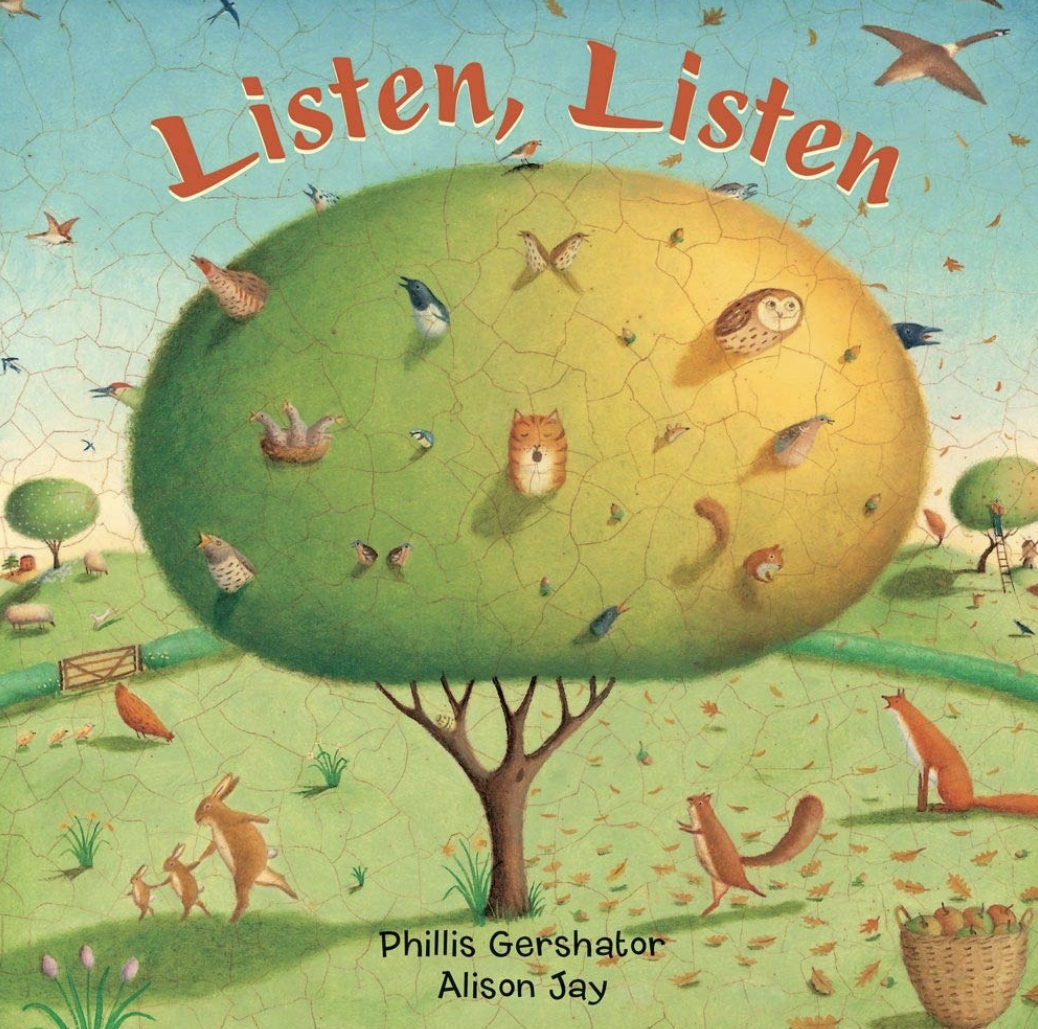 Listen, Listen by Phillis Gershator
A celebration of the sounds of the different seasons, this book will inspire kids and adults to take a walk outside, slowing down to really listen to the sounds around us. By doing so, we also take in a broad range of sights, smells and other sensations. Read this often enough—you might just make listening walks a part of your regular routine too!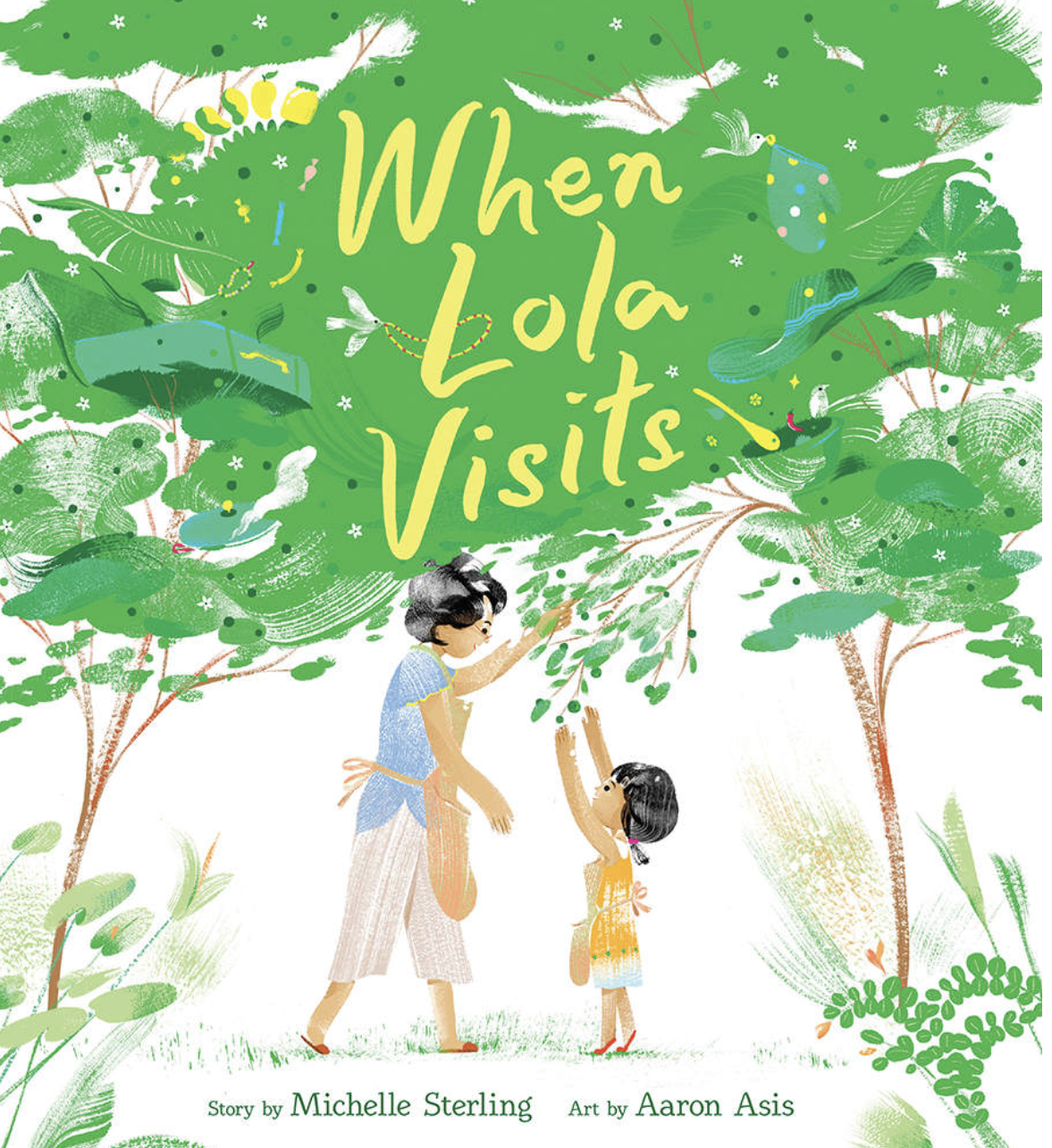 When Lola Visits by Michelle Sterling
Our memories of meaningful experiences are often connected to remembrances of sights, smells, sounds and even textures. In this beautiful story about the connection between cherished family moments and our senses, a child describes the joyful sensory experiences she experiences when her beloved aunt visits her from the Philippines.


Reading for Adults!
To take your sensory understanding to the next level, explore these books for grown-ups. They'll definitely benefit the kid(s) in your life but can also illuminate how you move through the world yourself.
Balanced and Barefoot by Angela Hanscom
An occupational therapist and passionate advocate for outdoor play, author Angela Hanscom makes the case for the power of getting kids outside. She explains how nature offers so many opportunities for movement and sensory stimulation—the kind that supports children's physical, cognitive, and social development.
Raising a Sensory Smart Child: The Definitive Handbook for Helping Your Child with Sensory Processing Issues by Lindsey Biel, Nancy Peske, et al.
This book can help all of us understand the sensory system. It also includes great frameworks and techniques for supporting children who struggle with sensory processing.