Tuning in to the moon can give kids the chance to slow down, look up and really connect with the wonder of the light that shines above us. In this activity, inspired by a story about the Chinese mid-Autumn moon festival, we share ways that kids can connect with and show gratitude for the light of the moon.
This activity is featured in our November calendar. If you do not yet have your free copy, get it
here
.
The Guide
Read a moon book:
Go for a moon walk:
Serenade the moon:
Moon picnic:
Make mooncakes:
Color eggs:
Why is this activity great for kids?
For kids, there is nothing more magical than the moon. The earlier darkness we experience in the fall is a perfect time to help kids fall in love with the moon and teach kids about change, transition and the natural world. Tuning in to the moon and the changes we see in the world around us is also a super way to bring kids into the present and feel centered and
focused
.
Try a Free Lesson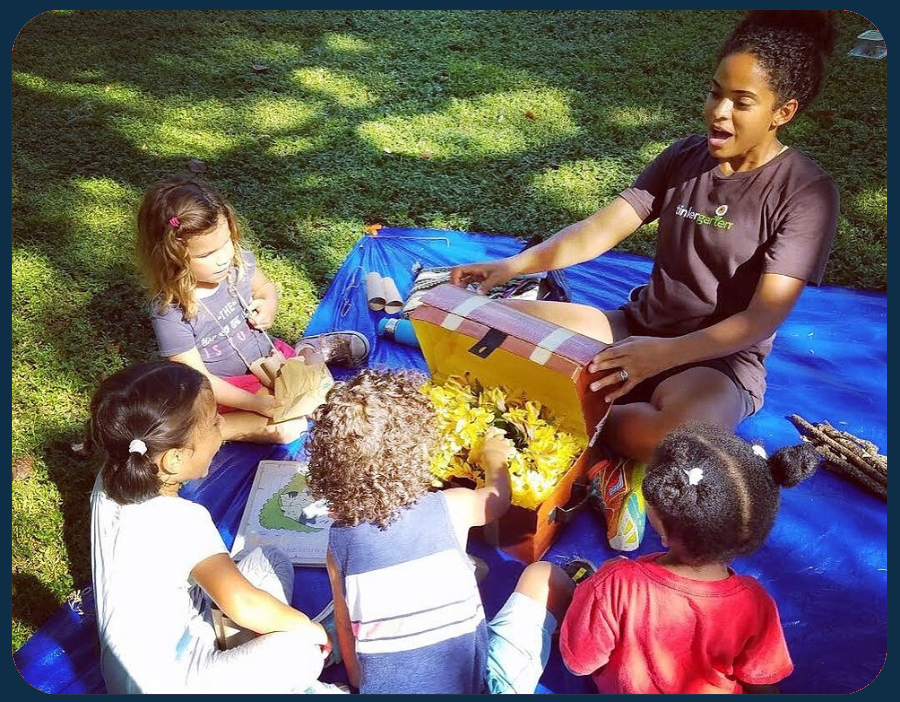 Tinkergarten for Teachers
Teach Tinkergarten in your community or classroom!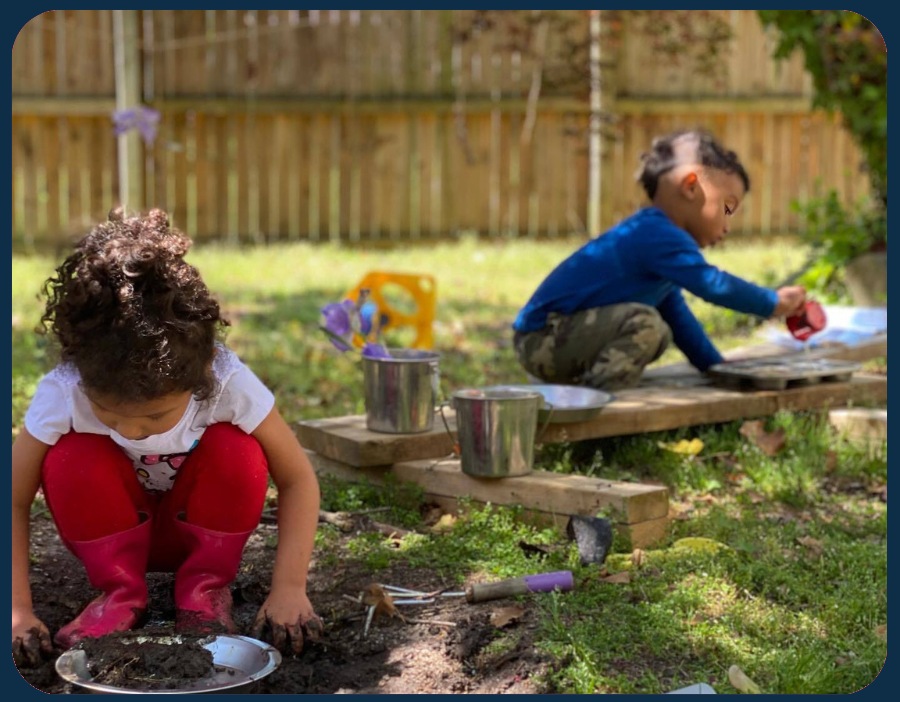 Tinkergarten Anywhere
Enjoy Tinkergarten as a family anytime, anywhere!