We are flooded with national days and special days—today is simultaneously Wear Pajamas to Work, Save the Elephant and Eggs Benedict Day. It's fun to have reasons to celebrate—to eat eggs benedict or have something new to post about on social media, but where do these days come from, who wrote their origin story, and how much of that story is purely commercial?
Out of all of the "micro holidays," the special day I can always get behind is Earth Day. Started in 1970—long before all of these special days—Earth Day's purpose is to expand public interest in environmentalism, and it has given people a reason, every April 22, to talk about the future of the planet.
Earth Day started for all of the right reasons—to make positive change in the world and to help promote care for the planet. The founders chose April 22nd so young people—students—would be most able to participate and get engaged. That's why we want our kids to get involved, too! But, when you've got little kids and life happening all around you, it can help to have ideas and ways to celebrate. Here are five of our current favorites.
Pick Up One Bag of Trash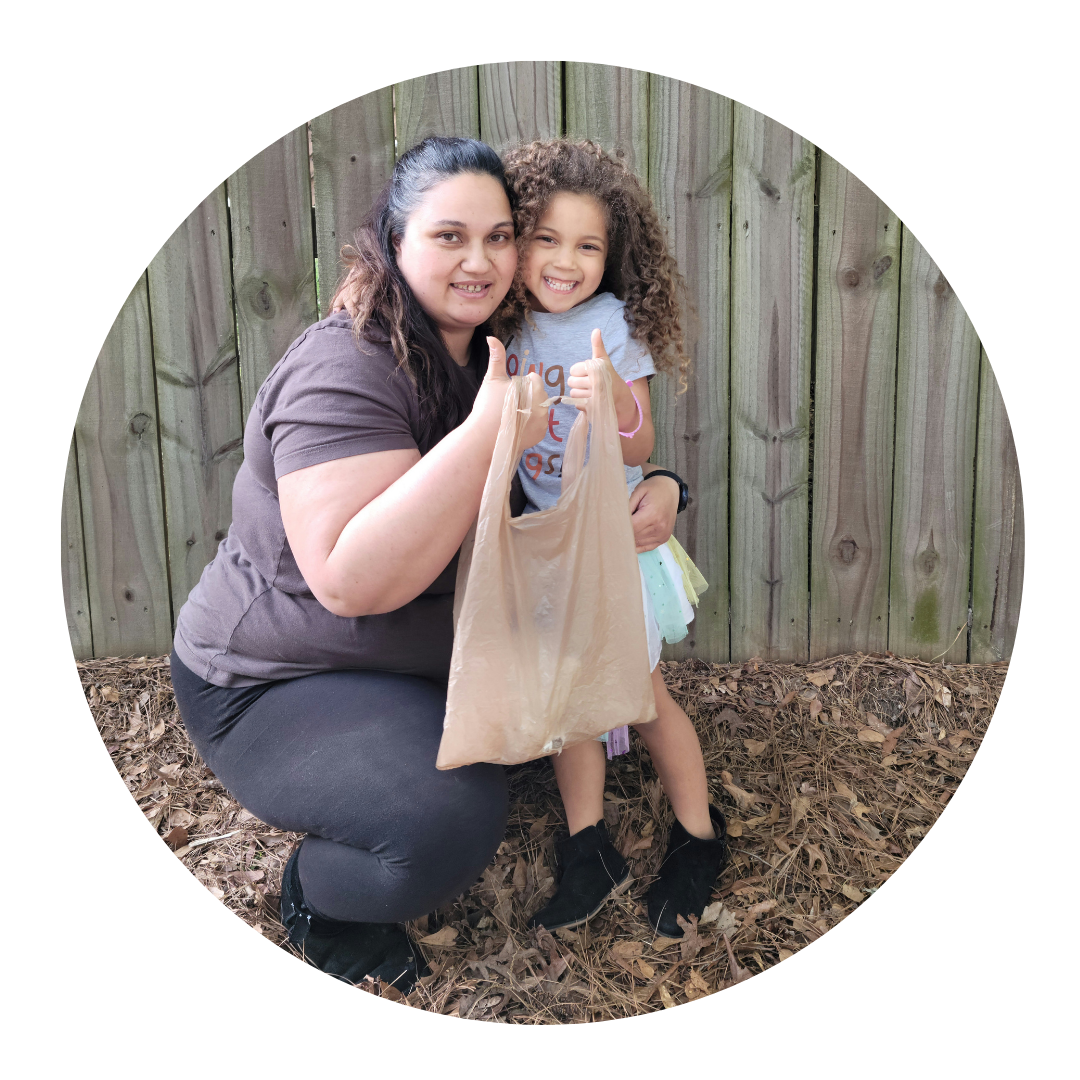 Picking up one bag of trash may seem like a small goal, but when a really big community like ours gets involved, it can make a really big impact. Plus, a small goal can be just right for little kids. Check out our One Bag of Trash DIY activity for tips on how to safely clean up green spaces with young kids, then pick up one bag of trash and share a photo of your bag and tag @tinkergarten and #OneBagofTrash or post in our OutdoorsAll4 Facebook Group to join the hundreds of Tinkergarten families who are doing this, too!
Celebrate Our National Parks & Get Outdoors!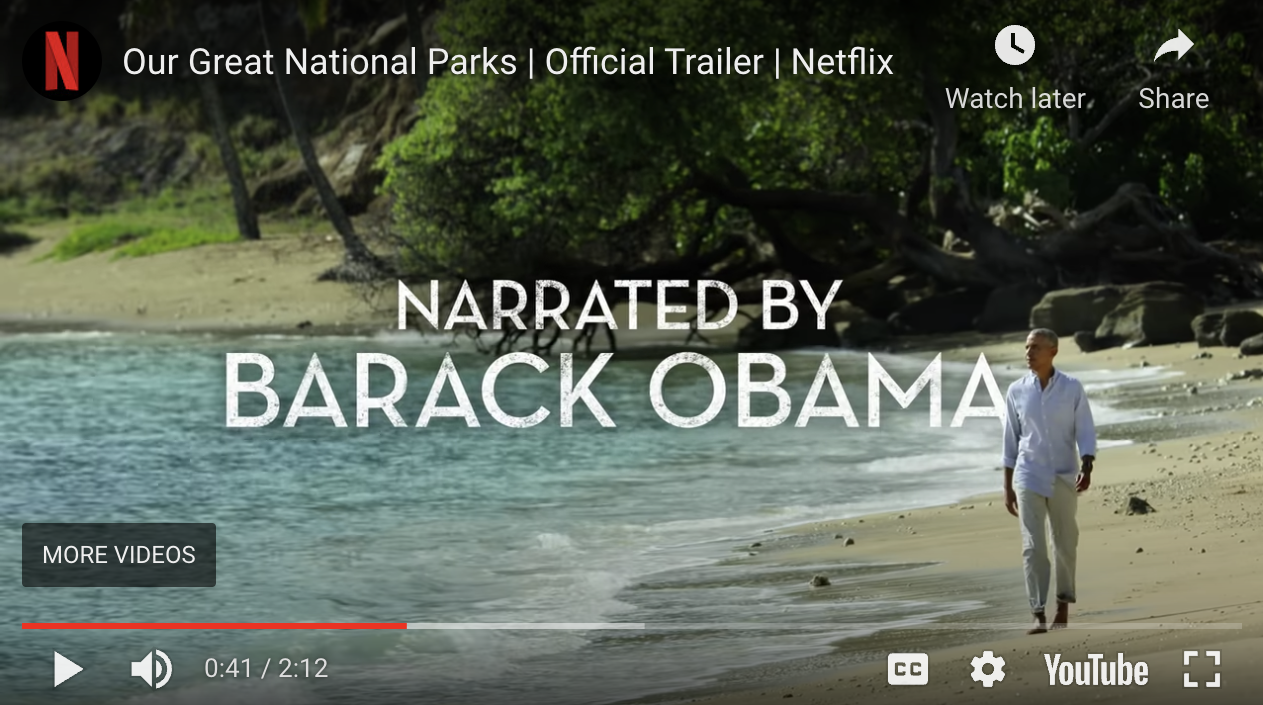 Netflix has just started to release a new five-episode mini series called Our Great National Parks. Narrated by former President Barack Obama, the series is dedicated to showcasing the beauty and featuring the wildlife that make some of our planet's National Parks such treasures and the important role each creature plays in their delicate ecosystems. The entire project aims to connect us all to these wild creatures and is accompanied by a call to Get Outdoors on Saturday, April 23rd. To join in, plan and go on a fun, outdoor Family Adventure. If you like to share, tag #Tinkergarten and #WildforAll so you can inspire others and we can cheer you on!
Plant with Purpose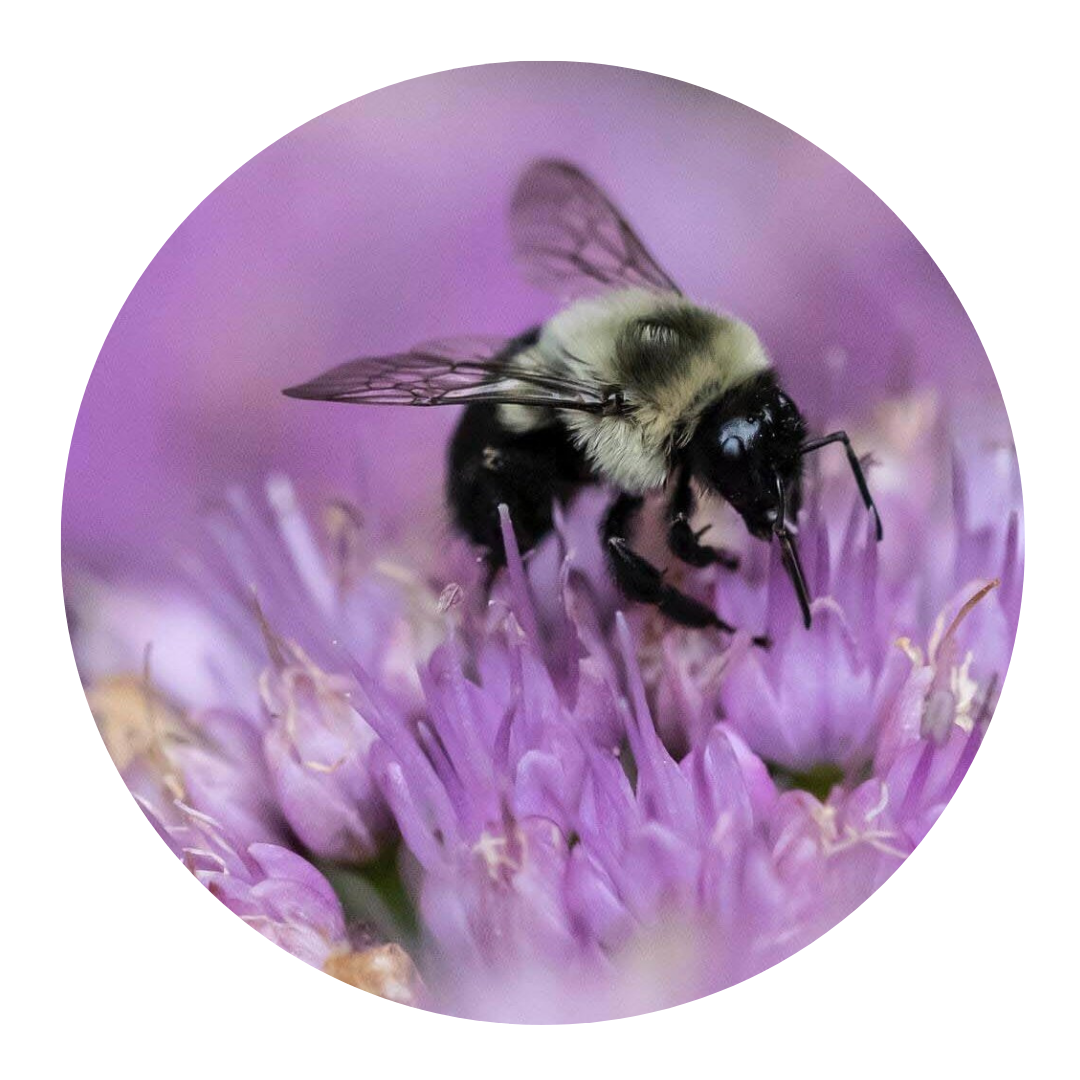 Pollinators like bees and butterflies are essential to our ecosystems, and they become more endangered each year. One easy way to help sustain these incredible creatures is to plant their best food sources. We've made it easy for you to find out which plants support the pollinators in your biome in our Plants for Pollinators DIY Activity. Then, check out how to plant with little kids for some easy ways to get kids involved. Whether you plant one seedling or a whole garden, you and your kids can feel part of the solution!
Save the Dandelions
You can likely find a dandelion or several on a walk in your yard, neighborhood or local park. Have a chat with kids about how amazing these flowers are (though they're often misaligned as pesky weeds). Then talk about how they are a really important early food source for bees and flies in the spring—animals we care for and rely on to pollinate! Pick just one, then make Save the Dandelion art and share with others to spread the word. Read the full DIY Activity here.
Throw a Birthday Party for the Earth!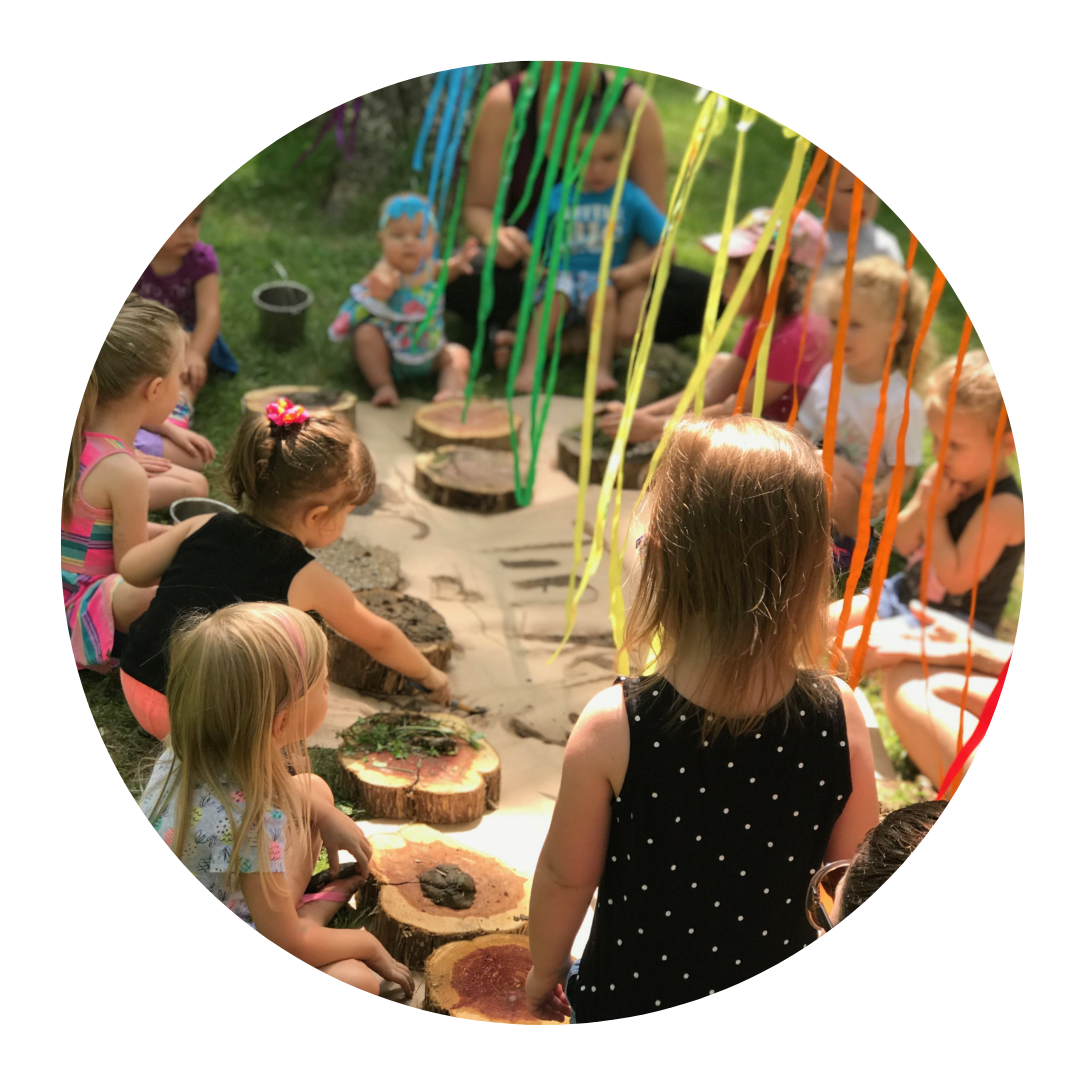 Birthday parties are a perfect play scenario for little kids to dive into! Stage a birthday party for the Earth, and you've got a marvelous, age appropriate way to inspire creative mess-making, pretend play and a genuine connection to and appreciation for our planet. It's become our favorite Earth Day tradition! Read the full DIY Activity here.
Get Your Monthly Calendar
Want ways to fill every day with joyful, earth-loving outdoor play? Download our free monthly outdoor play calendar at tinkergarten.com/calendar.
Happy Earth Day!
No matter how you celebrate, happiest 52nd Earth Day to you and yours!