Even though there are days when we can't recreate the magic of hours spent outdoors, the good news is that nature is all around us (even inside!)—we can weave in nature's sensory elements and still get some of the real benefits. In this activity, inspired by the book Outside In by Deborah Underwood, kids search for signs of nature inside their home spaces. Then, they collect outdoor treasures and create an indoor nature treasure museum that can inspire play all winter long, even when play needs to happen indoors.
The Guide
Why is this activity great for kids?
As kids search for signs of nature in places they might not typically think of, they develop their
focus
and observation skills. Kids use and develop multiple
senses
as they collect, arrange and enjoy the objects in their display. The designing of a nature display also gives kids the chance to sort and categorize found objects, helping to build their ability to
make connections
, a gateway skill needed for higher level thinking. If you describe the objects to one another or talk about your decisions as you build your display, kids strengthen both vocabulary and
communication skills
. Finally, helping kids notice the ways in which nature is all around them helps them develop a deeper connection to the natural world and their place within it.
Try a Free Lesson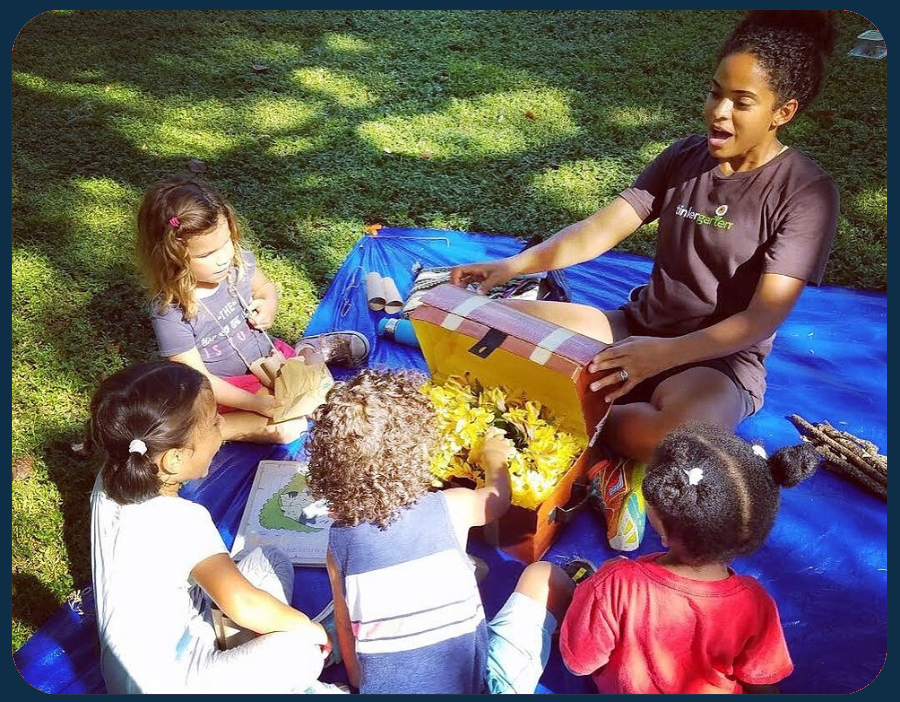 Tinkergarten for Teachers
Teach Tinkergarten in your community or classroom!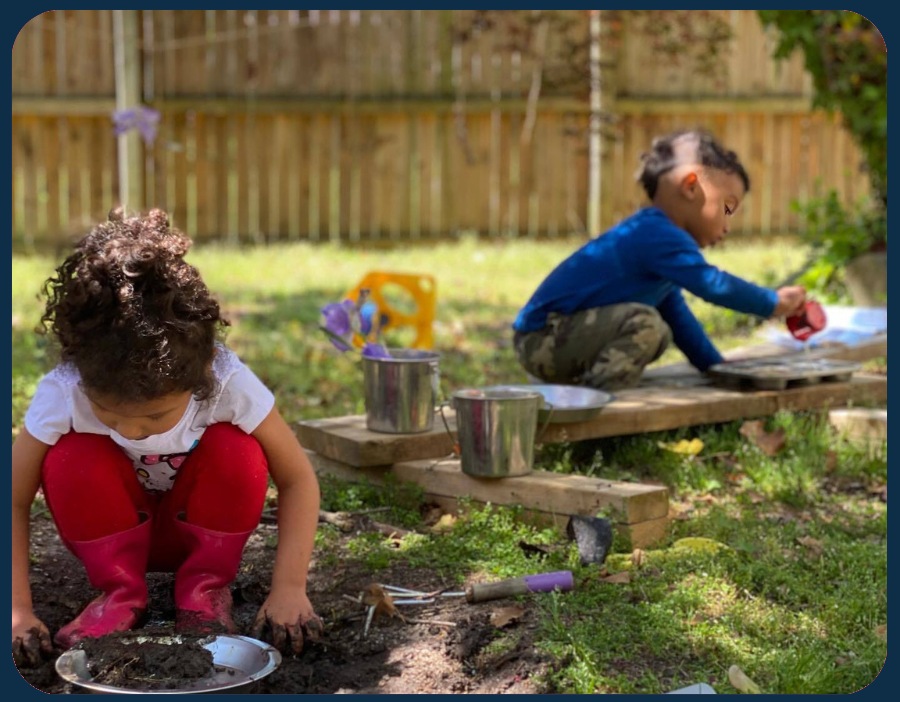 Tinkergarten Anywhere
Enjoy Tinkergarten as a family anytime, anywhere!