Halloween might be consuming your world right now, and it's certainly a big deal in our house, too. But, our kids are also buzzing about another favorite tradition that comes right on Halloween's heels—our Fall Lantern Walk.
Timed around the change of seasons (and in some places, moving the clocks back on Nov 5), the simple and sweet Walk event helps us to embrace both the fall darkness and, more broadly, change. It guides us to find wonder, joy and hope in the way that nature, and we, are always turning over a new leaf.
This year, Lantern Walk feels even more potent as we reflect back on a year defined by big change, feel the uncertainty of this current moment, and double down our hopes for all that is to come next year. I don't think I've ever experienced as much transition as we have in the past trip around the sun, and there is so much to hold space for in our world right now. And yet, as the often-quoted peace activist Thich Nhat Hahn reminds me, I've never felt more as if everything is possible at Tinkergarten.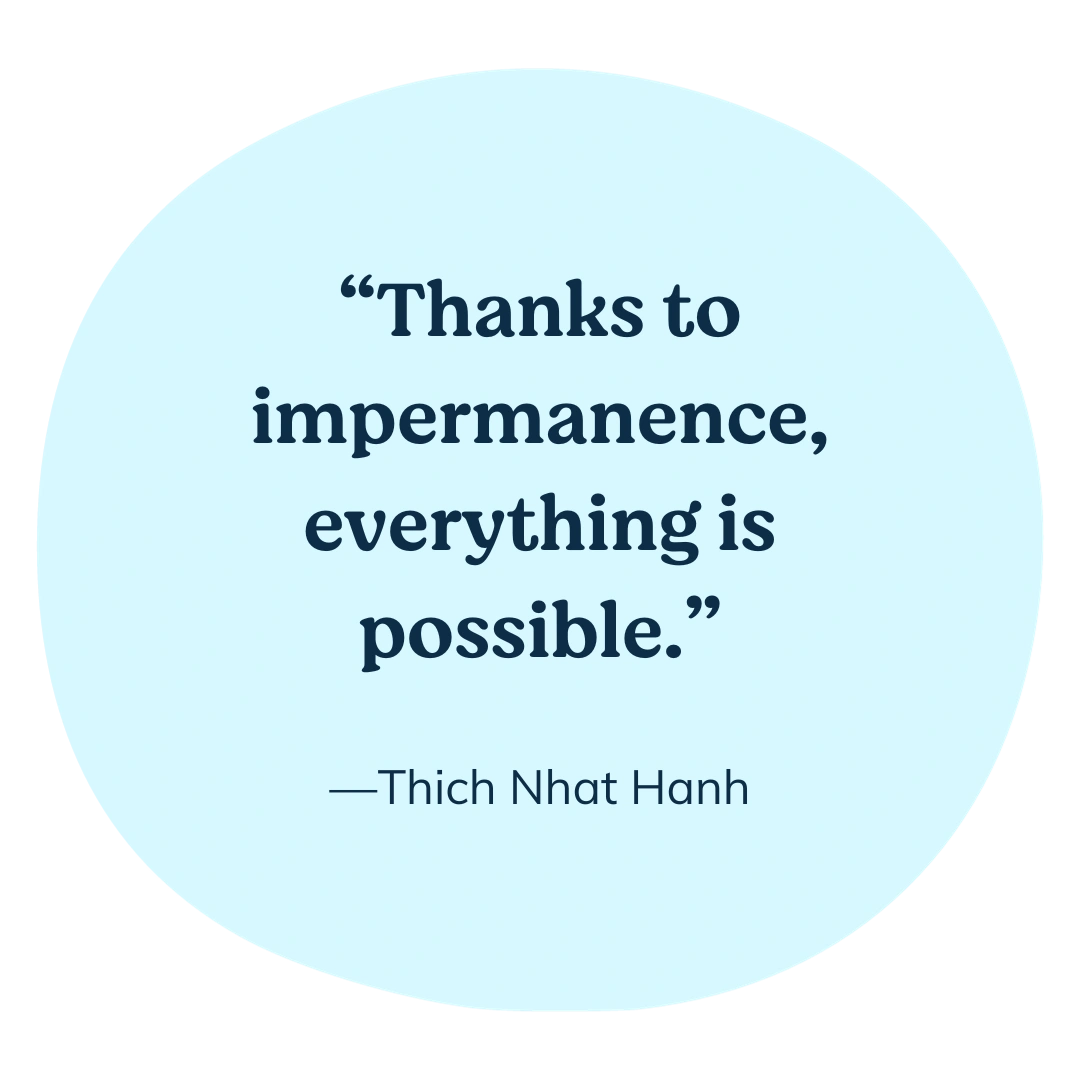 Read on for news about both what's new and how to join in our oldest, most beloved TG tradition.
What's New at Tinkergarten
Just last week, we simplified our Tinkergarten offerings into three new subscription plans, each designed to help families, caregivers and teachers inspire kids to learn outside in the way that works best for them. And, we continue to help match families with nearby teachers, too.
Many Ways to Tinkergarten:
Families can find a local Tinkergarten Teacher who can guide them through the program in a local greenspace. Or, they can follow along on their own using lesson videos, printables and resources with Tinkergarten Home.
Tinkergarten Plus: Our new Tinkergarten Plus plan includes the training, curriculum and community support for teachers and homeschoolers to deliver Tinkergarten to the kids they serve in any type of school or early learning center, or as part of their homeschooling.
Tinkergarten Pro: Our Pro plan includes everything our Plus plan includes plus more, designed to empower and equip people to start and grow their own Tinkergarten programs within their communities.
Now, Let's Talk Tradition.
We welcome you, your friends and family, and EVERYONE to take part in Fall Lantern Walk, 2023—our 11th year! You can read more about how this tradition started and has grown throughout the years. Or, just join in! There are ways for everyone to participate:
Browse our list of Tinkergarten Teacher led walks and click to join if there's a walk near you!
Or organize a walk in your community! Visit our Lantern Walk event page to learn how to make homemade lanterns, listen to Lantern Walk songs and even download a free guide to hosting a walk for yourself, your circle of family and friends, or your whole community. Share with others and gather together to bring in the new season.
However you celebrate—help your kids make a lantern, light a light, and welcome in the change. Add your stories and beautiful images to the community celebration by tagging @Tinkergarten and #TGLanternWalk. We'd love to celebrate with you!
See you outside!
However you welcome the darkness that is to come as fall gives way to winter, we wish you light, hope and connection!