This sweet activity was inspired by a woman who inspires everyone on the Tinkergarten team.
Haile Thomas
started cooking when she was only 8 years old. She was solving a really important problem— helping her dad get healthy again. We welcome you to celebrate Haile as a powerful change maker and engage your kiddos in creating heart-healthy and delicious treats for the people they love.
This activity is featured in our October Activity Calendar. Need your free copy? Visit
tinkergarten.com/calendar
today!
The Guide
Step 1: Hear from Haile herself.
Click here
to watch Haile speak about her work directly to Tinkergarten explorers. She filmed this message as part of our Problem Solving season, but her message is timeless and has inspired many Tinkergarten kids to take a bigger interest in getting, preparing and enjoying healthy foods.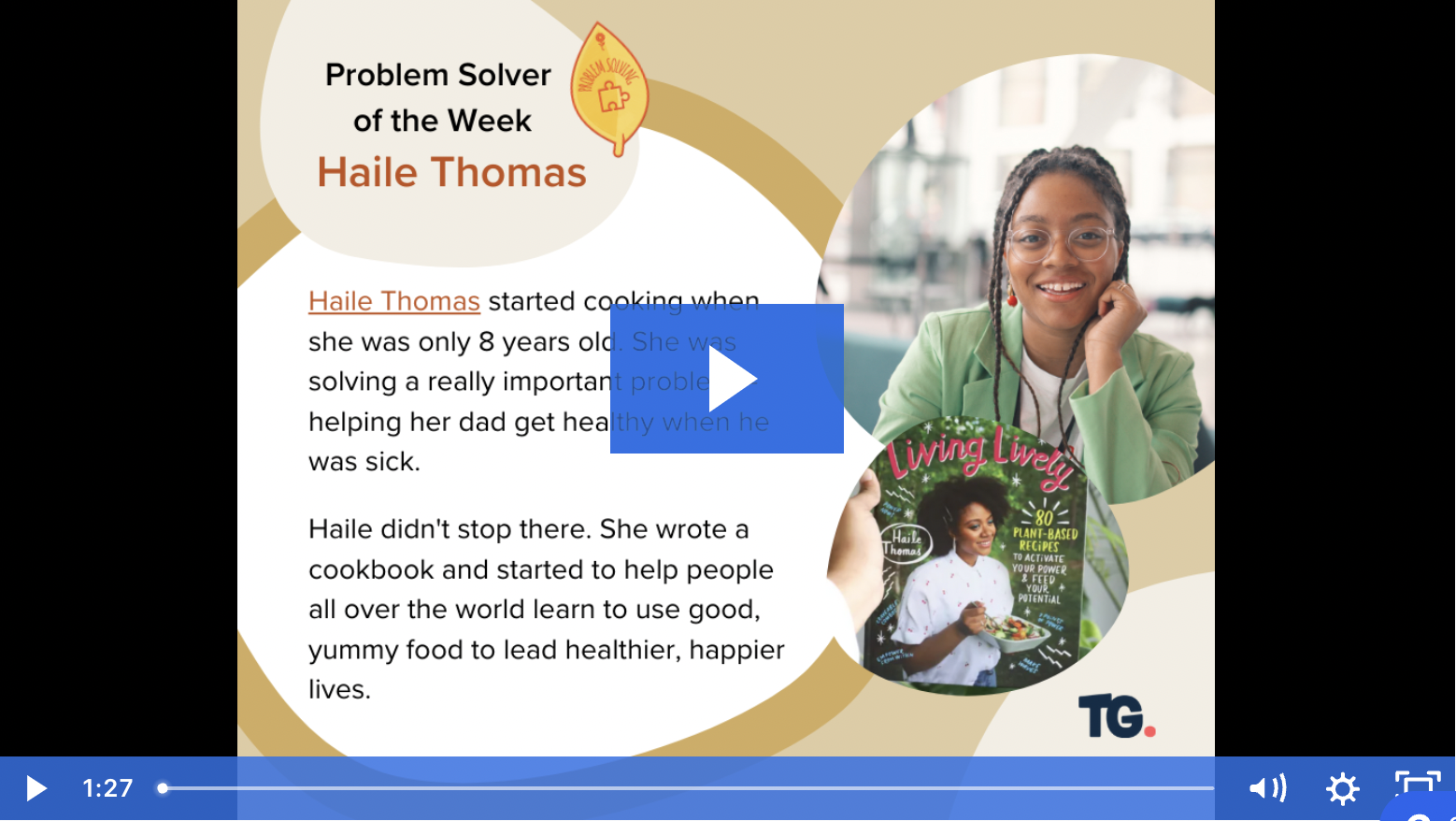 Step 2: Explore Fruits and Veggies.
Go to wherever you shop for food and explore the fresh fruits and vegetables with kids. Behold the colors, shapes, scents and textures. Which ones have you tried? Which ones do you love? Which ones do you think a person you love would love, too?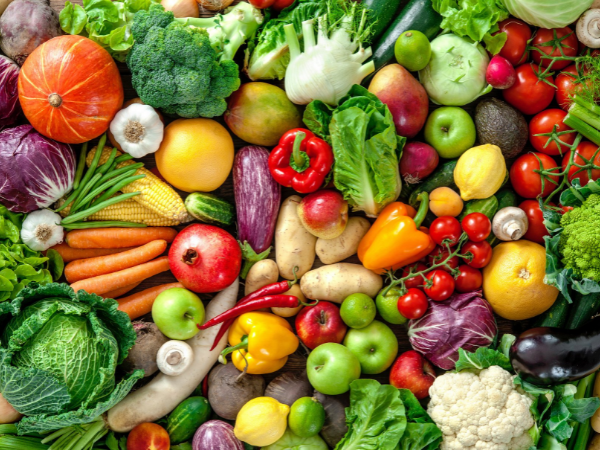 Note:
If there are herbs, fruits or other treats growing in your area, head right to the farm, garden or safe foraging area to gather yummy ingredients right from the earth around you! Our family also freezes many of the fruits we pick in the summer time, so it can be fun to dig into the freezer, defrost and explore those summer treasures with a new purpose!
Step 3: Do a Little Cooking!
Look through some of
Haile's recipes
. Could you help prepare one for your family? Prepare a fruit or vegetable in a new way. How does it taste? If you like what you've tried, share it with your family and your Tinkergarten friends!
If you selected fruits and juices, try to create different smoothies or blended drinks. Or slice up various fruits and make a happy face, heart or just a sweet design on the plate to showcase the tasty treats in a joyful way.
Want more tips ? Check out this
Cooking with Kids activity
we created during the holiday season.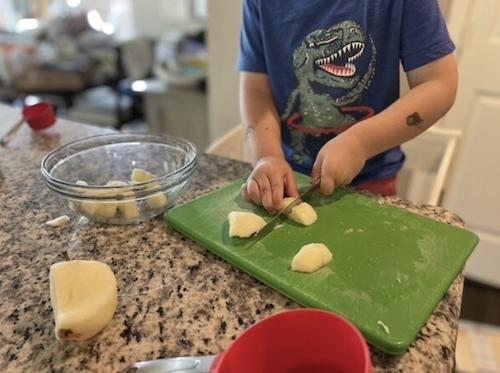 Step 4: Present your Treat from the Heart with Love.
Put whatever you create on a special plate or in a special glass. Or maybe decorate a bit or put on some special music. Then, welcome a loved one to come and enjoy the healthy, tasty treat your kiddo made just for them. It's bound to delight EVERYONE involved!
Why is this activity great for kids?
Exposing kids to a range of healthy foods, fruits and vegetables can help even the pickiest kids stay curious and open to trying them. Letting kids do the cooking only further boosts their interest and willingness to try foods! Thinking about what another person might enjoy also helps young kids build the foundation for
empathy
. Finally, when kids learn to connect healthy food choices with love—and get hooked on surprising and delighting others—then, you're really paving pathways for great, joyful and healthy choices down the road! What a gift!
Try a Free Lesson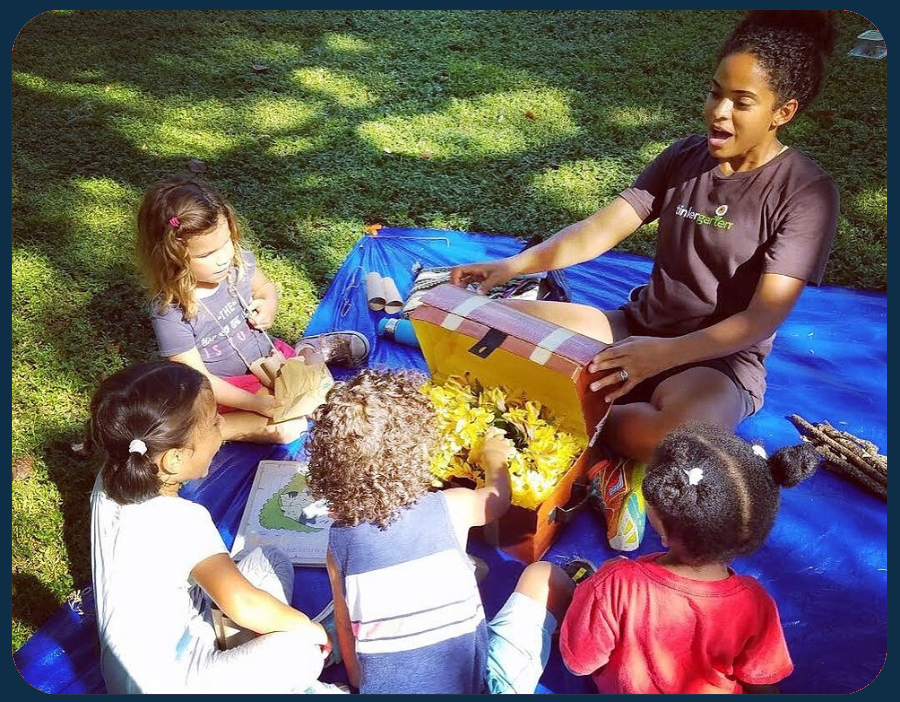 Tinkergarten for Teachers
Teach Tinkergarten in your community or classroom!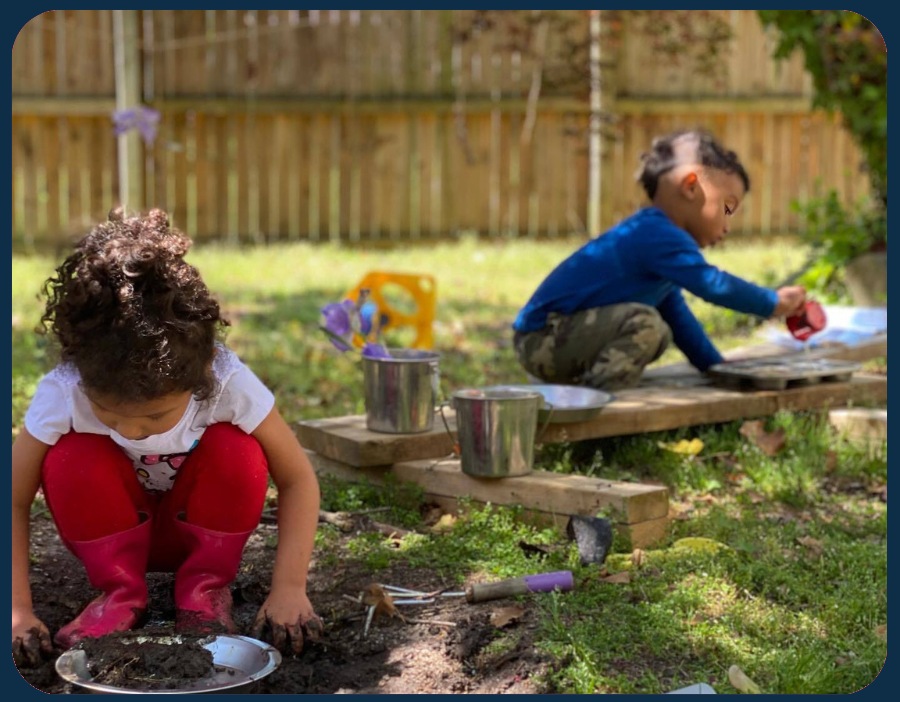 Tinkergarten Anywhere
Enjoy Tinkergarten as a family anytime, anywhere!