Take the Leaf Lip Challenge!
Last year, our Co-Founder, Meghan accidentally shared her Leaf Lip family photo tradition on our central Instagram feed. And...it turned into a beautiful oops. Our TG community loved this sweet invitation to let nature inspire us all to get silly—and so many Leaf Lips rolled in!

So, this year, we're making the #TGLeafLipChallenge a TG Moment! PLEASE join us!
The Guide
It's easy, just:
Grab a leaf.
Hold it up to your face to create "lips." (Tip: wet the leaf a bit, and it might stick on its own!).
Take a selfie and tag @tinkergarten on social media or in our Outdoors All 4 Facebook Group with the hashtag #TGLeafLipChallenge.
The rest is on us. We'll reshare photos with the tag and keep the joy rolling.

We can't wait to see how many families across the country (and world!) join in on the fun!
Why is this activity great for kids?
Never underestimate the lasting power of just a moment of shared silliness with a grown up you love. If we teach our kids to find the
joy
in the gifts each season has to offer, they'll thrive for eons!
Try a Free Lesson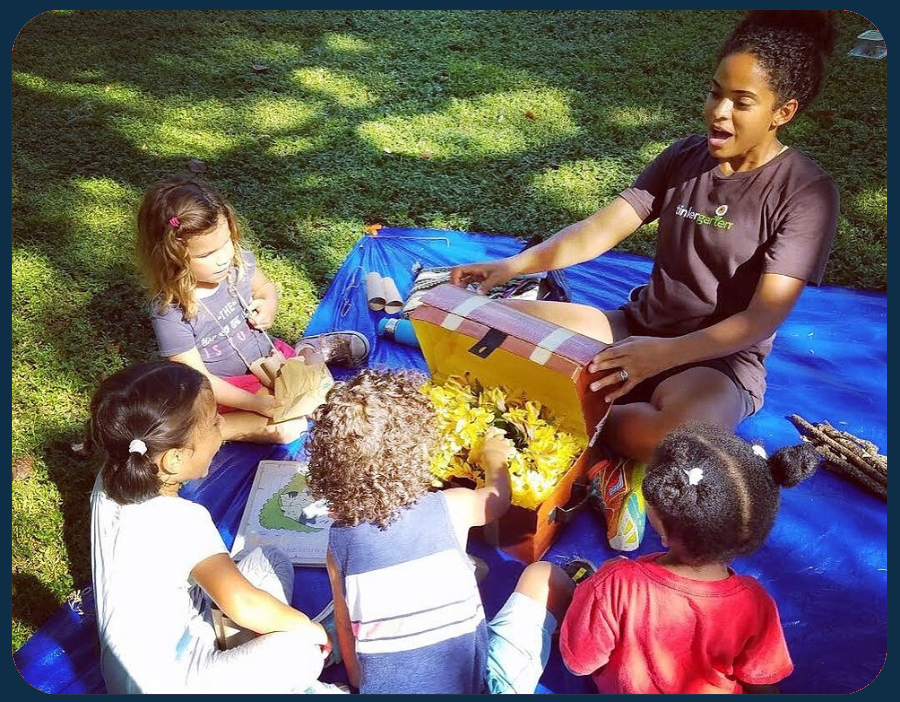 Tinkergarten for Teachers
Teach Tinkergarten in your community or classroom!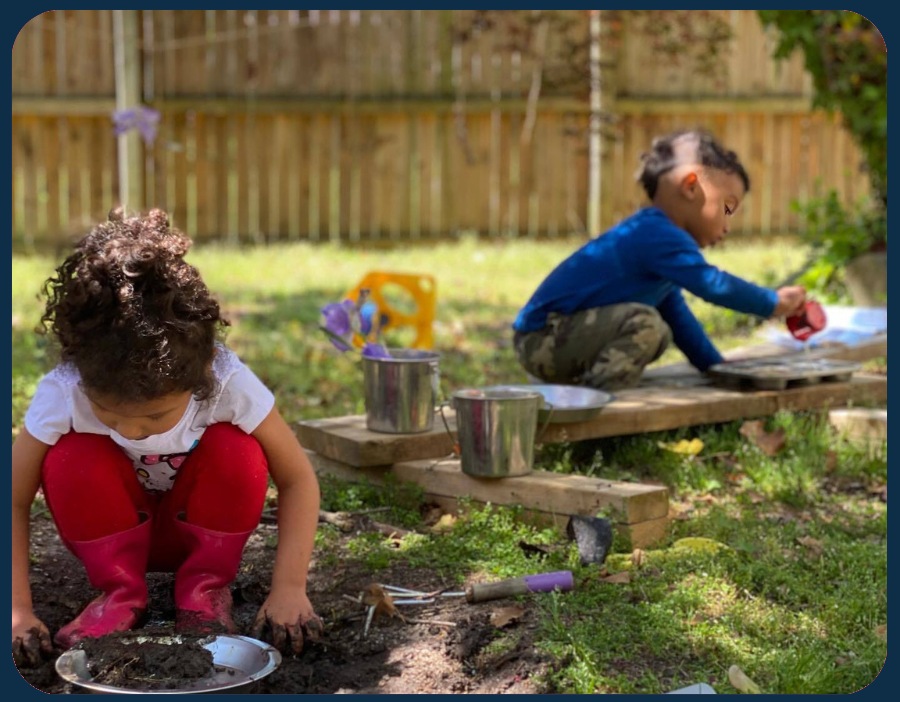 Tinkergarten Anywhere
Enjoy Tinkergarten as a family anytime, anywhere!