Feeling thankful and expressing thanks is good for our bodies, minds and hearts. Enjoy this simple way to combine a
gratitude practice
with mindful breathing to help kids (and us) center ourselves in the moment and inspire a lasting sense of peace.
This is lovingly shared as part of our free November activity calendar. Don't have your copy yet? Visit
tinkergarten.com/calenda
r today!
The Guide
Watch a quick video.
Click here
to watch how to support a child—or anyone you love—in learning to take a Thankful Breath.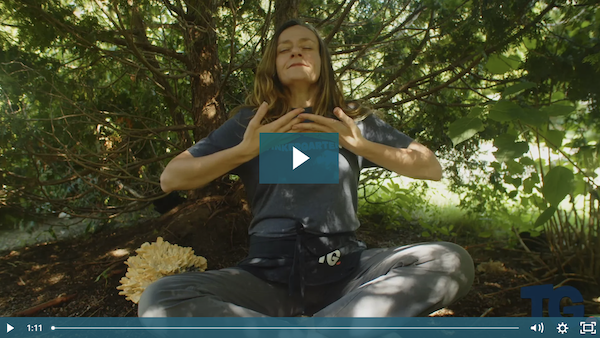 Or, just follow these steps:
Think about the special people, creatures, places and things you are thankful for. Talk about some of the ideas that pop to mind with kids.
Once you have those in mind. Take a deep, slow belly breath in. And as you breathe, think about one of the things or people you are so grateful for and breathe in all that makes it so special.
As you breath out, breath out a deep sense of thanks for that special person or thing.
Repeat this a few times, each time thinking about a new person or thing as you breathe in and out.
Why is this activity great for kids?
Science shows that people who make noticing, feeling and showing gratitude a part of their daily routine experience a
host of positive effects
. Gratitude can not only help you
sleep better
-- which is crucial for kids and parents -- but it can also help you feel
more positive emotions
and be a more compassionate and kind person. It may even help
boost your immune system
. Read more about the benefits of gratitude practices
here
.
Even better, when you engage kids in a Thankful Breath, you combine all of the goodness of gratitude with the mind and body centering benefits of deep and intentional breath!
If You Like This Activity, Try More!
Try a Free Lesson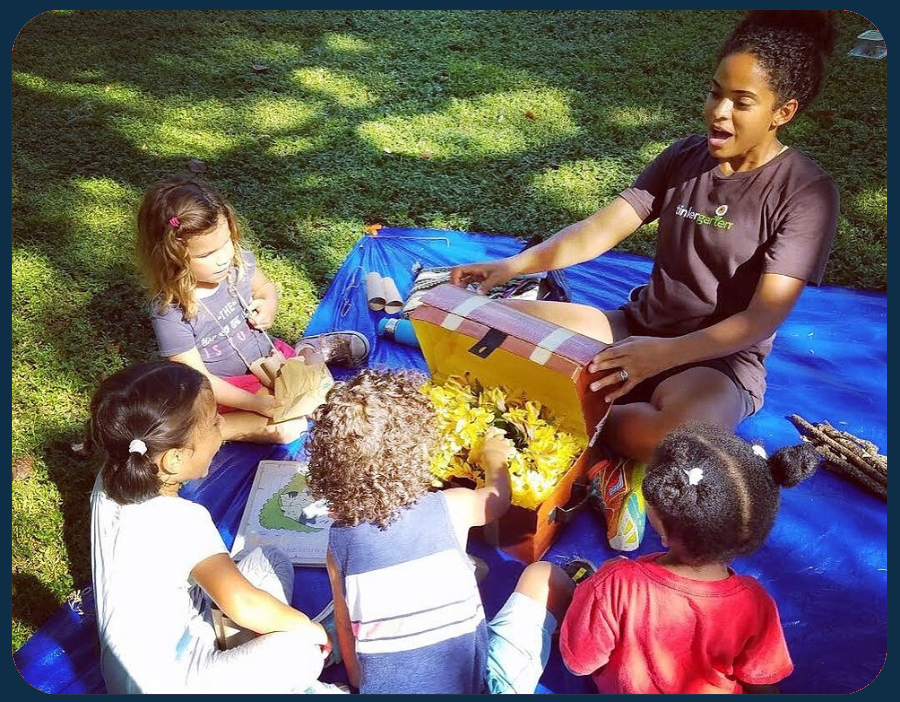 Tinkergarten for Teachers
Teach Tinkergarten in your community or classroom!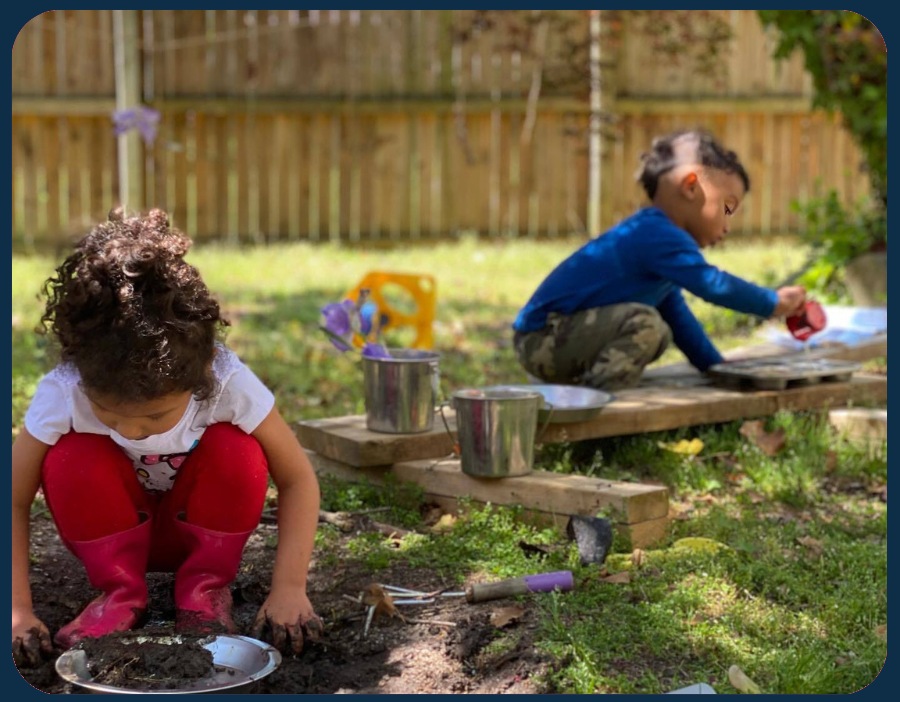 Tinkergarten Anywhere
Enjoy Tinkergarten as a family anytime, anywhere!