At Tinkergarten, one of our favorite ways to play with rocks is to transform them into creature friends. In this activity, kids turn ordinary rocks into lizard friends, then use objects from nature to create imaginary spaces and play experiences for lizards. Here's how:
The Guide
Make stone lizards: Use a permanent marker to make simple lizard drawings on rocks. We really love the simple line art design inspired by the Mimbres people (see below).


To add color variation to your lizards, use different colored markers for each stone. Or, paint your stones with acrylic paint before adding your lizard drawings. To help kids explore the concept of camouflage, paint some of the rocks with bright colors not often found in nature and some rocks with nature-based colors (or leave them unpainted).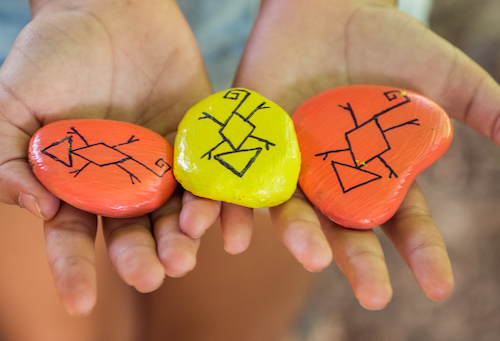 Play! Invite kids to invent their own ways to incorporate lizard stones into their play. Or, try out some of our favorite ways to play with lizard stones:
Why is this activity great for kids?
Hunting for colorful lizard friends is a super way to introduce kids to the concept of camouflage in an age-appropriate way. Hunting for various colors on a natural background also helps children develop both their sense of sight and their ability to
focus
. When playing hide and seek, kids learn to
problem solve
and think strategically about what makes a good hiding place. Thinking about the needs of another creature is also a super way to boost kids'
empathy
skills.
Try a Free Lesson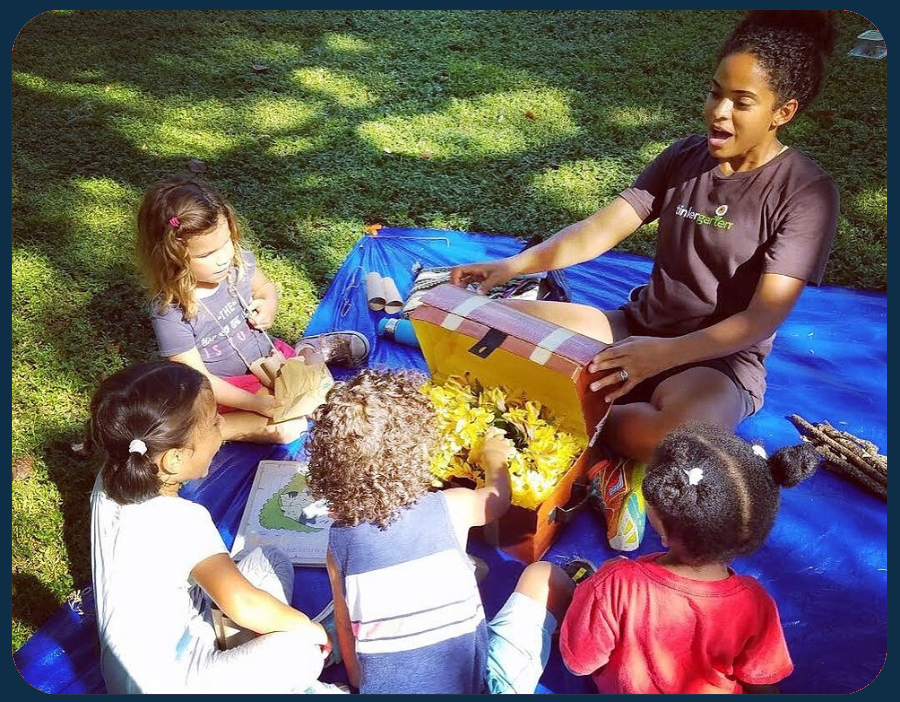 Tinkergarten for Teachers
Teach Tinkergarten in your community or classroom!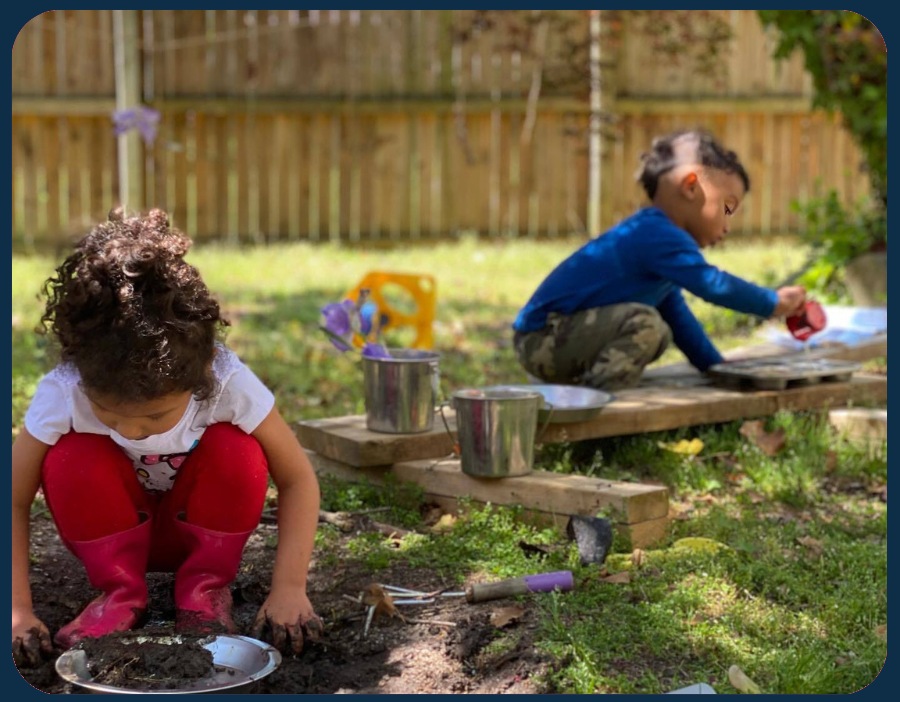 Tinkergarten Anywhere
Enjoy Tinkergarten as a family anytime, anywhere!