Adding cooling ice to outdoor play is a super way to activate the
senses
and show kids that they can
persist
and find the magic of being outdoors all year long! As featured in our July Activity Calendar, in this activity kids transform a stone into a creature friend, then take on a daring mission to rescue these creatures from their frozen pods. If you do not yet have your free copy of the calendar, get it
here
.
The Guide
Set Up:


Draw your favorite animal(s) on small stones using a waterproof marker.
Fill the container(s) one-third of the way with water and place in the freezer.
Once solid, place your stone friend in the container, fill it up the rest of the way, then freeze. If you want, you can add some nature treasures, watercolor/food coloring or lavender to add a sensory boost.
Invitation: Free our Friends!


Head outside and wonder out loud, "How can we free our frozen friends?"Involve kids in the whole process—from freezing the stone friends through freeing them. Or, you can sneak out ahead of time and hide them wherever you will be playing that day. Either way, wonder together how we can free our friends, then introduce new materials one at a time for explorers to use in their quest.


Salt
Warm water (turkey basters can be great for this, or paint brushes could be fun, too)
Warm hands
Sticks or rocks
Mallets or other utensils
Gravity!
Why is this activity great for kids?
Creating and then playing with creatures is a natural way to help kids authentically build
empathy
. Characters immediately begin to emerge for kids, helping them exercise their
imagination
and story-building muscles. The trial and error required to free friends from frozen blocks also naturally builds
problem solving
skills. Ice play is a super way to activate the
senses
and give kids a tool to cool off in the summer heat.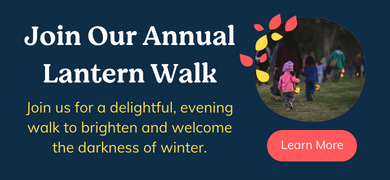 Try a Free Class
Two class formats: try a free In-Person session (where and when available) or try Tinkergarten Anywhere, our on-demand product available anytime.
In either format, a certified Tinkergarten Leader will teach a Tinkergarten lesson and inspire your kids to play.
Sample the additional activities and resources families get each week to keep kids learning outside at home.
Become or Recommend a Leader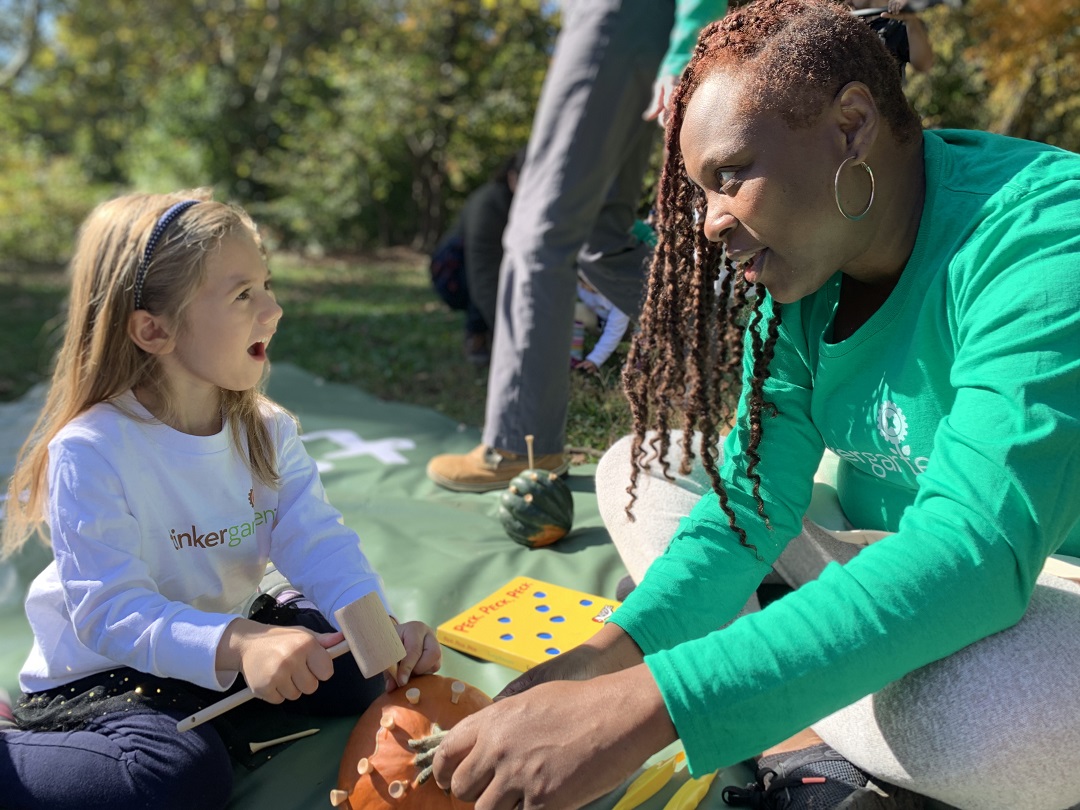 Help us bring Tinkergarten to your community.
Recommend people you think would make great Tinkergarten Leaders.
Maybe that's you!
Earn a $100 gift card to Amazon if your nominee becomes a Leader!