Earn a $100 Amazon Gift Card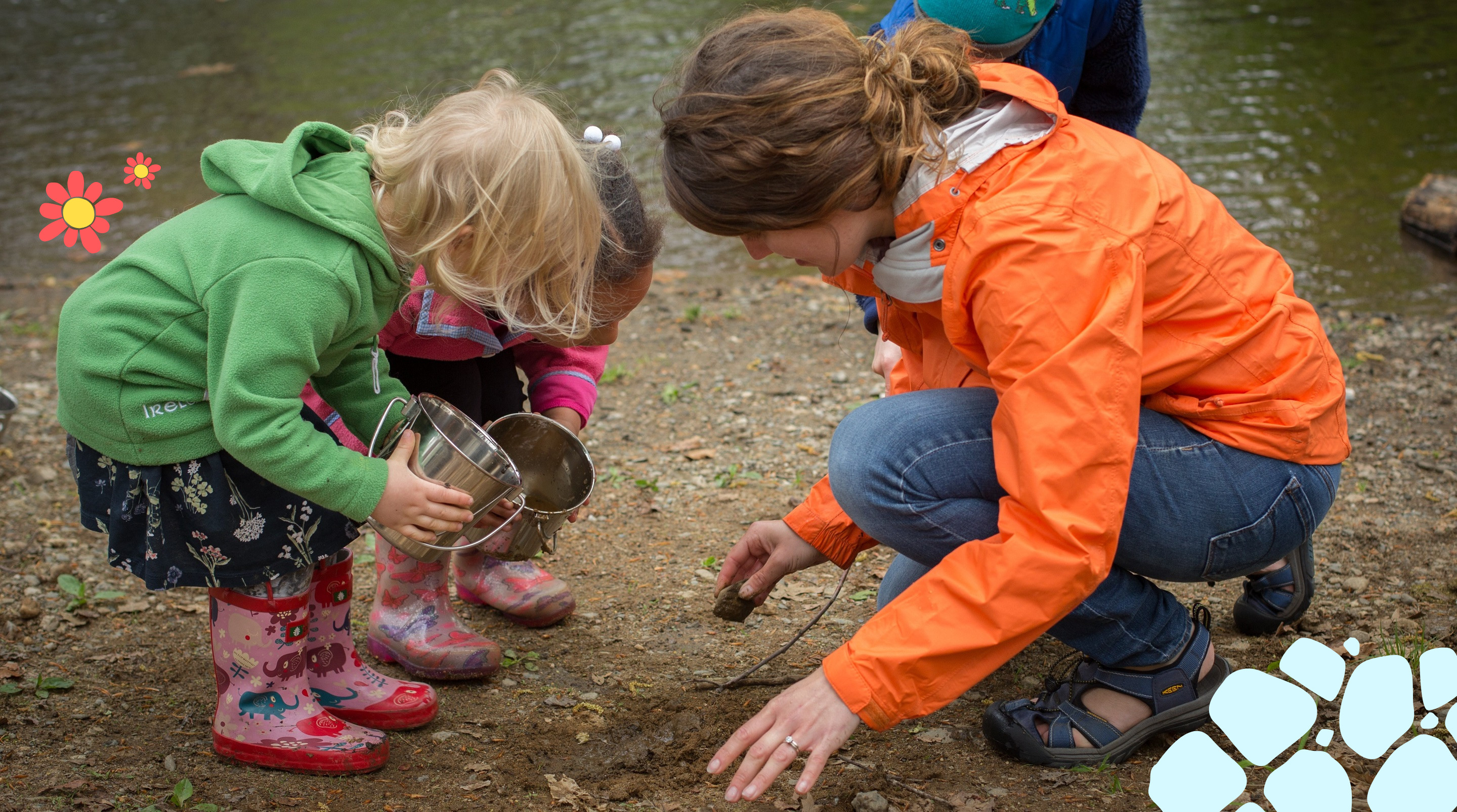 There are Leaders in Every Community
We've learned that amazing people who love kids and nature can be found in all of our circles across the country. Know someone who would make a great Tinkergarten Leader? Recommend them! They'll likely be flattered, we'll definitely be grateful, and you'll help get even more kids learning outside.
Recommend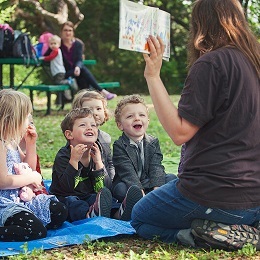 Get More Kids Outside
We're on a mission to help families learn outside together. When you help us find a Leader, you help us bring a whole new community outside to play, connect and learn together!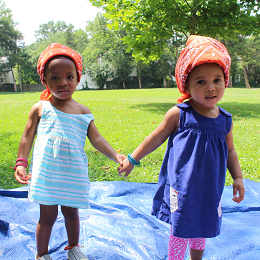 Help a Friend
Know someone who loves to play outside and works well with kids and grown-ups alike? Help them find fulfilling work, earn additional income, set their own schedule, and—if they have kids—even bring their kids to work!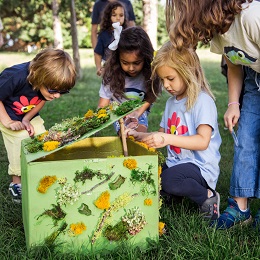 Get a $100 Amazon Gift Card!
When the person you recommend becomes a Tinkergarten Leader, you will receive a $100 Amazon Gift Card by email!

"I've got a whole new definition of what work can be. I spend my time helping kids and parents in my community, and I'm learning more about myself than I ever have. I'm outdoors more, I get exercise, get messy and laugh, and my son tags along with me—I can't believe I get paid to do this!"
Beth Ashley
Tinkergarten Leader, Brooklyn, NY
Ready to Help?
Tinkergarten Leaders need a passion for play, a love of nature and their community, and an ability to understand, support and connect with kids and adults alike. No formal teaching credentials required — we provide all the support and training. Who do you know who would love this special work?