Camp Tinkergarten is off and running and we are so excited for a summer full of delicious, muddy, sunny outdoor fun.
With kids comes gear, and we asked our thousands of Tinkergarten leaders for the items that they can't do summer without, from the perfect sun hat to the best sunscreen to tick protection and more. Getting outside to play might be the most important thing we can do for our kids this summer.
Here are some suggestions for maximizing safety and fun. Read about each item below or check them out — all in one place — in the Summer Gear Favorites section of our Camp Tinkergarten Store.
Tick + Bug Repellent:
Repel Lemon Eucalyptus Insect Repellent, $4.97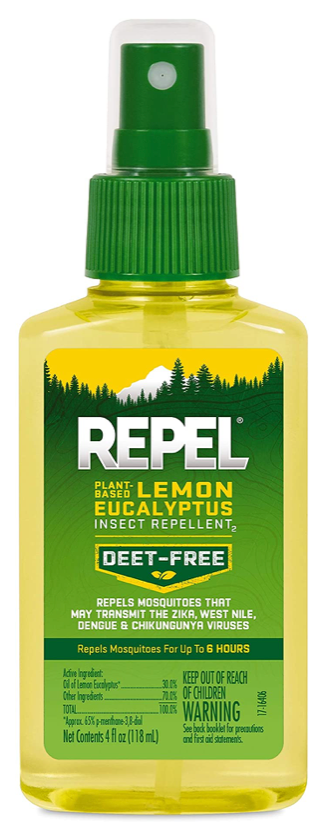 Leaders put bug spray top on their list, and this one got high scores from Consumer Reports' tests on natural versions.
Sawyer Permethrin repellent, $14.99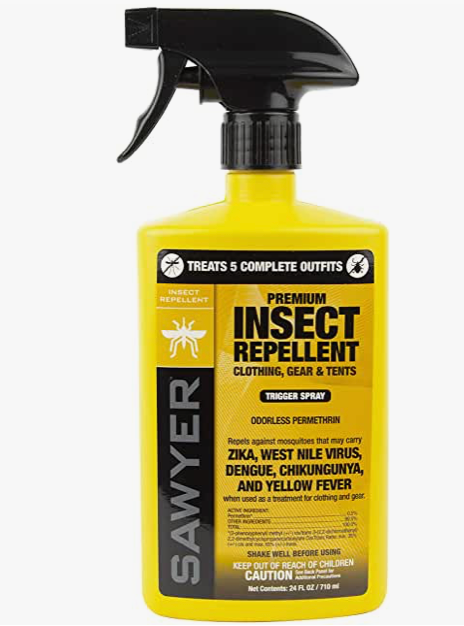 For protecting kids from ticks, leaders recommend spraying clothes with Permethrin. It's important to note that it is not to be sprayed on skin (follow Consumer Reports' guidelines for application), only on clothes, and should be re-applied throughout the summer.
Happy Toes: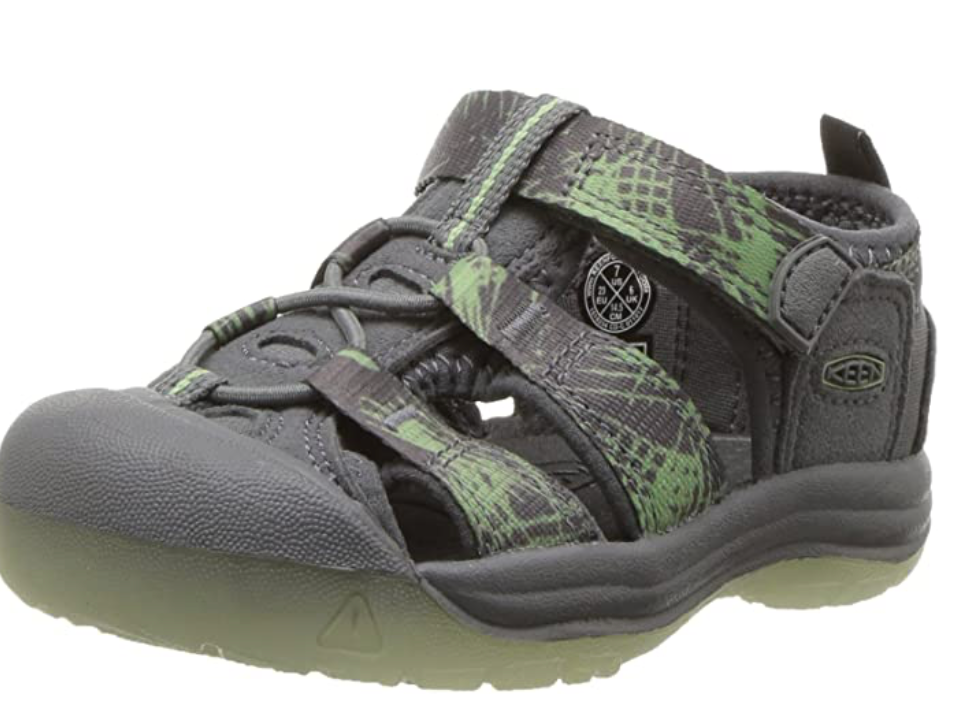 With adjustable straps and waterproof fabrics, Keen sandals for kids are a perennial summer favorite.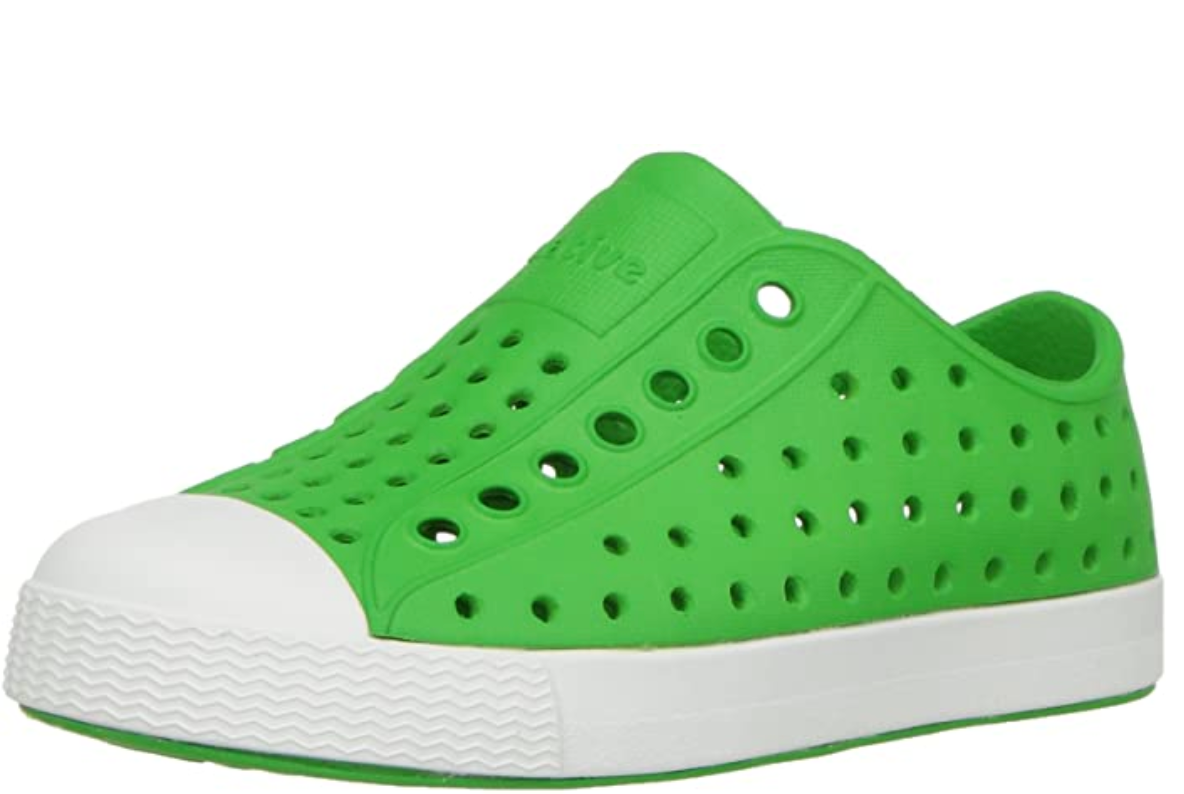 Natives are perfect amphibian shoes—super cute, easy to slip on and off, and perfect for land or water.
Stay Sun Safe:
For families who need to keep safe from the sun, here are some of the best loved bits of gear and lotion.
Sunday Afternoons hats, $20-$29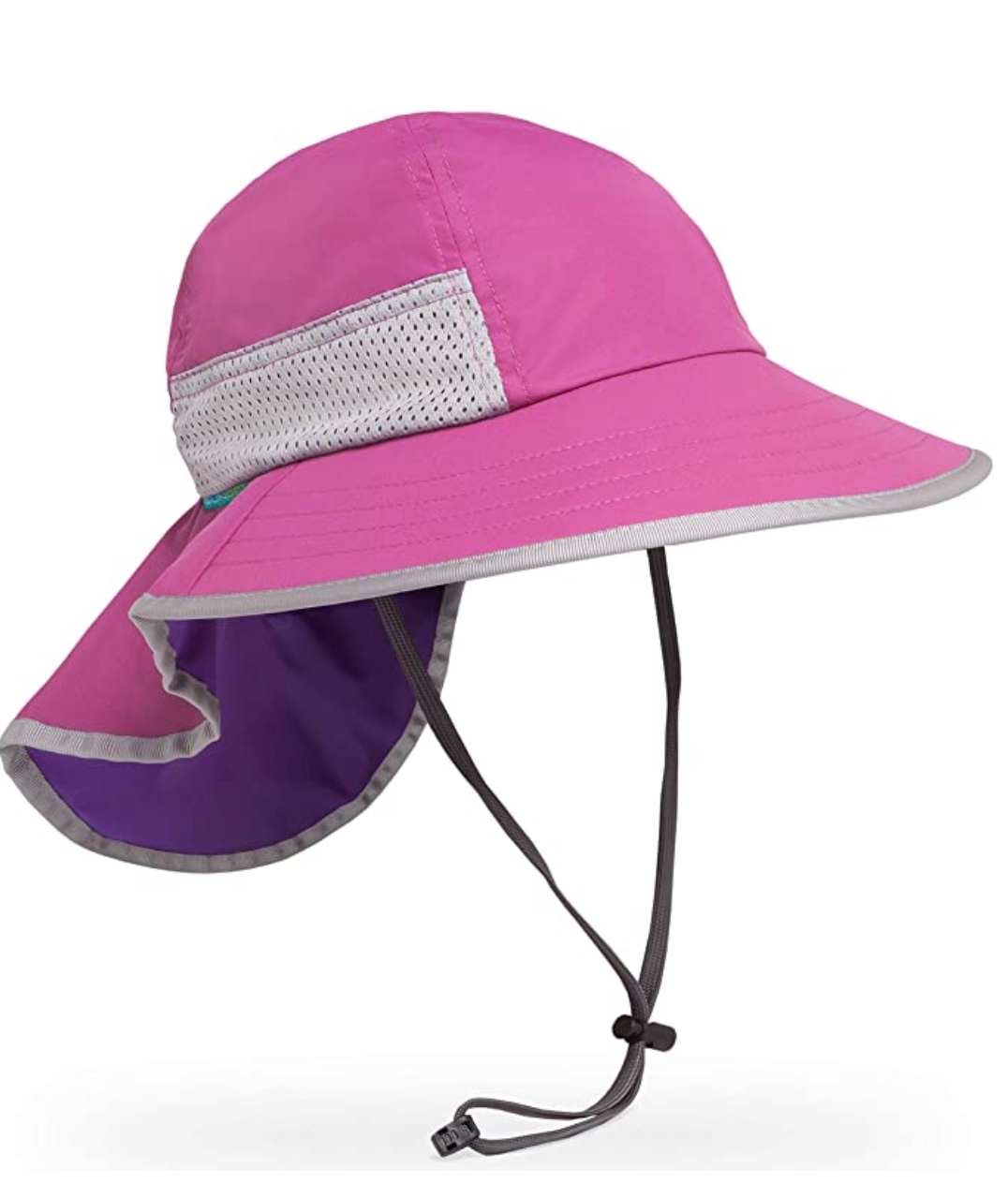 Leaders love this hat for its UPF protection and adjustability (the flap that covers the neck is a game-changer).
Badger sunscreen, $13.59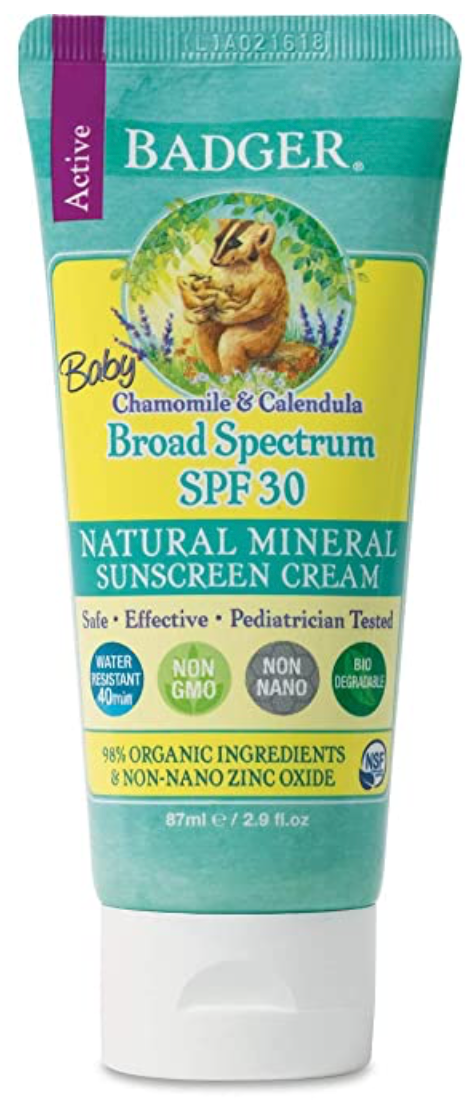 Leaders love this brand for its limited zinc-based formulation and 98% organic ingredients.
Coolibar full coverage swim suits, $44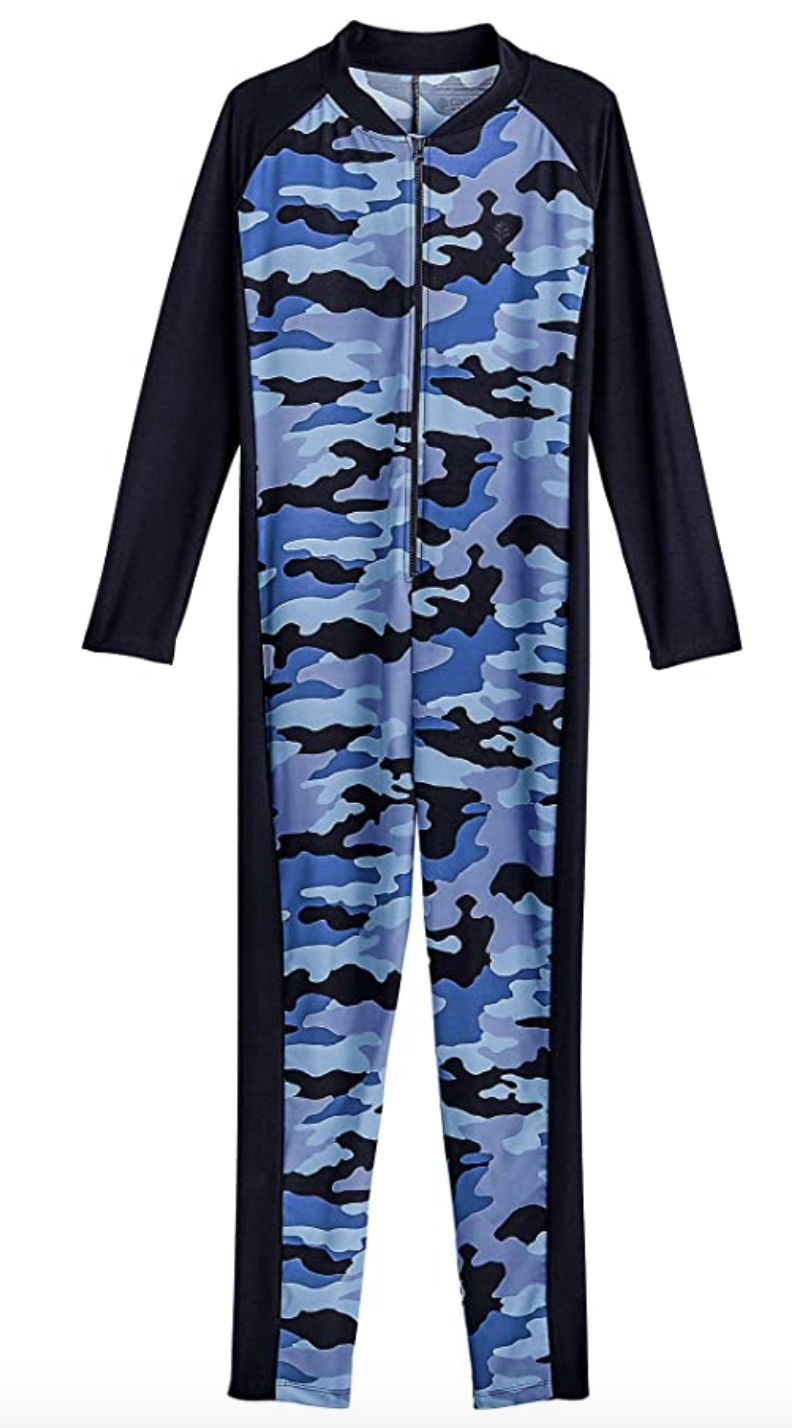 Coolibar's barracuda suits have a UPF of 50+ and neck-to-ankle coverage so every inch of skin is protected.
Play sun protection shirt, $19.99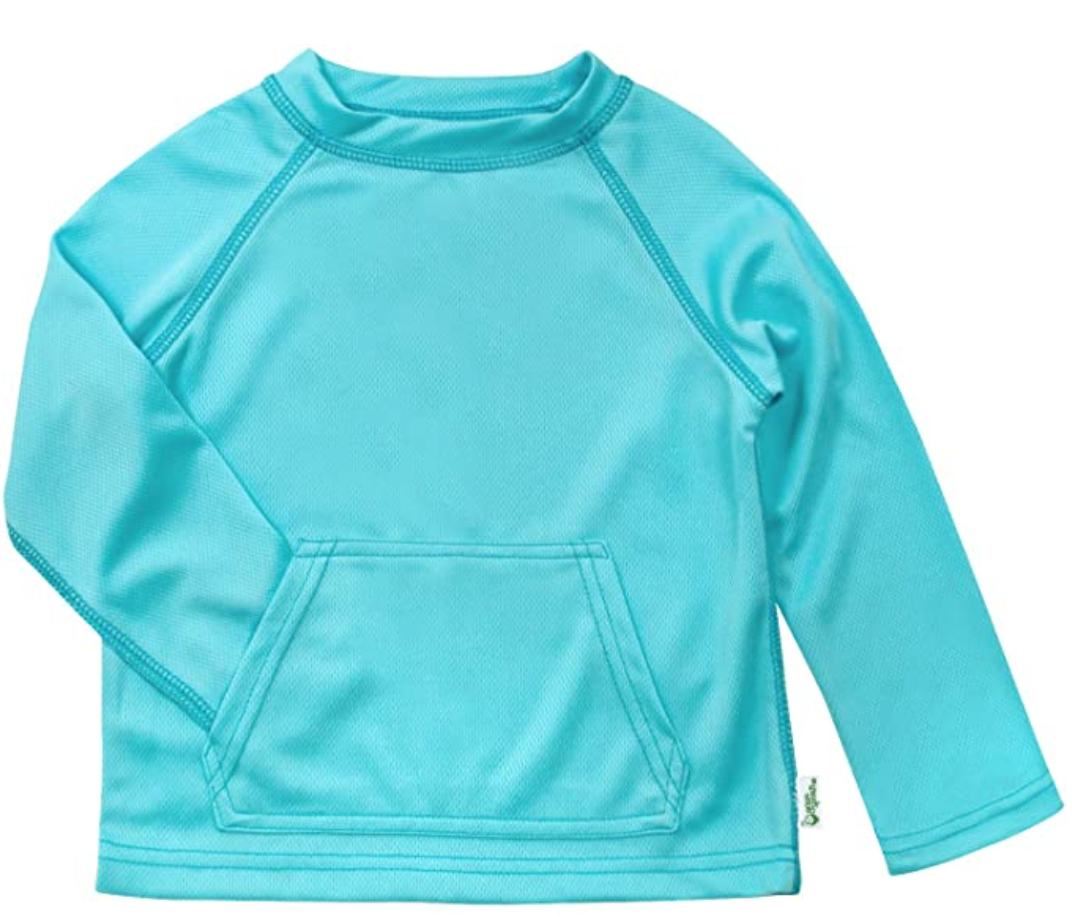 A must for outdoor time, with a UPF 50 and full coverage.
Keeping Cool
Coleman soft cooler, $35.74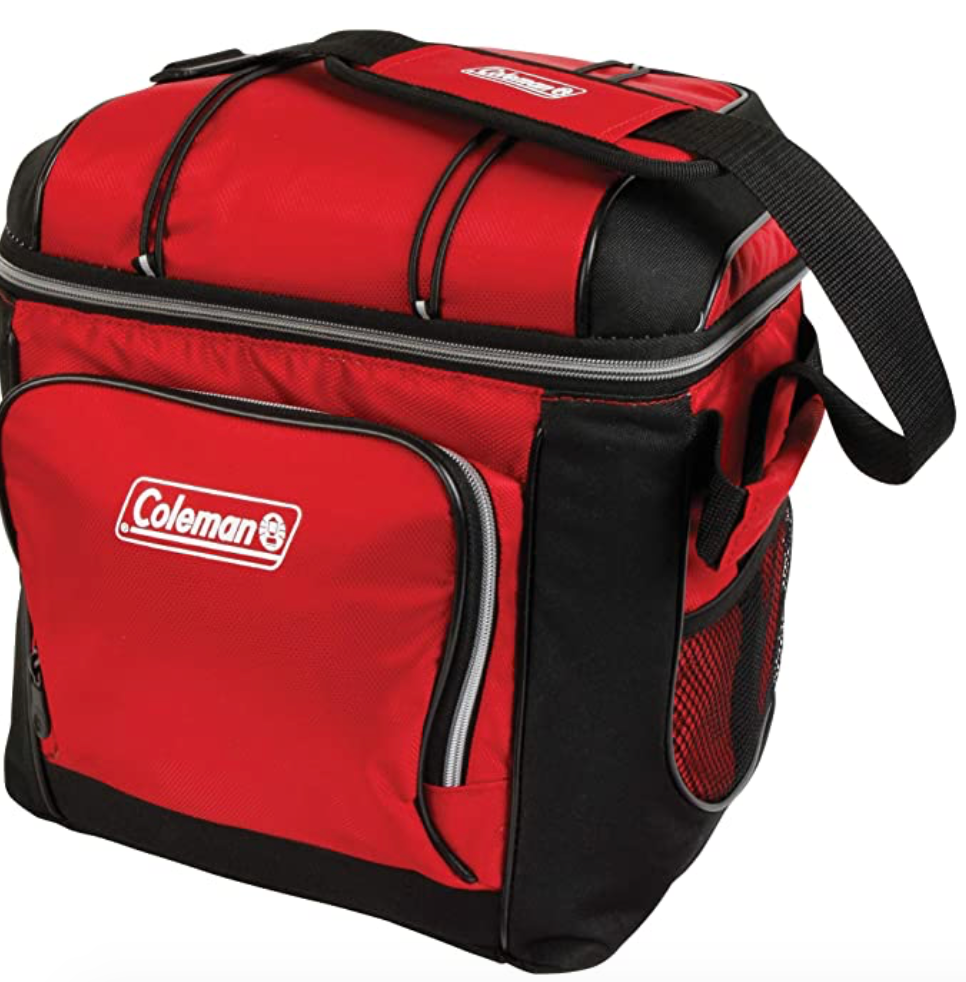 For a long day of outdoor play, a cooler bag keeps snacks and drinks cool and fresh. This one comes highly rated by Popular Mechanics.
Popsicle Molds $17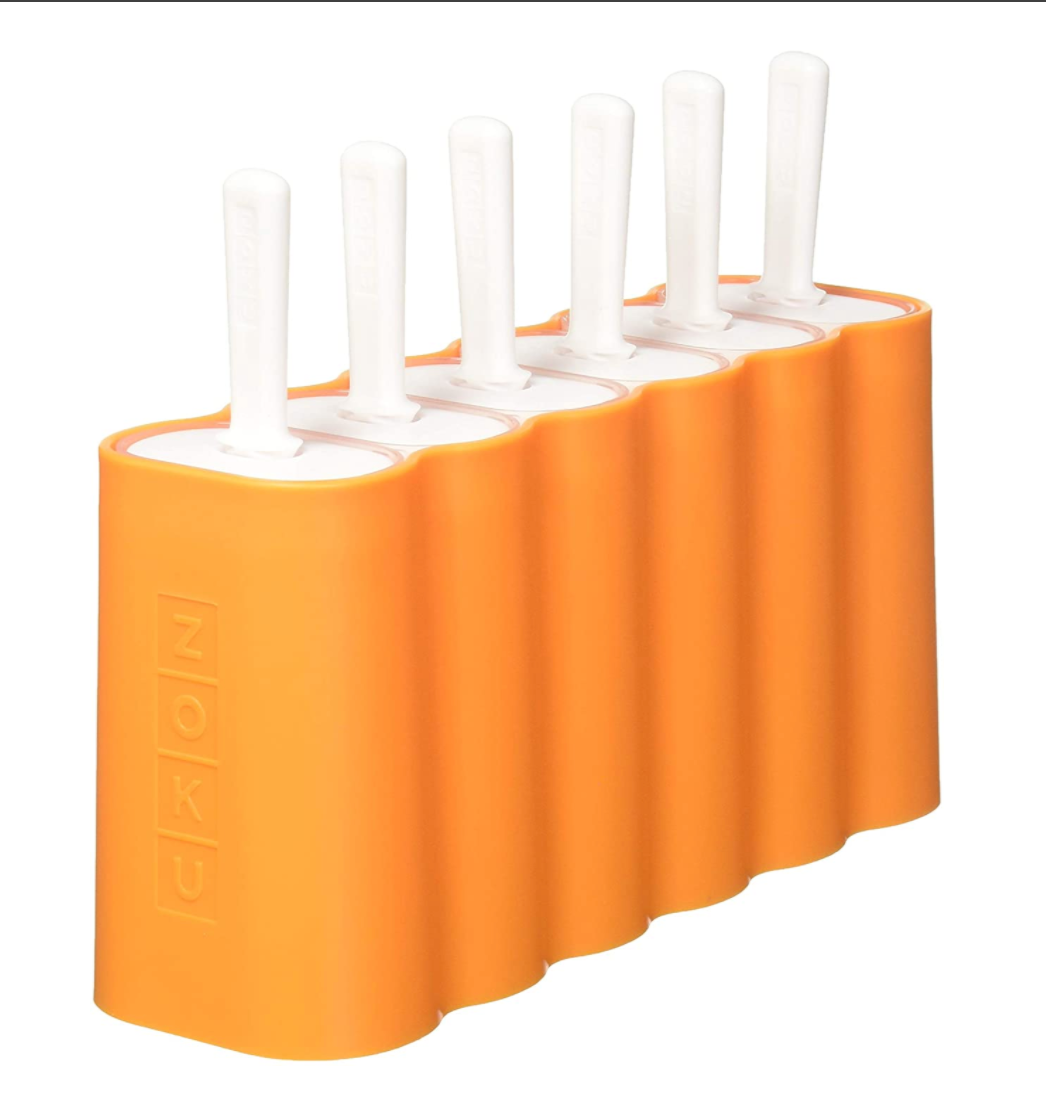 We love how these durable, flexible Zoku molds are compact enough to fit in even tiny freezers and give us the chance to turn juice, smoothies or even infused water into popsicles that cool kids from the inside out!
Grand Trunk Parasheet Beach Blanket, $29.96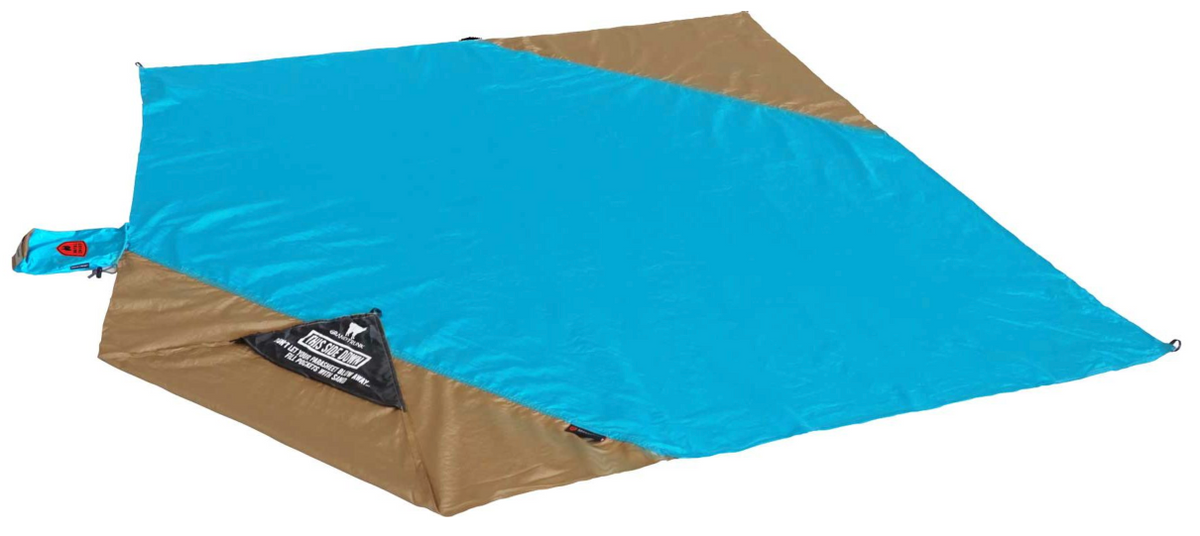 For those times when you just don't want to manage the hot sand (on your skin, in your food), this mat may save the day.
Eco-Friendly Spray Bottles $14.99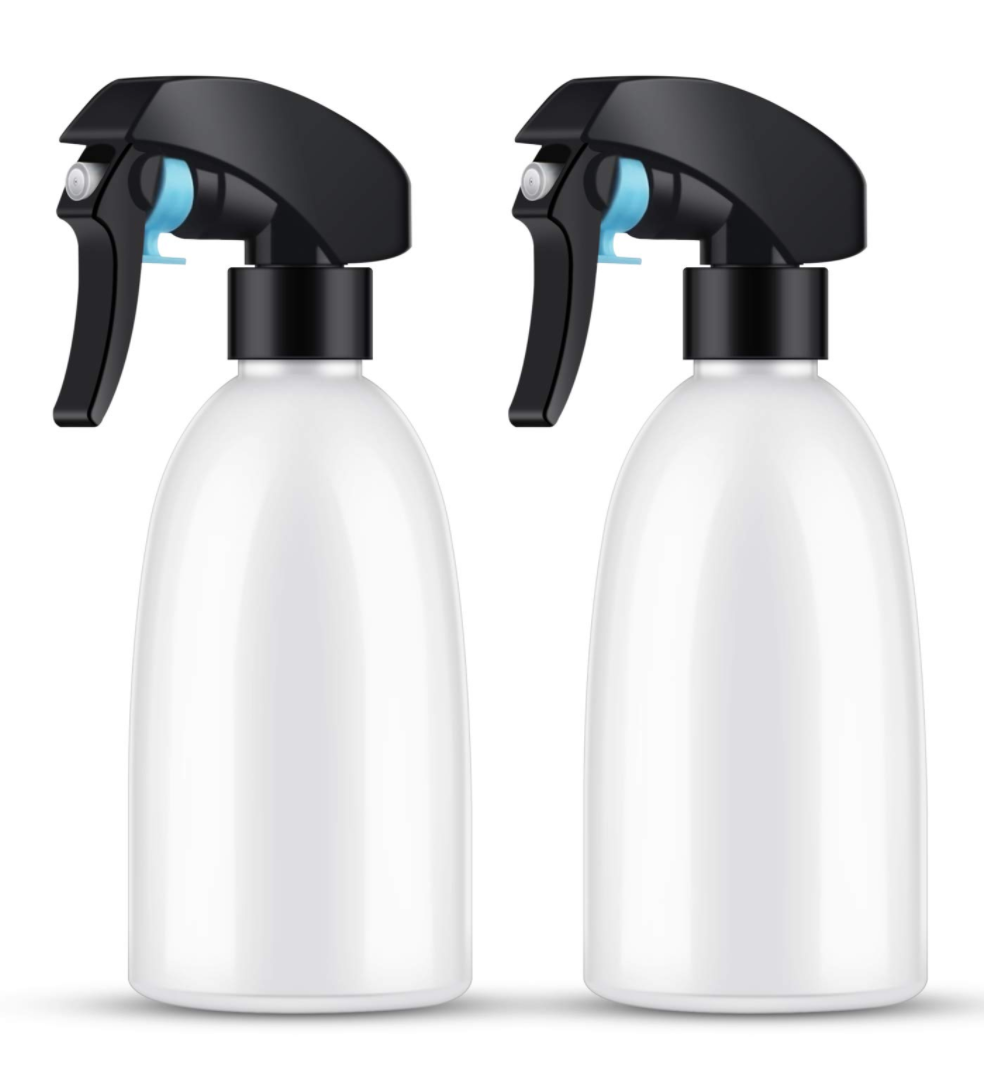 The chance to spray our bodies with mist gives kids a fun way to keep their cool in summer. Plus, you can use spray bottles for so many projects, too!
Play Favorites:
Many of our favorites are already organized into three shopping lists, each curated to help you build one of three super summer play centers:
Pacific Breeze Easy Setup Beach Tent, $72.99.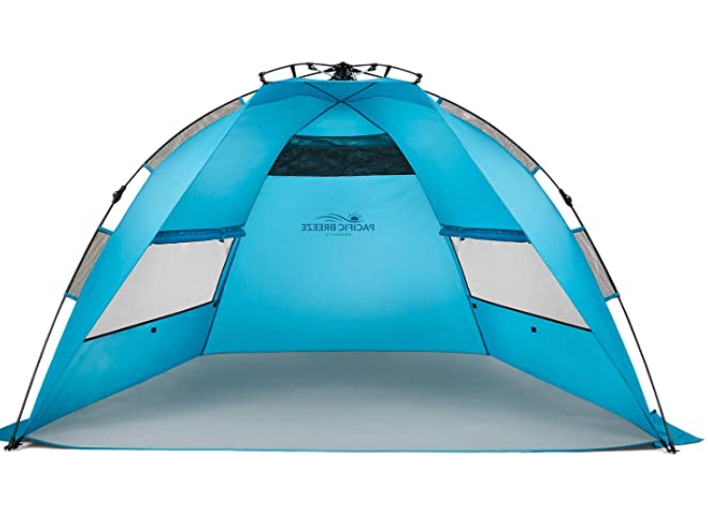 The Good Housekeeping Institute tested, and found this one to be a top pick for its UPF and sturdiness in the wind.
Sidewalk chalk (24) for $15 or Sidewalk Chalk Party Pack (120) for $30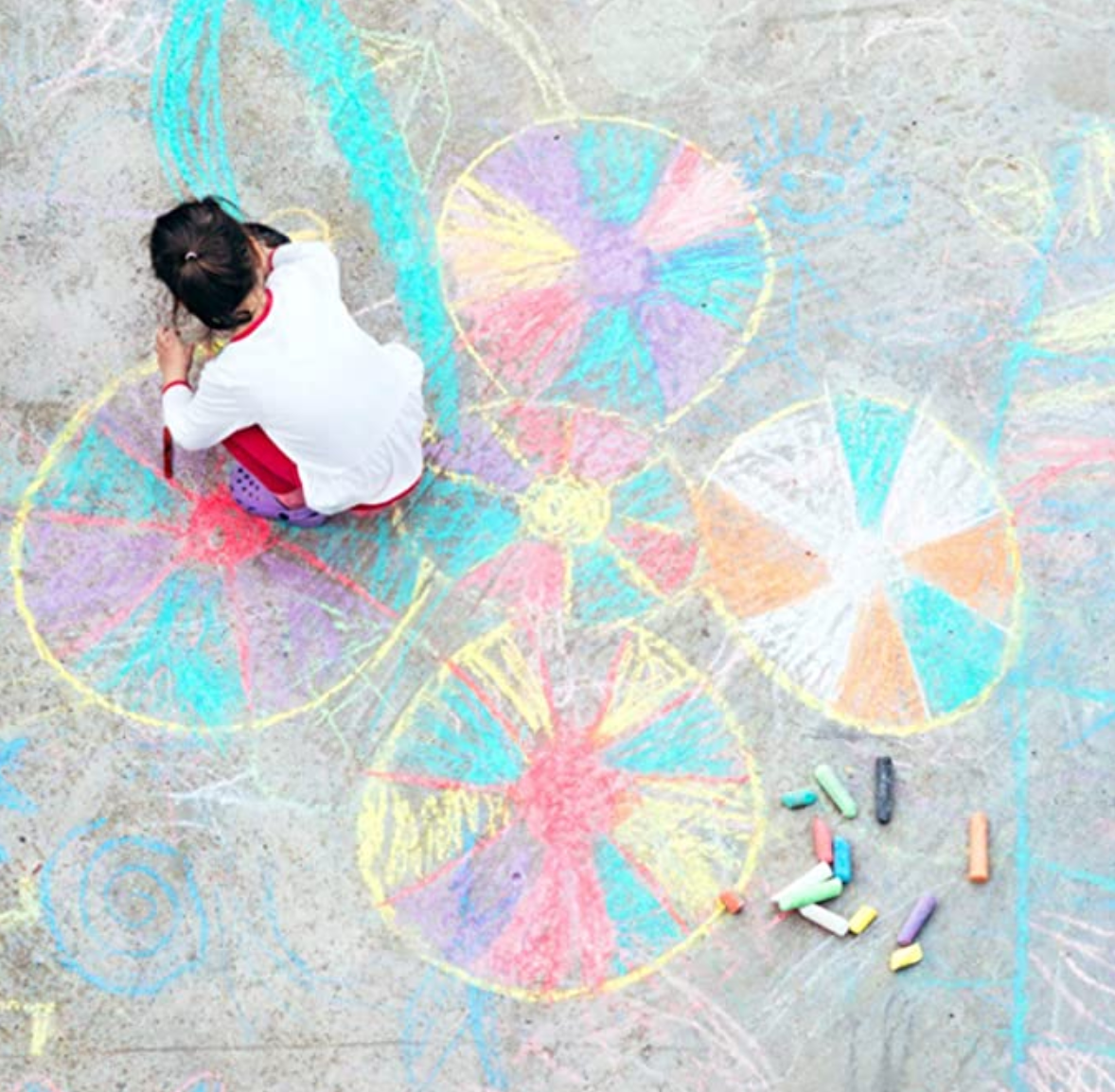 It's a road! It's a hopscotch board! Sidewalk chalk can be whatever you want (or need) it to be to keep little ones creating for hours.
Mesh bags, $14.98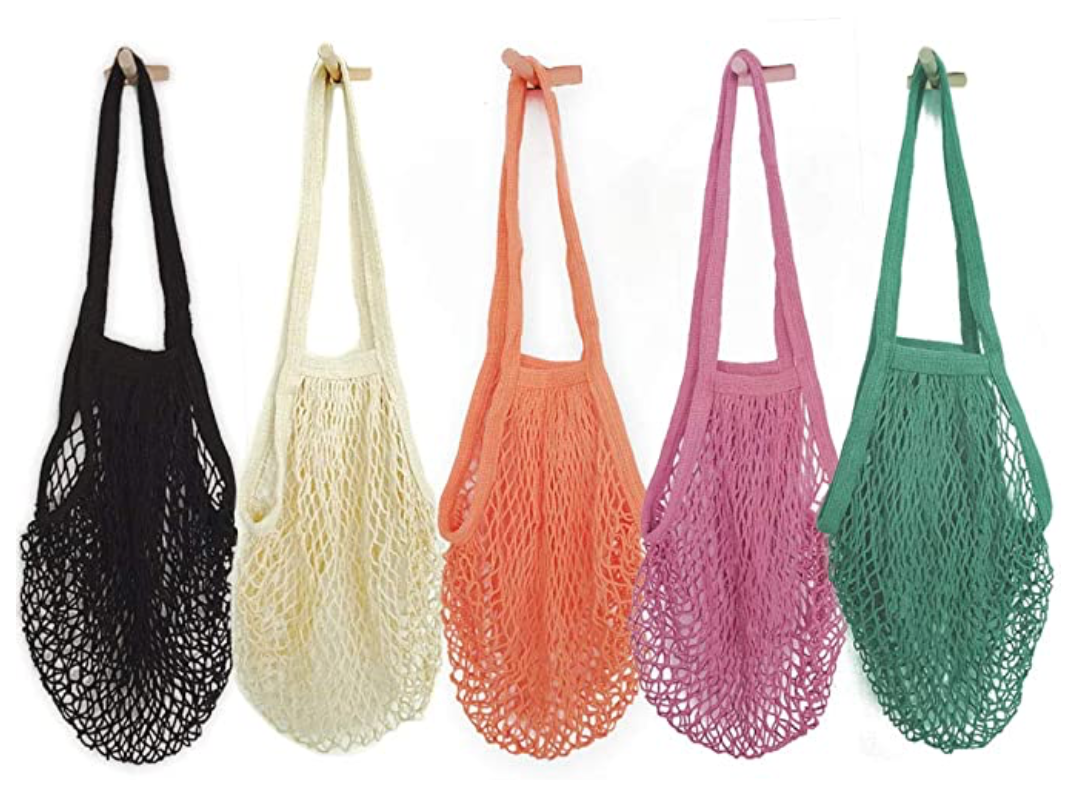 We love these for a trip to the grocery store but in kids' hands, they become sand sifters and transporting vehicles for nature treasures and more.
Play sand, $27.98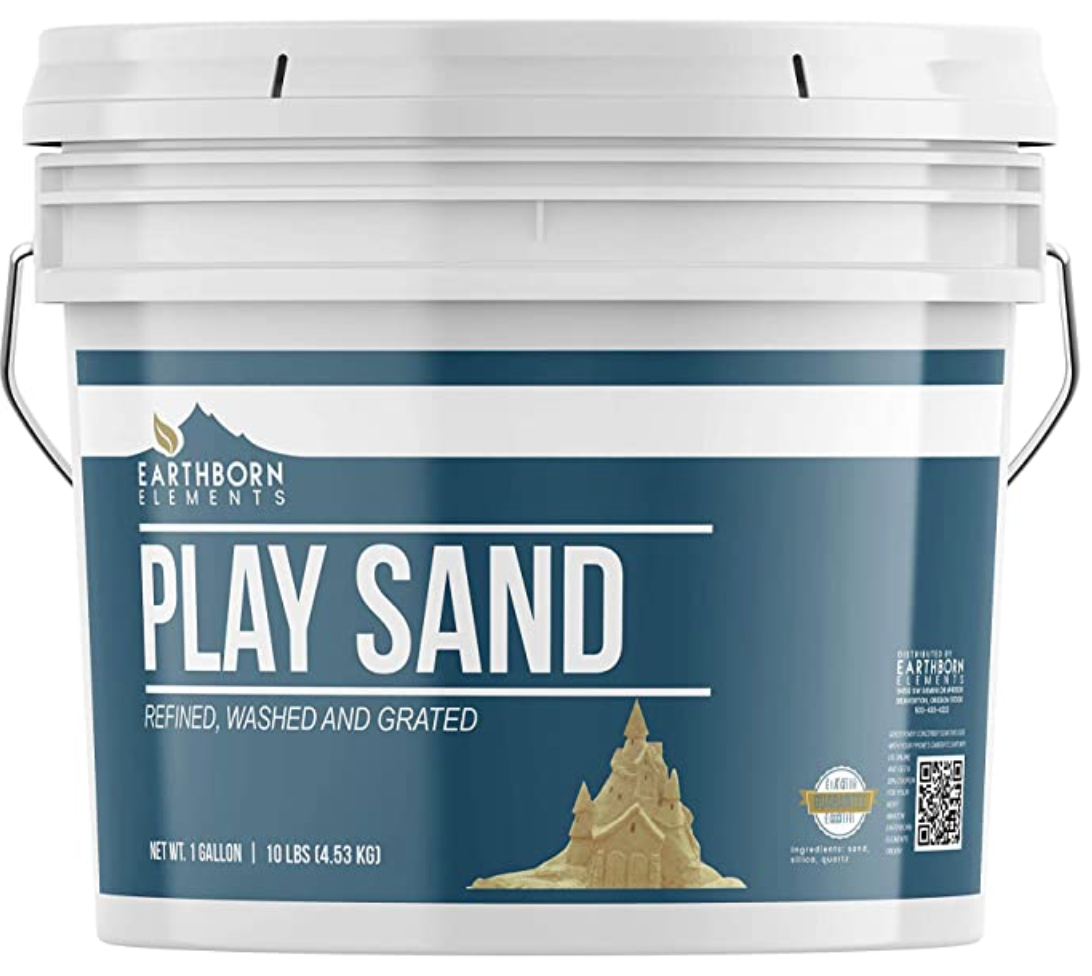 For the (many, many) of us who aren't near a beach this summer, set up the next best thing at home.
Mini kitchen utensil set, $12.99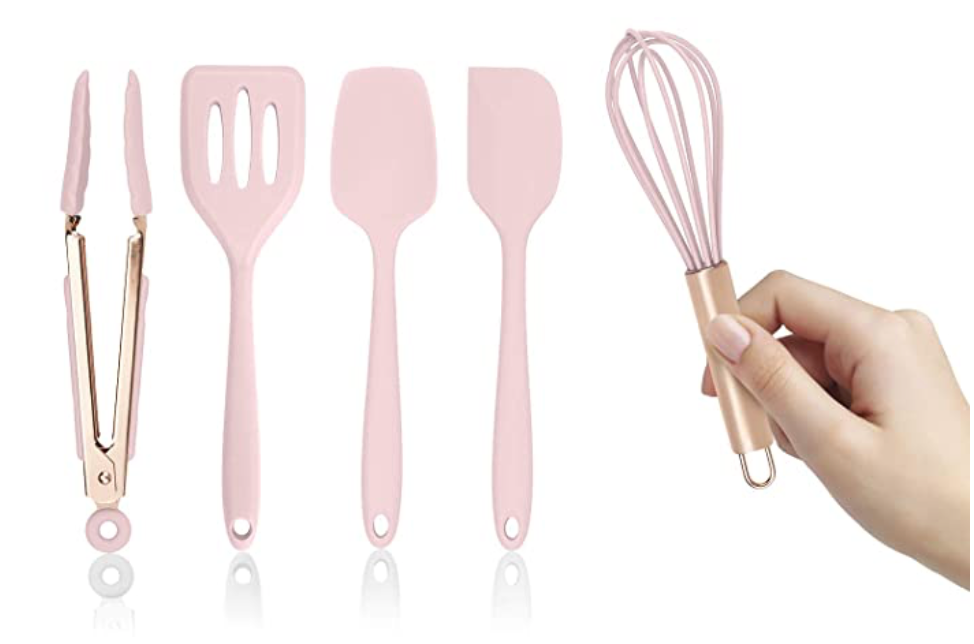 An inexpensive set is perfect for little hands to stir and scoop in their mud kitchens.
Bubbles, $14.99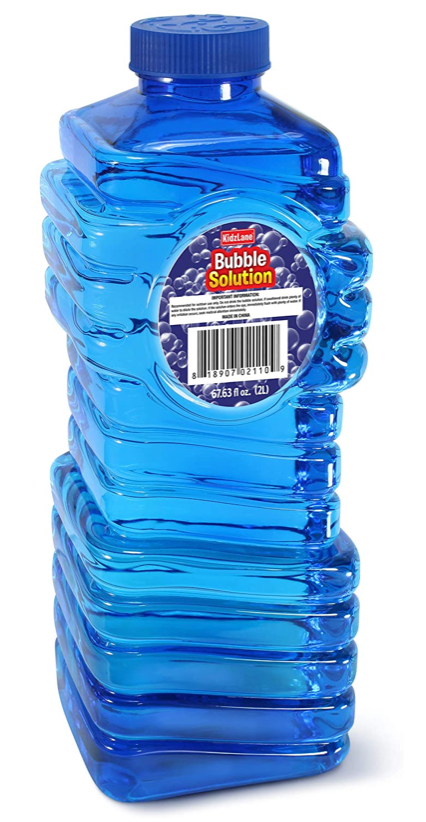 Making your own bubble juice is easy and fun but for those times when a bubble emergency necessitates, it's helpful to have this on hand. To make your own bubble wands, wrap pipe cleaners around a stick.
Masks for Kids:
Masks can help keep kids safe as they venture out into shared spaces. Read more about how to help kids make friends with masks. The right fit matters too, here are some of our favorites for kids:
Cotton kids' masks, $13.97
For anytime you're required to wear them, these cotton masks are designed to keep friends safe and cool.
United by Blue masks $20 for 3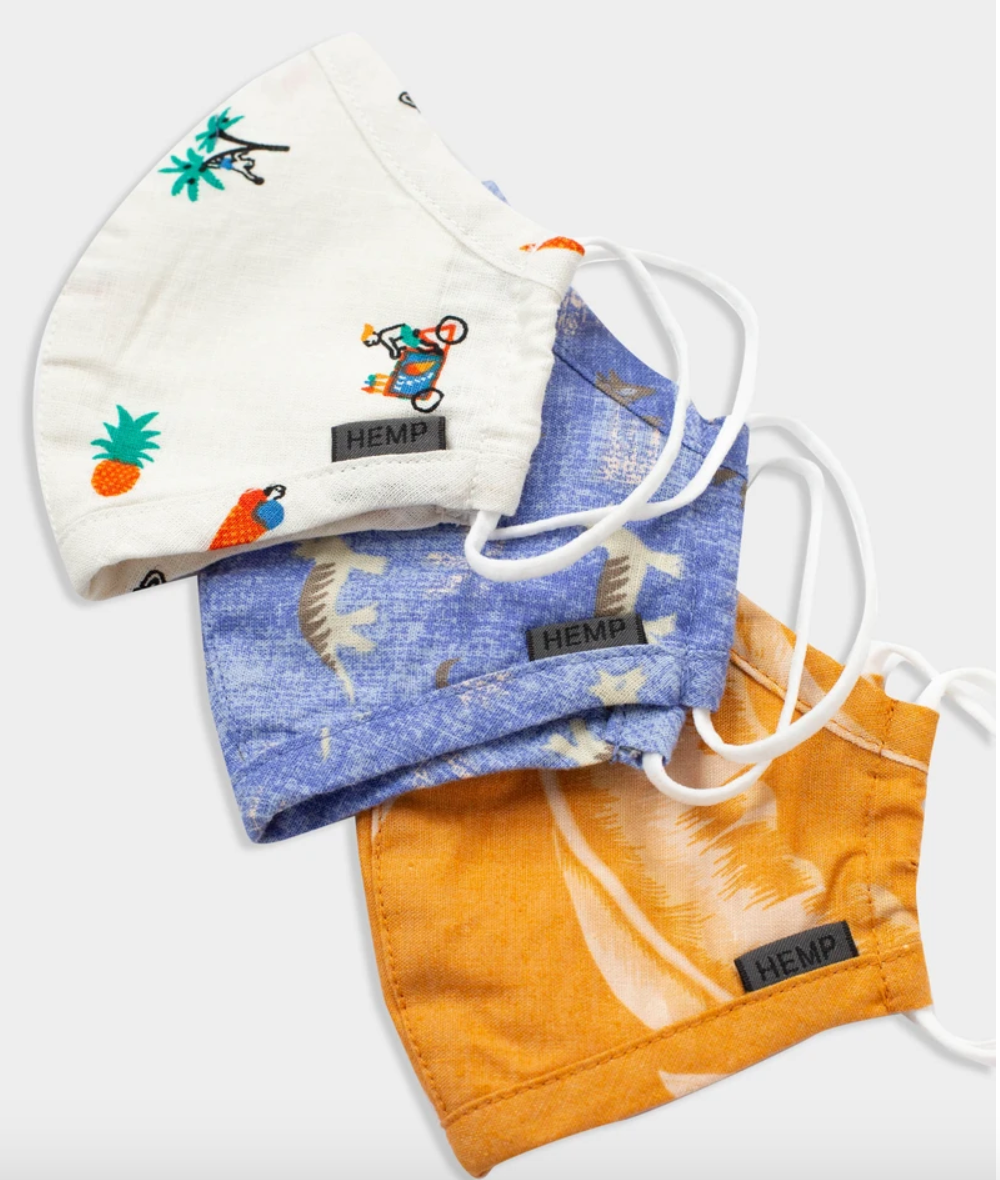 Not only are these masks designed according to CDC specs, comfy for kids and made with soft, sustainable materials, one mask is donated to Philadelphia's homeless when you buy.
Children's Rainbow Face Coverings $25 for 2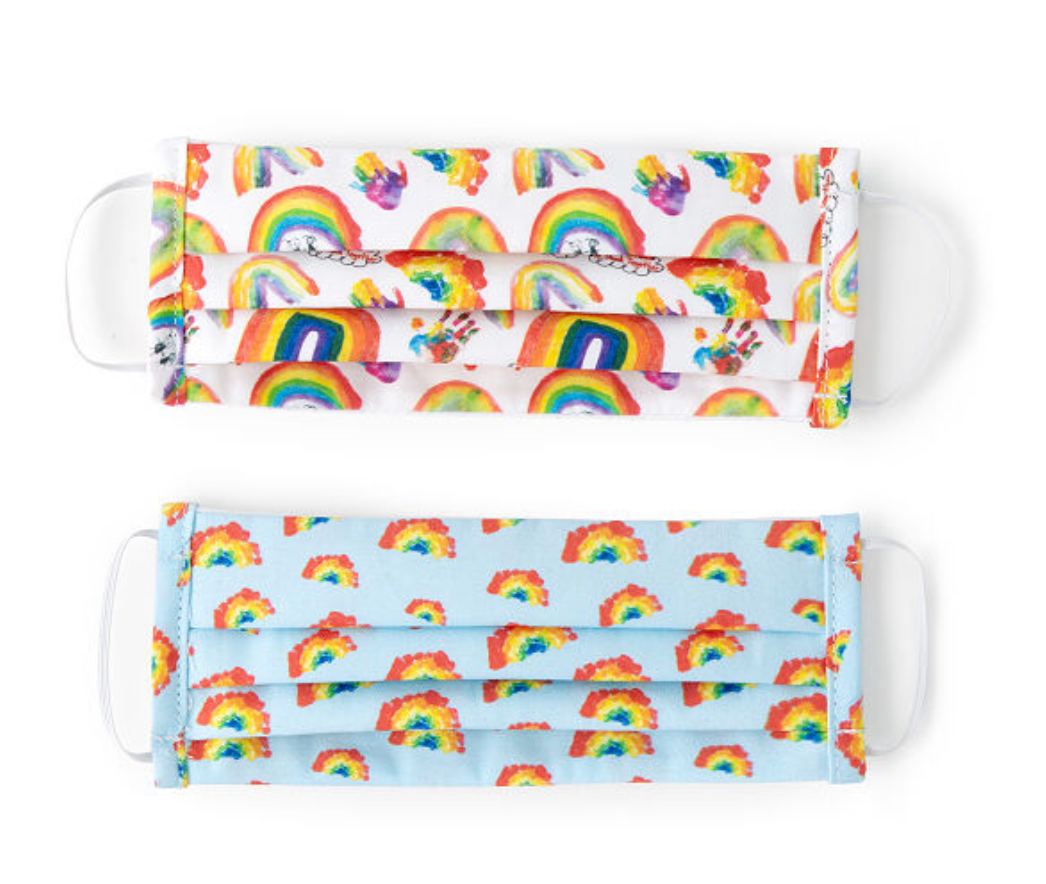 Or, get a set of 100% cotton masks decorated with rainbow art made by kids for kids. All proceeds support NYC Health and Hospitals.