Welcome to our Winter 2022 Gear Guide!
Spending time outside is essential for our overall well-being, even when the temperature dips way down. Meeting up with friends outside is so important, inquiries from our community for lasting, warm and affordable winter gear come in fast and furious this time of year.
That is why we created this practical Winter Gear Guide—your how-to guide for keeping kids (and yourself!) comfy and active outside all winter long. None of it is sponsored, but all of it is true to our experience, based on wisdom we've gathered from thousands of Tinkergarten Leaders and families over the past decade!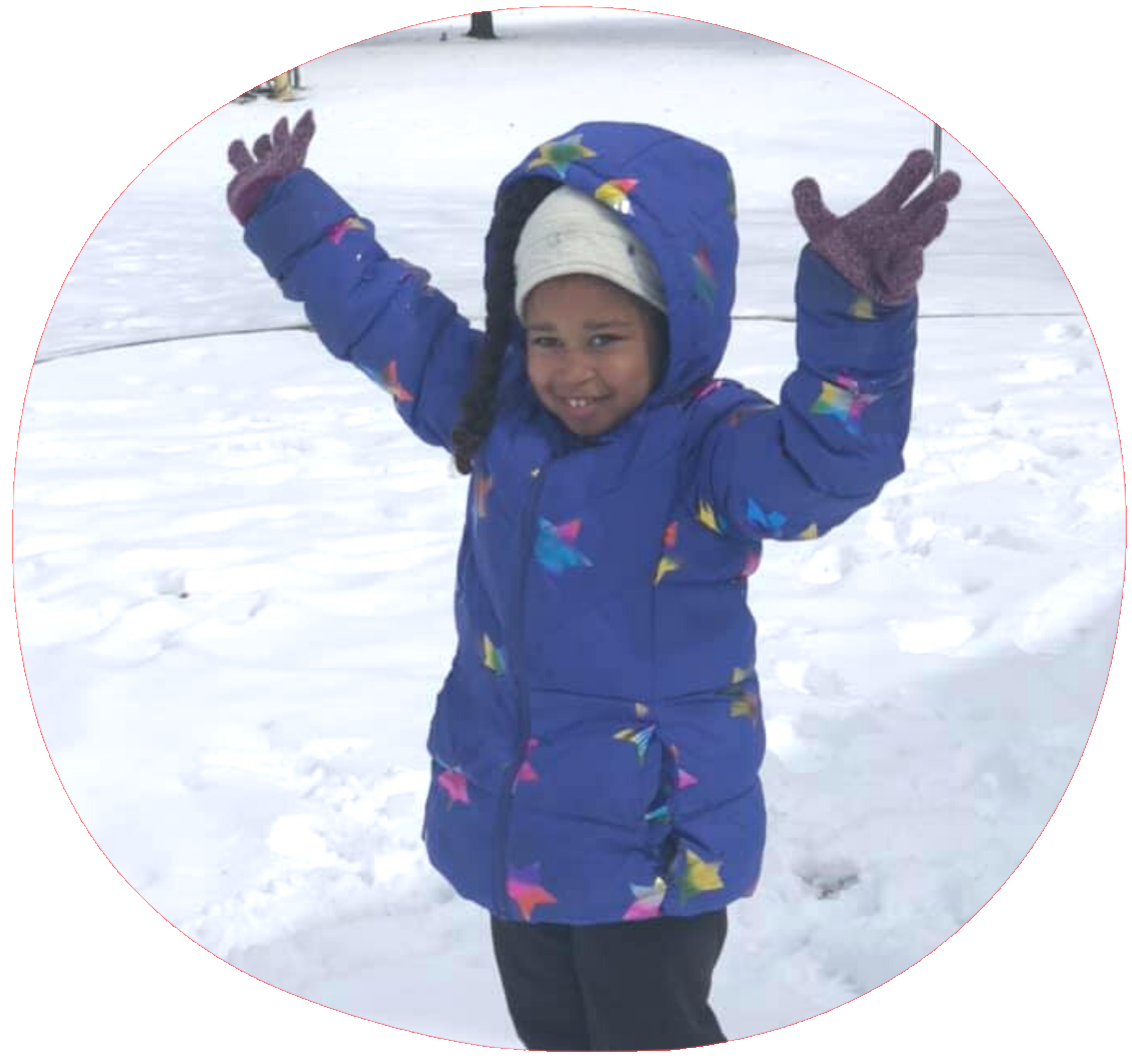 We've selected items for their value—options that will pack a lot of warmth for your buck. Winter gear costs can really add up, but if you pick wisely and layer right, you can support kids with staying and playing outside every day this winter without needing to buy several of everything.
Kids need to play together and, during COVID-19, the outdoors are the safest place to do it. We need to get comfortable playing outside—and staying outside—when temps are cold.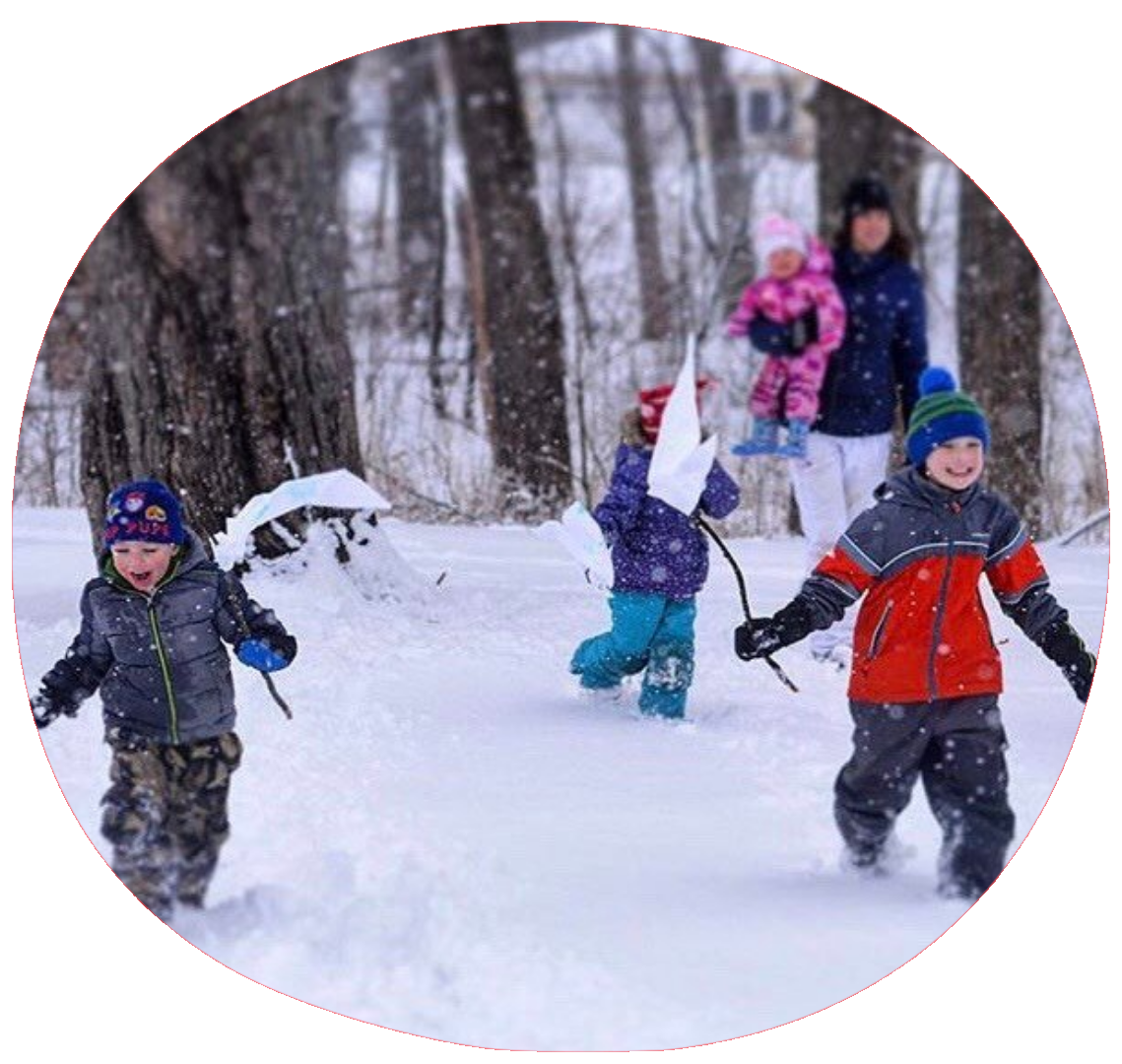 Wondering why get outside in winter? Before we start, you may still be wondering, is getting outside in winter such a super idea...and when/how best to do it. Look no further! This post may give you just the inspiration you need.
What Gear You Need
Okay, back to gear. The actual gear you buy actually may actually matter less than making sure you have the right collection of gear and remember the key categories. Here goes:
Layering
The key to staying outside to play in the cold is dressing in the right layers. Depending on where you live, you may need two or all three of the following to stay cozy:
A base layer (e.g. long underwear)

A middle layer (e.g. pants, fleece)

An outer layer (e.g. shell, snow or rain pants)
Base Layers:
These are absolutely necessary in deep-freeze regions like Minneapolis, MN, but they can also help whenever conditions in your area feel really cold to you—cold is all relative!
Undershirts and leggings, whether polyester or made of pricier wool, should be tight to skin for maximum warmth. For wet and chilly areas, you'll want to pair thick socks with rain or winter boots, sized to accommodate the socks, of course. In milder regions, a t-shirt will do the trick, and pajama bottoms can sub in for leggings. Bonus: Your kids will already be wearing them, so there'll be no struggling to get them on!
Long Underwear: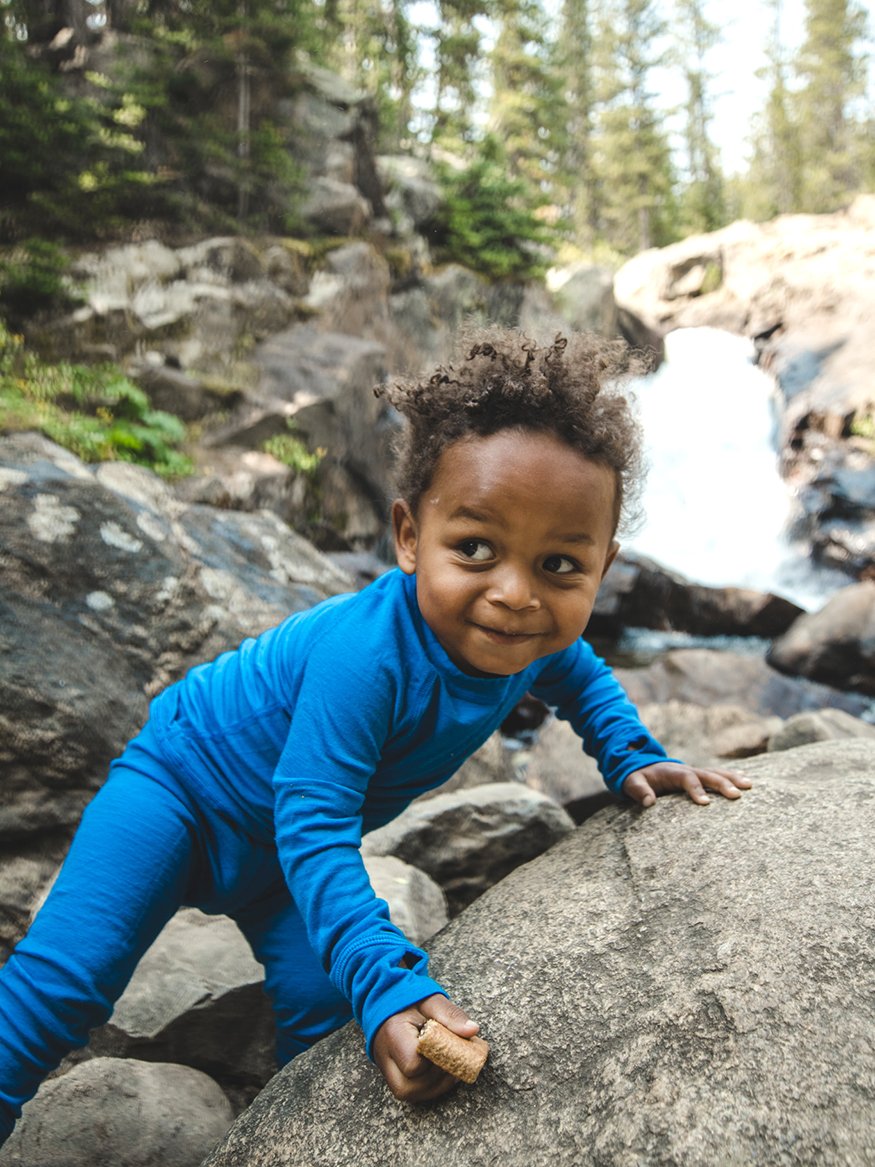 Heattech base shirt and leggings, $$9.90 at

Uniqlo

.

Lands End thermal base layers for kids at Lands End, $15 and up for tops and bottoms (with current promotions).

Kids' base layers from

REI Co-Op

, $20 and up for tops or bottoms.

Wicked Warm long underwear (polyester and cotton) from LL. Bean, $40 for top or bottom.
Amazingly soft merino wool imported from Scandinavia from Ella's Wool, Eek! They're all sold out!
Super thin, soft and warm merino long underwear at Iksplor—and all made in the USA! $100 per set (top and bottom).
Socks: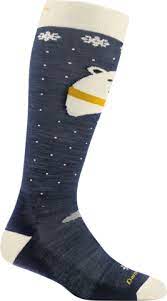 You don't have to buy many pairs, but having one or two really solid, warm socks for your longer stretches outside can make all the difference. We ask grandparents for ours, and it's become a tradition! Plus, socks can make great back-up mittens—or even double as "animal paws," which are way more fun to the explorer who refuses mittens!
Thermaskin Heat Boot Socks (frequently on sale), $14.95 at Land's End.

Lightweight and midweight hiking and ski/snowboarding socks for kids and us by Darn Tough, $15-$22 per pair. (pictured above)
Warm wool kids socks in light, medium or full cushion from Smartwool, (great socks for adults too!), $13-$18 per pair.
Second Layers
These can be sweaters or fleece, and in milder regions, they're your outer layer, too! Colder areas will want to add on.
Top: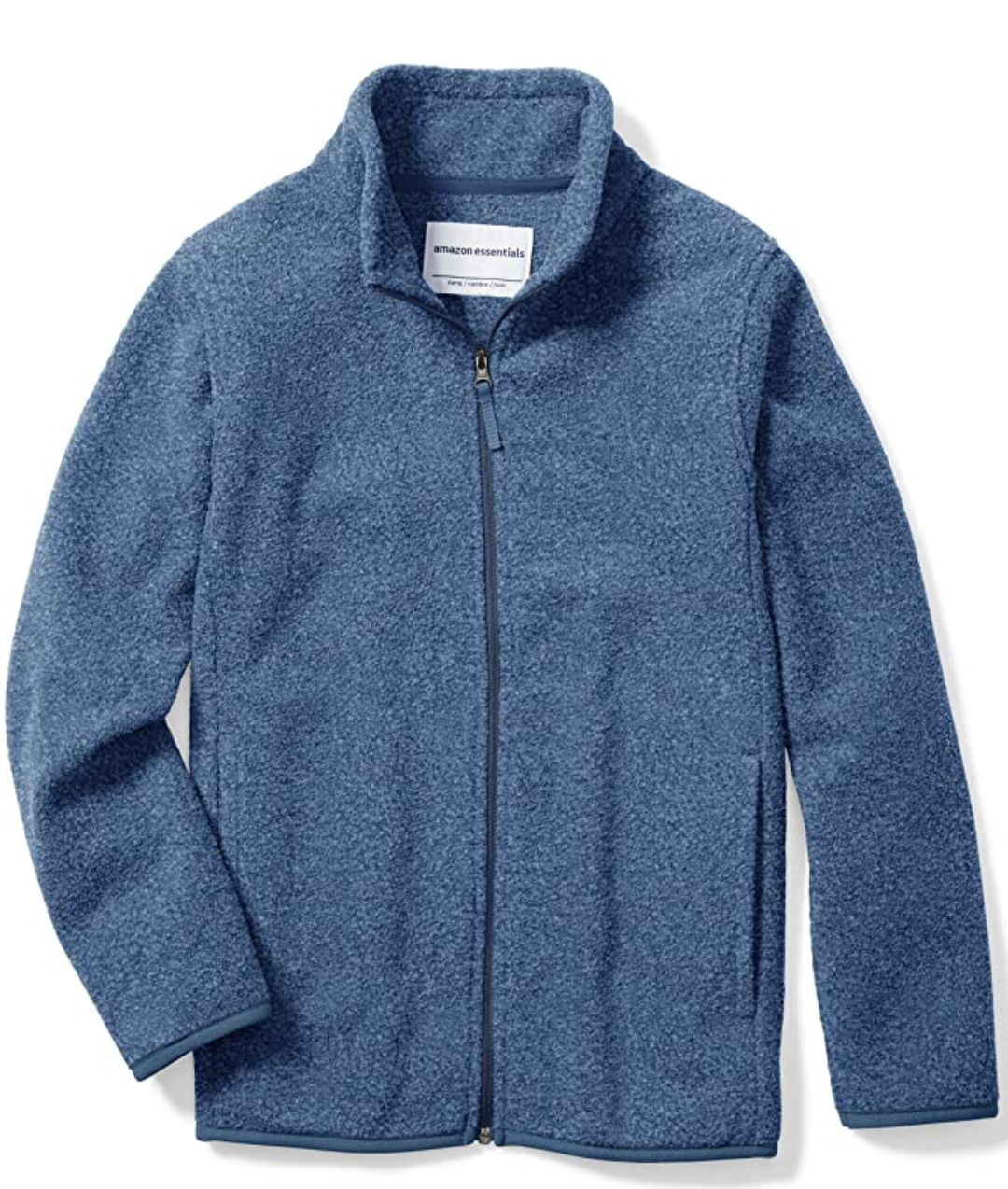 Polar fleece, $15.90-$20.90 from

Amazon Essentials

.

Columbia toddler fleece at

REI

, $28

Jogger sweatshirts from Primary.com—in all colors and simple, sustainable designs.
Pants:
Toasty fleece toddler pants, $19.95

REI

.

OEKO-TEX® Terry Jogger or any of the cozy joggers, $24 (now $16.50 on sale!) at Primary.com. We love the simple, soft and sustainable clothes from our friends at Primary. Plus, they let kids shop for all of the colors, not just the colors thought to be for "boys" or "girls!" (pictured above)
Outer Layer
Let it snow, indeed! In the most frigid temps, you'll want to wrap your littles in an insulated, water-proof outer layer. When it comes to snow pants, opt for overalls for maximum coverage. And size the coat with the number of layers you'll be wearing in mind.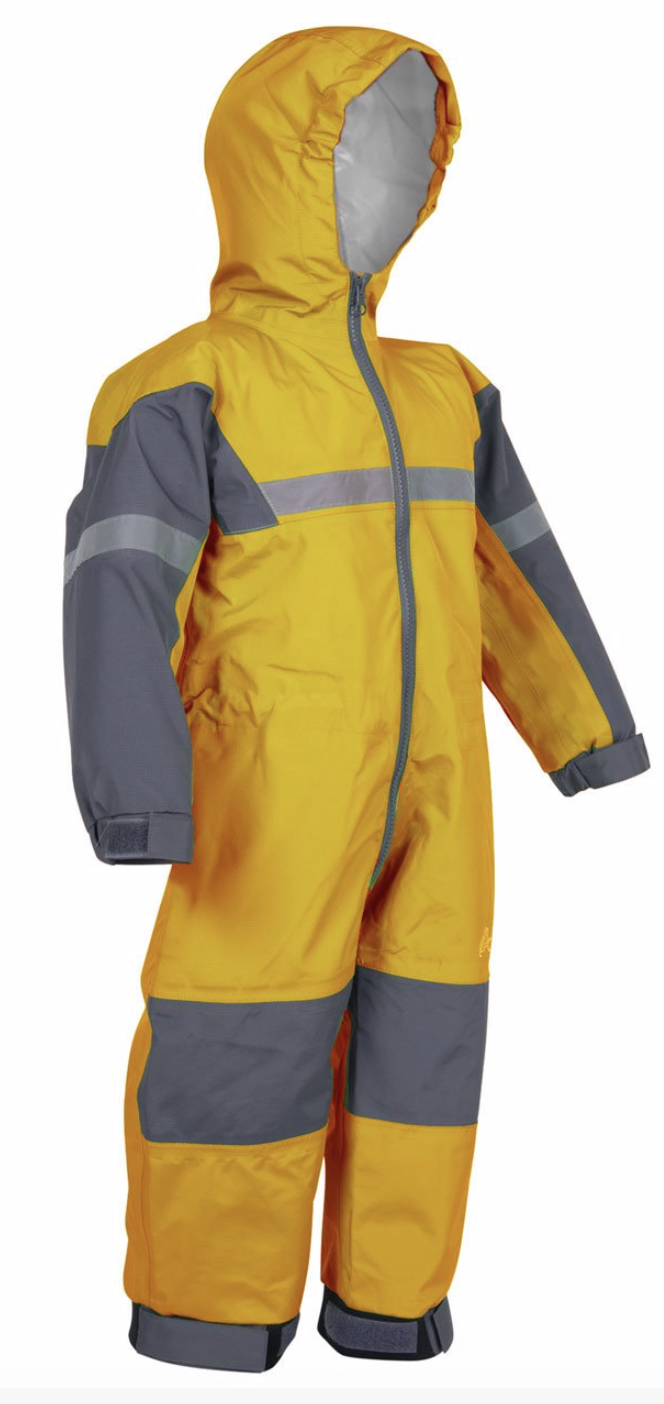 Rain suit: Oaki Wear Rain Suits, $69 at

Oaki

[These can double as snow suits with layers underneath, too!] (pictured above)
Footwear
In mild regions when it's not rainy, kids' own sneakers will do the trick. In wet weather, invest in a pair of rubber rain boots. They keep kids' feet dry and, more importantly, provide that extra fun puddle-stomping weight for maximum splash. For cold and snow, insulated boots are a must (if you're wearing your rain boots in the snow, double up on socks).
Snow boots: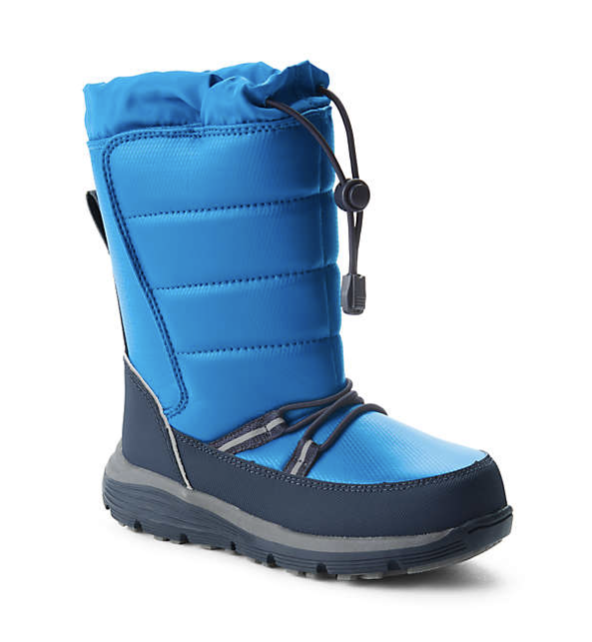 Snow Flurry winter boots, from $64.95 (and frequently on sale) at

Lands End

.

Indestructible, neoprene winter boots: Bogs Kids Winter Boots, $90 at Bogs. These are a bigger investment, but stay super dry, work in rain or snow and make super hand-me-downs. We strongly recommend these boots—even in colder climates—because when they get wet (and in many winter climates, they will get wet), feet in warm socks can stay warm. You can dump them out and dry them out easily. Furry boots look cozy, but they are really tough once they get wet!
Rain boots: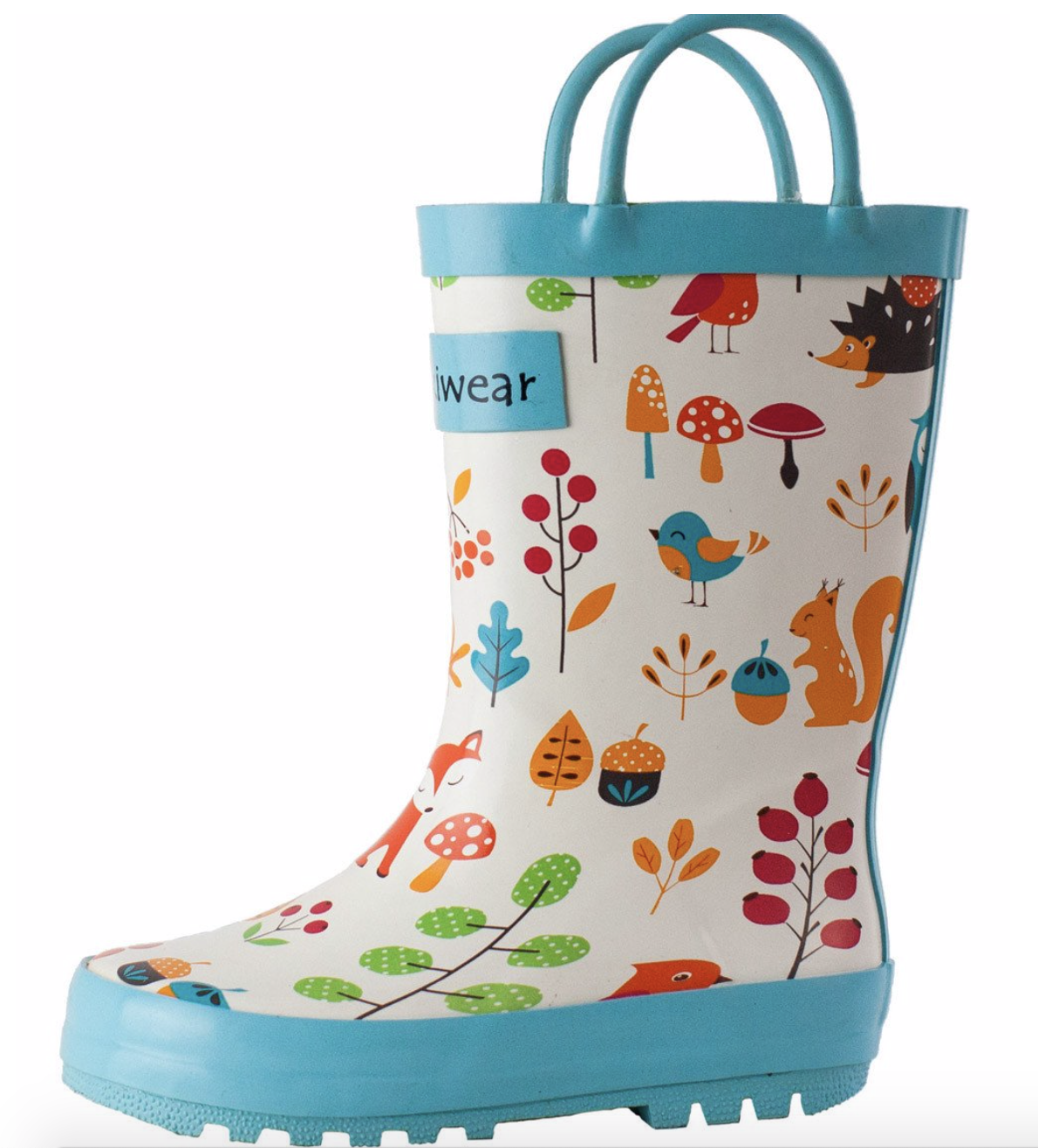 Forest animals (of course) print, $24.99 at Oaki.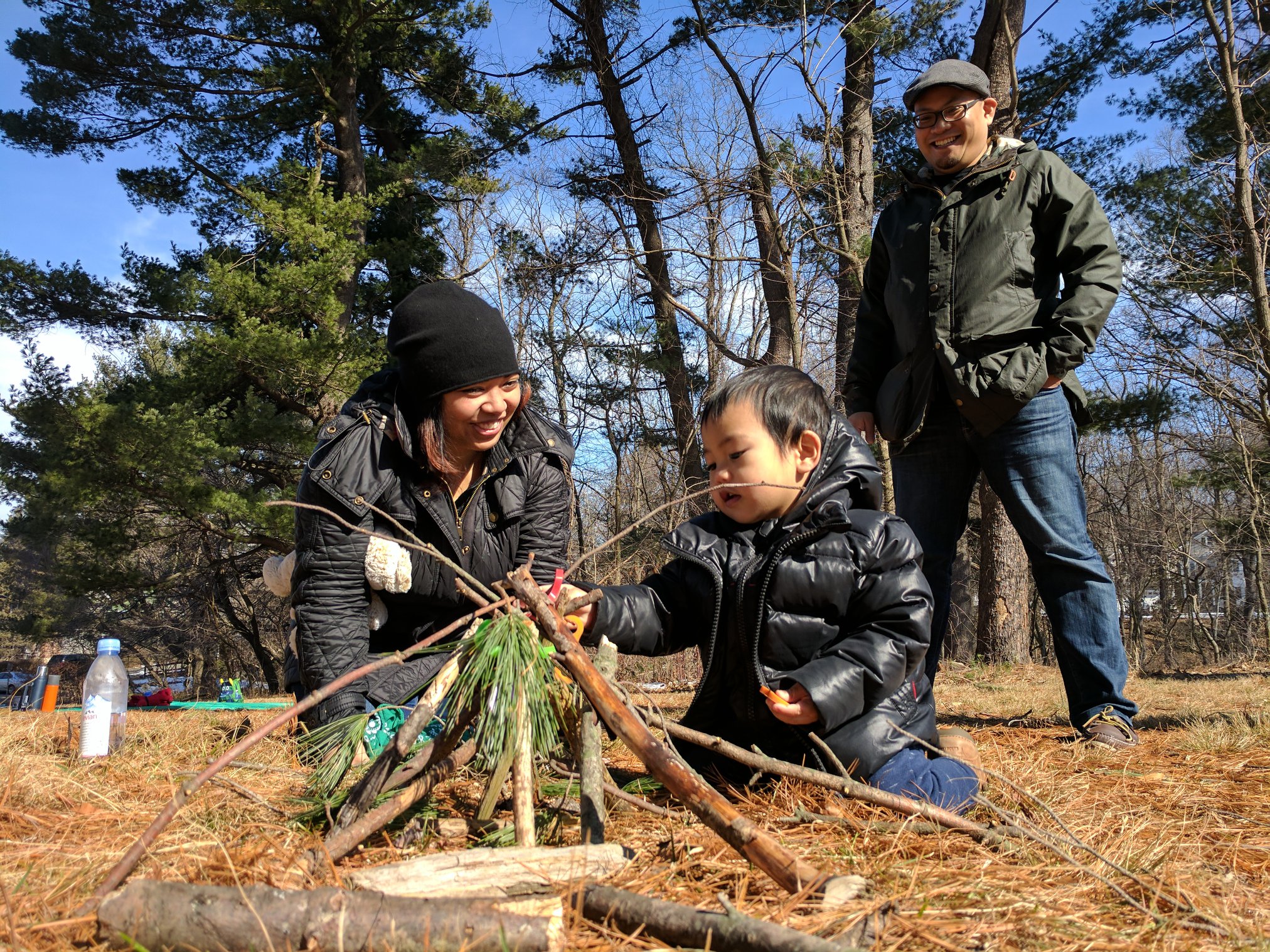 Accessories
Hats:
We're a little in love with Zutano's hats for two reasons: 1. They're super cute and come with tiny ears, which inspires lots of animal pretend play and 2. They're made of nice thick fleece that protects tiny heads.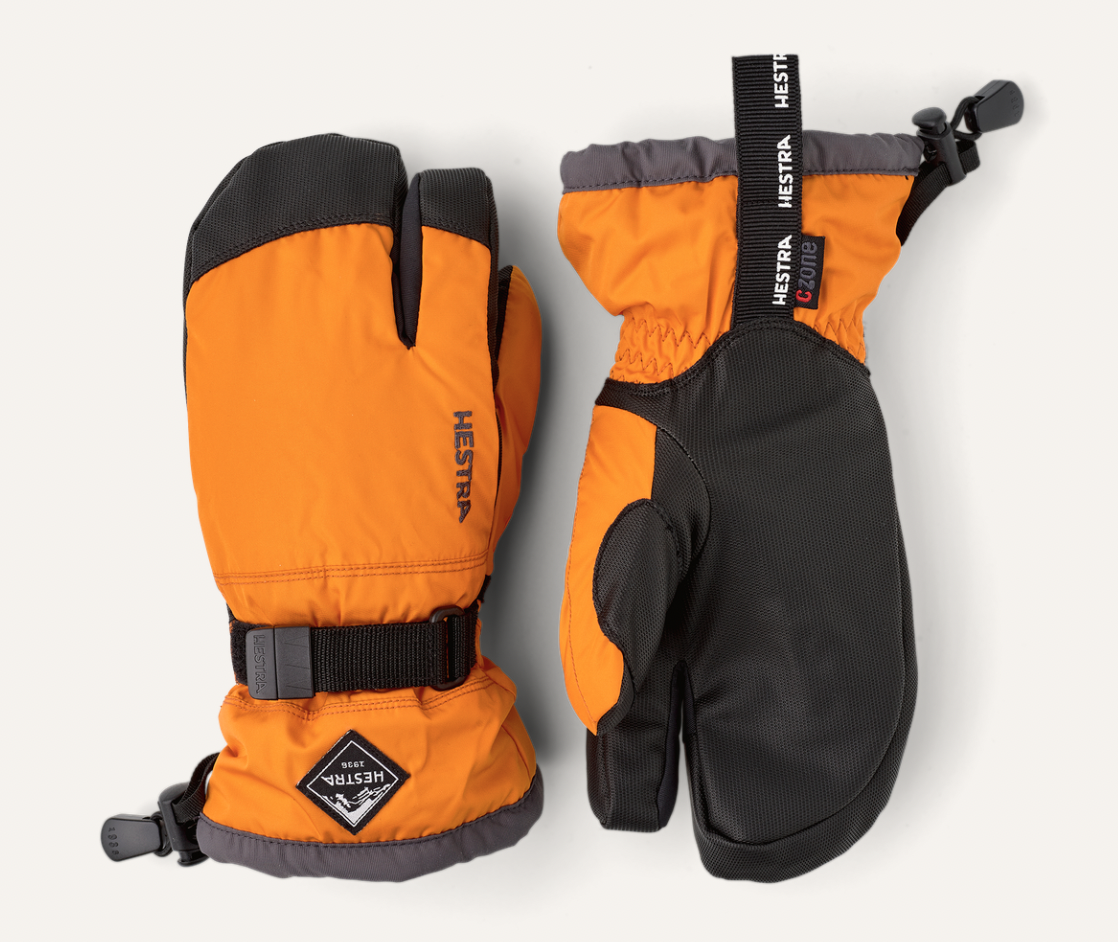 Mittens & Gloves
If you find it easy to get your wee kids to wear gloves and mittens (and keep them on), we commend you. For the rest of us, here are a few favorites:
We love SnowStoppers

, which come with an extended cuff that clings to arms so they stay on, while providing an extra layer of insulation from wet and cold.

We also love Gordini gloves, waterproof, warm and easy to maneuver in!

We've recently discovered mittens from Veyo gloves, loved by several OutdoorsAll4 families—and with super cute, made-to-stay-on creature designs!
And, we've long loved mittens like these from our Scandinavian friends at Polarn O. Pyret.

Want a really unique mitten (though they are an investment)? You may love t

he durable, warm three-finger glove from Hestra (think the warmth of a mitten with an extra finger's worth of flexibility).
Masks & Warmers
Neck Warmers:

It has a funny name, but

Turtle Fur

's neck warmers are made from fantastically toasty and soft fleece that will cover those bits that always seem to be exposed.

Face Masks: In this most unusual time, warm face masks help keep kids faces warm and make playdates even safer. For kids 1-4, we love these

Bonvince face mask/hat

combos. For older kids, a gaiter or balaclava style head and mouth cover like this one. With safe distancing, these cozy options can add protection from both the virus and the cold.
How to Keep Gear Affordable
Depending on how much you need, gear can be spendy—especially once multiplied by multiple siblings. Here are some of our favorite ways to save and find affordable, quality gear: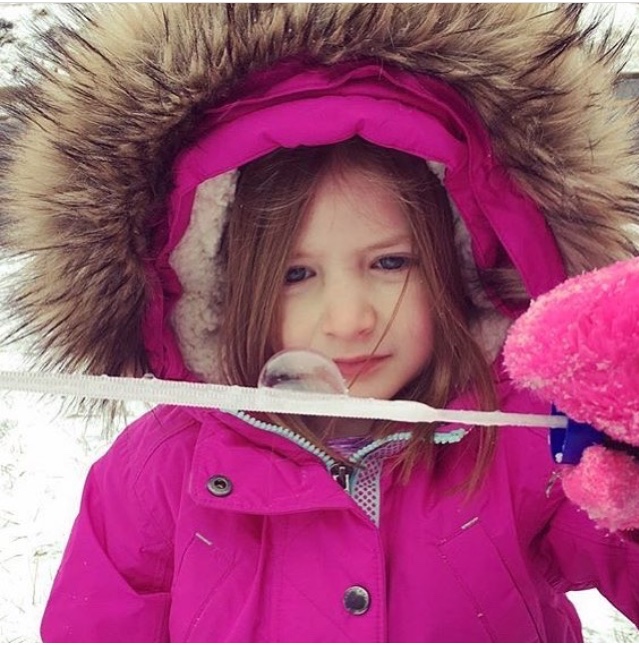 More Resources for Winter: