In honor of Seed Swapping Day on January 29th, we are excited to share this sweet way kids can get seeds and explore how they germinate.
This activity is featured in our January Activity Calendar. If you do not yet have your free copy of the calendar, get it
here
.
Why is this activity great for kids?
Try a Free Lesson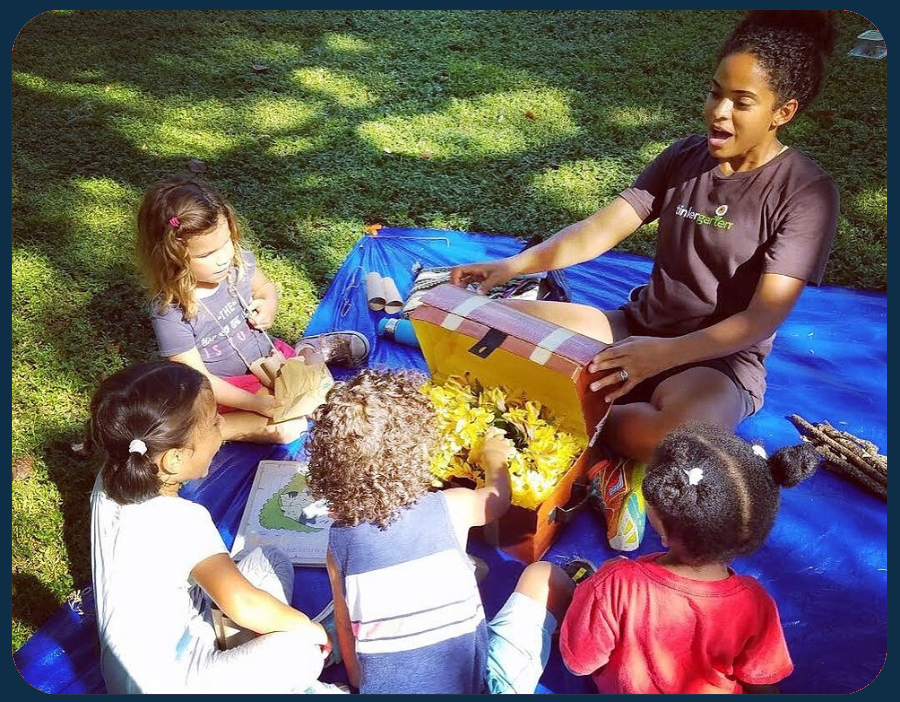 Tinkergarten for Teachers
Teach Tinkergarten in your community or classroom!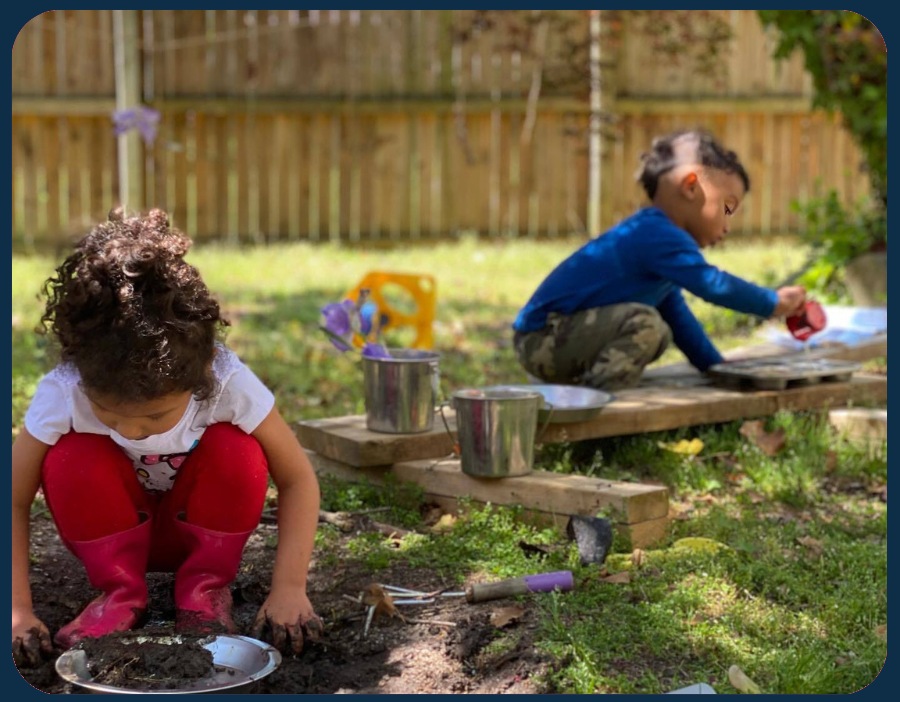 Tinkergarten Anywhere
Enjoy Tinkergarten as a family anytime, anywhere!