Age: 0 to 8+

Time: Under 1 hour

Materials: Ribbon in different colors; scissors
As part of our #OutdoorsAll4 series, colorful ribbon is the bright companion to the winter backdrop as kids experiment with how and where the two interact.
The Guide
Set up
Cut ribbons to 2 yard lengths. If you'd like, you can hide several pieces of the ribbon around your outdoor space for kids to find.
Invitation
If you can manage to snag a copy of The Squiggle by Carole Lexa Schaefer it offers a beautiful jumping-off point for this type of play—and inspired this activity!
Start by either inviting kids to look for squiggles in the space, or showing them the ribbon. Explain that these are not just ribbons, they are squiggles! Squiggles find places to go where they will appear bold and bright and that's why they often can be found in the wintertime, pressed against snow or bare trees. They also love to move as much as possible when they're out in winter so we'll have to keep our eyes open to catch them.
Distribute several different strands of different colored ribbon to kids and encourage them to practice making the ribbons jump, dive, and twirl. Wonder, what could these ribbons become? Model a few options yourself. Our favorites? Snakes, rainbows and swirling tornadoes. At the same time, you and kids can also hunt for spots of those 'dull colors' against which to place your squiggles to create that bold contrast.
Squiggle play can take any form kids want, but if they need some help getting started, just start playing yourself and they'll undoubtedly follow.
Why is this activity great for kids?
Simple toys like 'squiggles' (AKA ribbon) that can be used in limitless ways help foster creativity, inspire pretend play and to help kids see endless possibilities. In addition to these elegant thinking skills, kids develop gross motor skills as they race, hop, spin and jump to get their squiggles moving.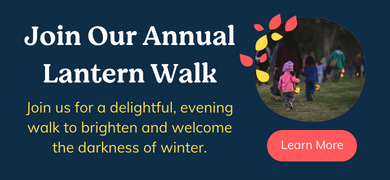 Try a Free Class
Two class formats: try a free In-Person session (where and when available) or try Tinkergarten Anywhere, our on-demand product available anytime.
In either format, a certified Tinkergarten Leader will teach a Tinkergarten lesson and inspire your kids to play.
Sample the additional activities and resources families get each week to keep kids learning outside at home.
Become or Recommend a Leader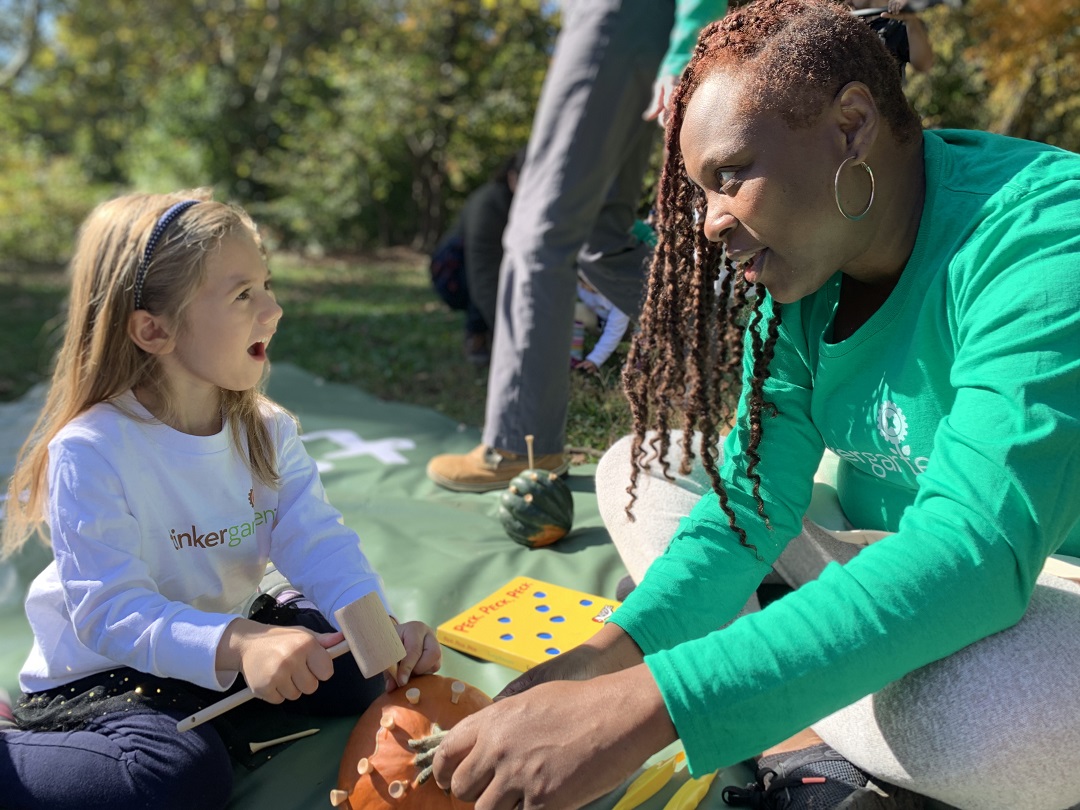 Help us bring Tinkergarten to your community.
Recommend people you think would make great Tinkergarten Leaders.
Maybe that's you!
Earn a $100 gift card to Amazon if your nominee becomes a Leader!