Age: 0 to 8+

Time: Under 1 hour

Materials: Chalk, squeeze bottles, paintbrushes, sticks or other nature treasures, a mallet (or a comparable tool that can be used to crush chalk); a sheet if you don't have a cement surface to use.

Skills: Creativity, Imagination, Naturalist, Fine Motor, Gross Motor, Sensory, Persistence & Grit
As part of our #OutdoorsAll4 series, families have the opportunity to transform chalk into various forms for coloring.
The Guide
Set up
At home, fill a couple of squeeze bottles with water.
Once you've identified your play space for the activity, put out the chalk and whatever implements you have to crush or manipulate it. Also include the water bottle.
Have the squeeze bottles of paint, paintbrushes on deck to bring in later.
Invitation
When we 'play with chalk' we usually use the sticks to draw or write on the sidewalk or on some other material. What if we can use chalk in other ways to make color and design? What could we do to the chalk to be able to use its color in other ways? Here is some chalk, some tools to use with chalk, and the ground (or a sheet). Let's see what we can do. After some experimenting and playing, encourage kids to use different implements or to see what happens when they add water to the play.
After some time, introduce the tempera paint and brushes. What can the paint and brushes do that is different from what the chalk did? How are their textures different? How could they work together to make color?
Why is this activity great for kids?
The chance to break and blend materials in innovative ways is perfect practice for creative thinking. Kids like to transform the shape, feel and look of things and themselves. This play pattern is known by experts as the transforming schema—one of a set of play patterns kids exhibit worldwide as their brains and bodies develop through play.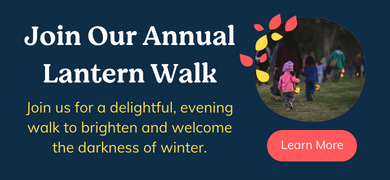 Try a Free Class
Two class formats: try a free In-Person session (where and when available) or try Tinkergarten Anywhere, our on-demand product available anytime.
In either format, a certified Tinkergarten Leader will teach a Tinkergarten lesson and inspire your kids to play.
Sample the additional activities and resources families get each week to keep kids learning outside at home.
Become or Recommend a Leader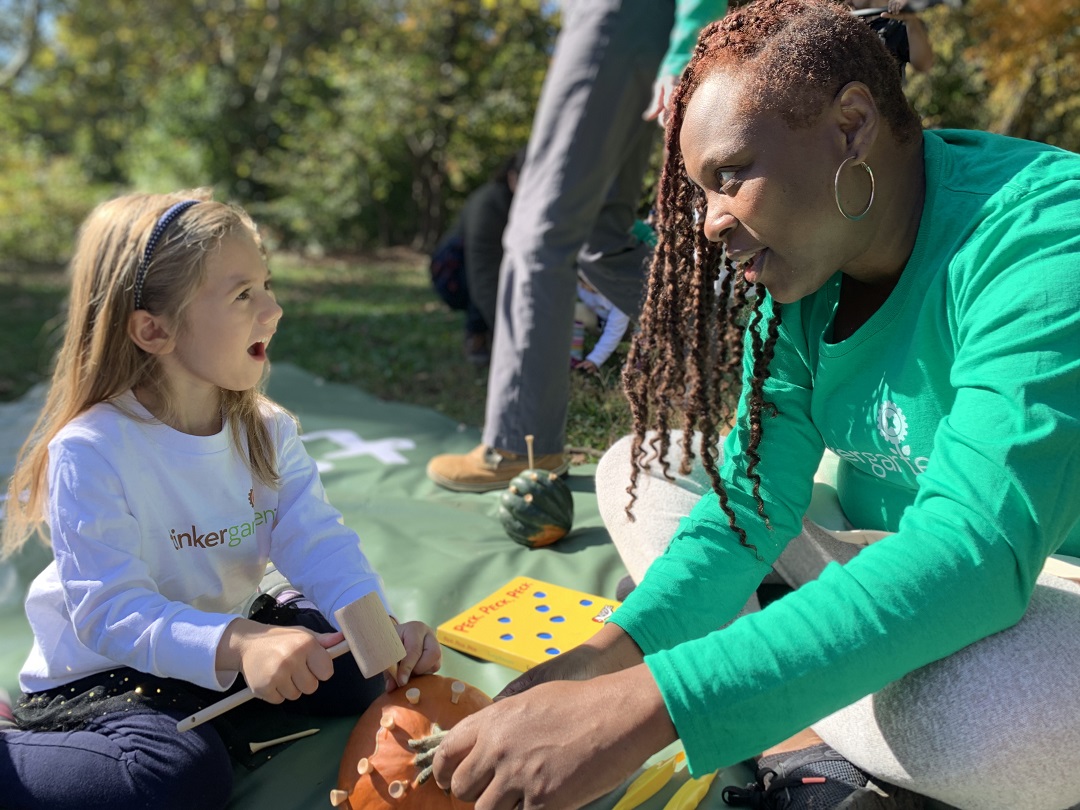 Help us bring Tinkergarten to your community.
Recommend people you think would make great Tinkergarten Leaders.
Maybe that's you!
Earn a $100 gift card to Amazon if your nominee becomes a Leader!