Winter is full of treasures with so much to discover, no matter where you are. The more we connect kids (and ourselves) to the seasons and to the natural cycles and rhythms of nature, the more rooted we all feel. Help kids sharpen their senses, discover all that a new season offers in their biome and say "Hello, Winter!"
This activity is featured in our January 2023 Activity Calendar.
Click
to get your free copy and sign up to get a fresh, new calendar each month!
The Guide
Step 1: Invite Play
Watch the read aloud of
Hello, Ocean by Pam Muñoz Ryan
. Take a moment to imagine the ocean in summer (ahhh). Then, start to talk about how wherever you are looks, smells, sounds and feels in winter.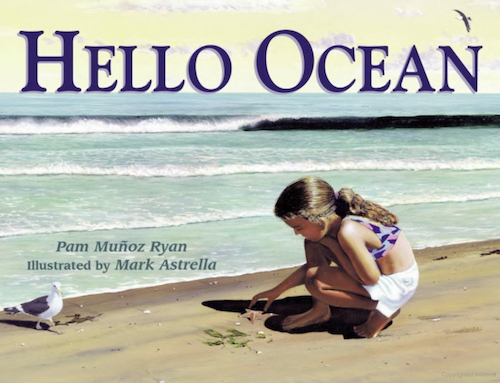 Step 2: Activate the senses
Suggest taking a walk to sense the winter, just like the girl sensed the ocean in the book. Take a minute to get some of the senses you'll use (see, hear, smell, feel and taste) ready. You can "warm kids' senses up" a bit by looking around, listening for a sound, sniffing the air and rubbing hands together.


Step 4: Take a winter walk
Go for your walk and stop along the way to sense what the world is doing in your biome in winter. If you like, print out a copy of our
Take a Sensory Walk worksheet
or our
Winter Scavenger Hunt worksheet
. Or, just look at these with your child for inspiration.
Try focusing on one sense at a time. Stop every now and then to discover how your sense of winter changes when your body is still. Lie down on the ground and experience the sensations of winter from a new perspective. Look up high at the treetops and down low on the ground to discover what creatures are doing in your area in wintertime. Close your eyes to discover how turning off one sense heightens others. If you can, take a few different winter walks at different times of day. Early mornings are a wonderful time to discover
what birds migrate to your area
in winter. Early darkness means more chances for stargazing.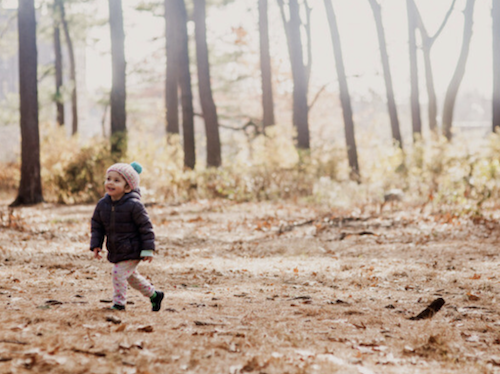 Step 5: Share your discoveries
Draw or write down what you notice with your senses. Or, wait to do that together when you take a break or later, after the walk is done. You can also take pictures to remind you of the things you notice and talk later about all that you sensed. Before you wrap up your walk, stop for a minute to share how grateful you are for the marvelous things you discovered and invite kids to share which of the things they noticed were their favorites. "Hello, winter!"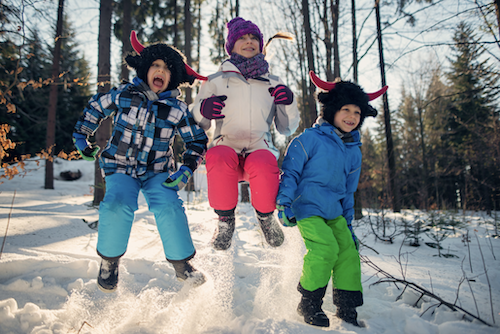 Step 6: Make winter art
After your walk, give kids access to art materials (e.g. paper, markers, paints, etc.) and create "Hello, Winter!" art that captures the feeling of winter! Write down or record your child's thoughts, too. Take photos of your child's art and send them to friends and family to share the sensations of winter in your biome and to invite them to share what winter looks, feels and smells like where they live. Share your discoveries with us, too in our
Tinkergarten Outdoors All 4 community
! We'd love to see what you discover!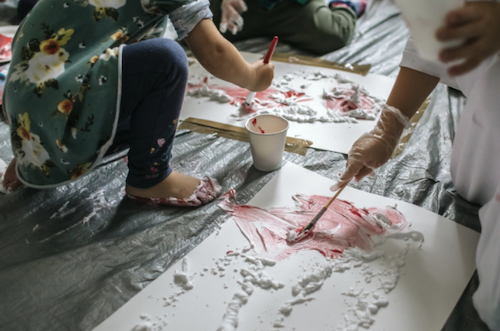 Why is this activity great for kids?
Taking time to slow down and notice the sights, smells, sounds, feel and even taste of winter is a marvelous way to activate kids' senses and sharpen observation skills, all while connecting them to the rhythms of the natural world. Plus, if winter is cold or gray where you live, focusing on the beauty of winter helps kids (and ourselves)
form positive feelings about the season
and shows them that they can face (and even find joy) in all kinds of challenges!
Try a Free Lesson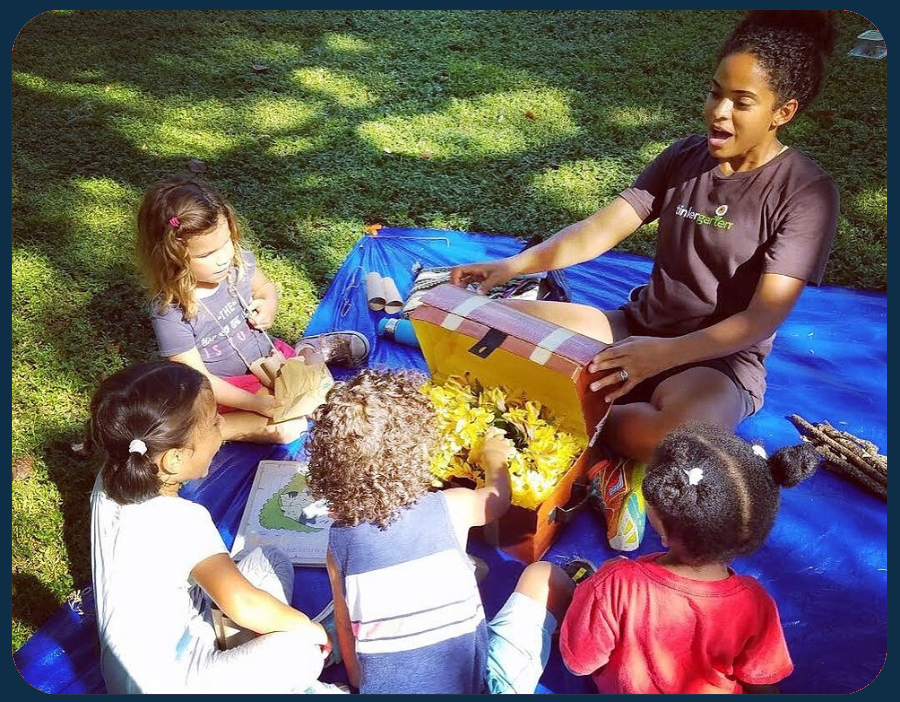 Tinkergarten for Teachers
Teach Tinkergarten in your community or classroom!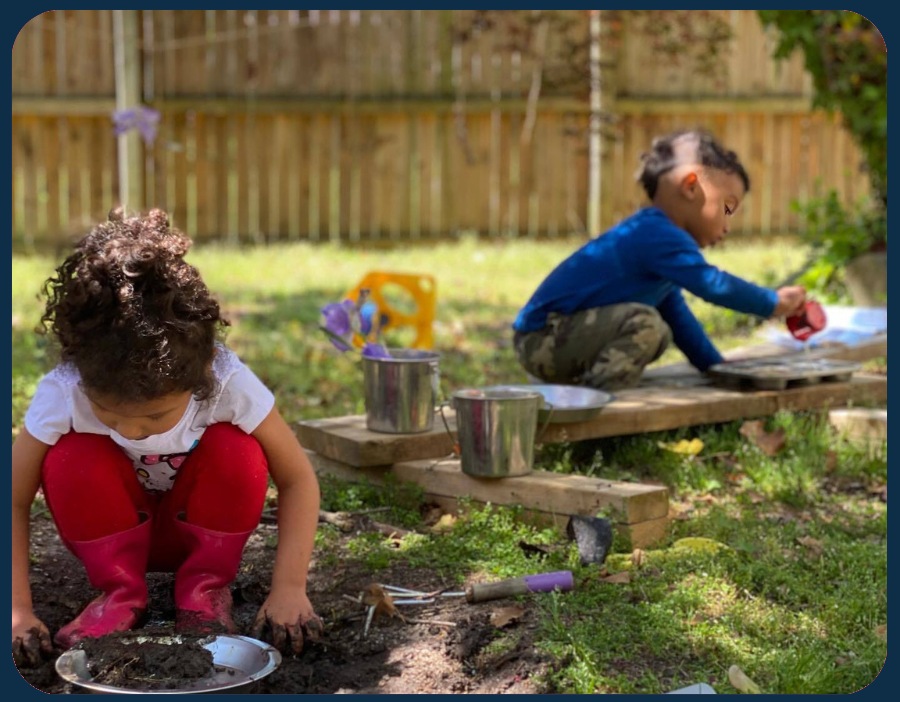 Tinkergarten Anywhere
Enjoy Tinkergarten as a family anytime, anywhere!